CLEVELAND — With COVID-19 closing down daycares and schools moving remote, Ohio has a critical need for more foster parents.
Many children are slipping through the cracks: Fewer of them are in foster care since the pandemic hit and screened in referrals have dropped a little over 10%, said Jacqueline Fletcher of the Cuyahoga County Division of Children and Family Services.
"Those primary reporters that would typically call in referrals are our teachers, our daycare providers, our family and friends. You know, everybody was shutdown so we were just a little bit worried that we're missing seeing those kids and you know witnessing if there's any bruising or marks," Fletcher said.
The need for more foster parents is not new, COVID-19 just exacerbated the issue.
Fletcher says on any given day in Ohio about 16,000 children are in foster care. However, there are only 7,200 foster homes in the state.​

"Not nearly enough and we're still struggling to recruit," said Fletcher.
Monse and Marcus Yarbrough have been foster parents for six years.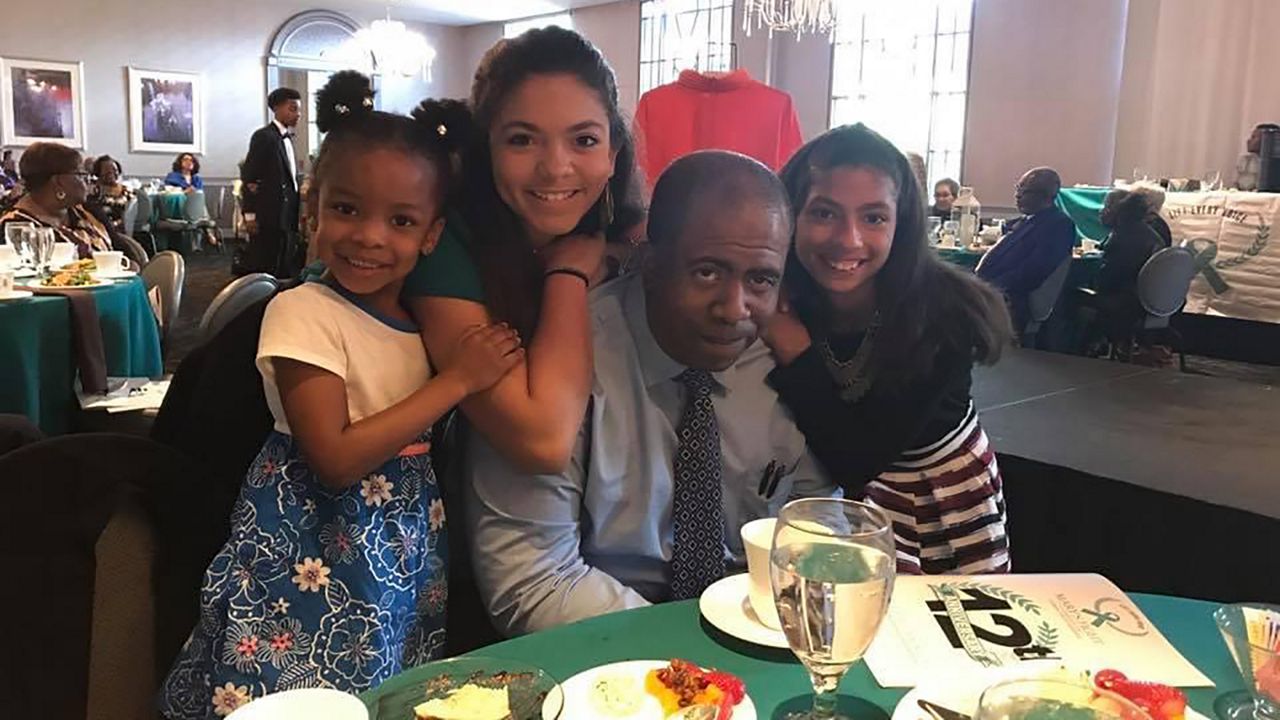 "It's very rewarding. It gives you a lot of purpose," said Monse Yarbrough.

But they've seen some heartbreaking situations.

"Very sad when you see a child who's sad and broken and all of their personal belongings in a garbage bag," said Monse Yarbrough.

Marcus has a 17-year-old biological daughter and the married couple recently adopted teen siblings they had fostered for years.
The week of Thanksgiving, two new siblings joined the family as foster children.
Several of the other children they fostered over the years still come by routinely for visits.

"So we continue to leave our door open and at this point the way we look at it is any kid that comes through our door be it for a day or forever they're always our kids," said Monse Yarbrough.

It started as a calling to adopt.
For more information about Beech Brook, visit the
But they learned quickly about the dire need for foster parents and the importance of keeping kids together.

"They're traumatized enough as it is that they're being removed, but it's a whole other ball of wax to add to that if they get removed from their biological siblings," said Monse Yarbrough.

These parents describe their journey as an unexpected blessing, something that's fun and fulfilling.

"Because it's not just feeding and clothing a child. It's being there as a mentor. It's parenting," said Monse Yarbrough.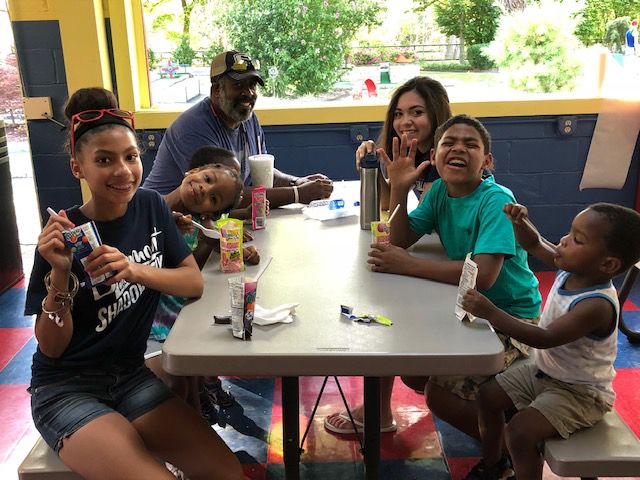 The Yarbroughs lean on support from nonprofits like Fostering Hope and Beech Brook.

"Not only have foster parents been a little bit more reluctant to take children in to their homes at this time because of the pandemic concerns, but kids are also out of school and they're lacking all of their natural supports that they usually have in place which makes the job that much more difficult," said Tom Royer, President and CEO of Beech Brook.

Beech Brook is a longstanding nonprofit in Northeast Ohio that works to empower children and families through a variety of services.

"I always say that our foster parents are really true heroes in our community," said Royer.

Beech Brook specializes in level four foster care, which is for children who have experienced severe trauma.

Marcus Yarbrough says those kids are often overlooked, especially teenagers.

"We want to give them as much stability as possible and show them that life doesn't have to be the way that they've experienced up to this point," said Marcus Yarbrough.

The Yarbroughs hope those considering becoming a foster parent fully embrace reality.

"Your love for children and your ability to provide for them has to be your driving force," said Marcus Yarbrough.

"You know, we hear a lot of people say: 'I don't know if I could do that because I don't want to get attached and then they leave and I'll be so sad.' Well, think about those kids. And think about, don't they deserve to have that great love?" Monse Yarbrough said.
For more information about Beech Brook, visit the Northeast Ohio organization's website.
To find out if you're ready for foster care adoption, visit Cuyahoga County's website.
For more information about adopting children in foster care, visit the Health and Human Services Cuyahoga County website.