CINCINNATI — While Columbus, Cincinnati and Cleveland were all recently named some of the best cities in the country to commute in, according to Clever.com, many people are looking for alternate ways to get to work because of increasing gas prices.
With Friday being Bike to Work day, cyclists are encouraging workers to make the trip to work on two wheels each day instead of four.
---
What You Need To Know
Friday, May 21 is Bike to Work Day


With rising gas prices, more people have begun biking to work


Ryan Minnich recently started commuting to work on his bike thanks to his new e-bike


He said his commute is only a few minutes longer and he's seen a huge improvement in his physical and mental health
---
Ryan Minnich is just in his second week of biking to work, thanks to his new e-bike.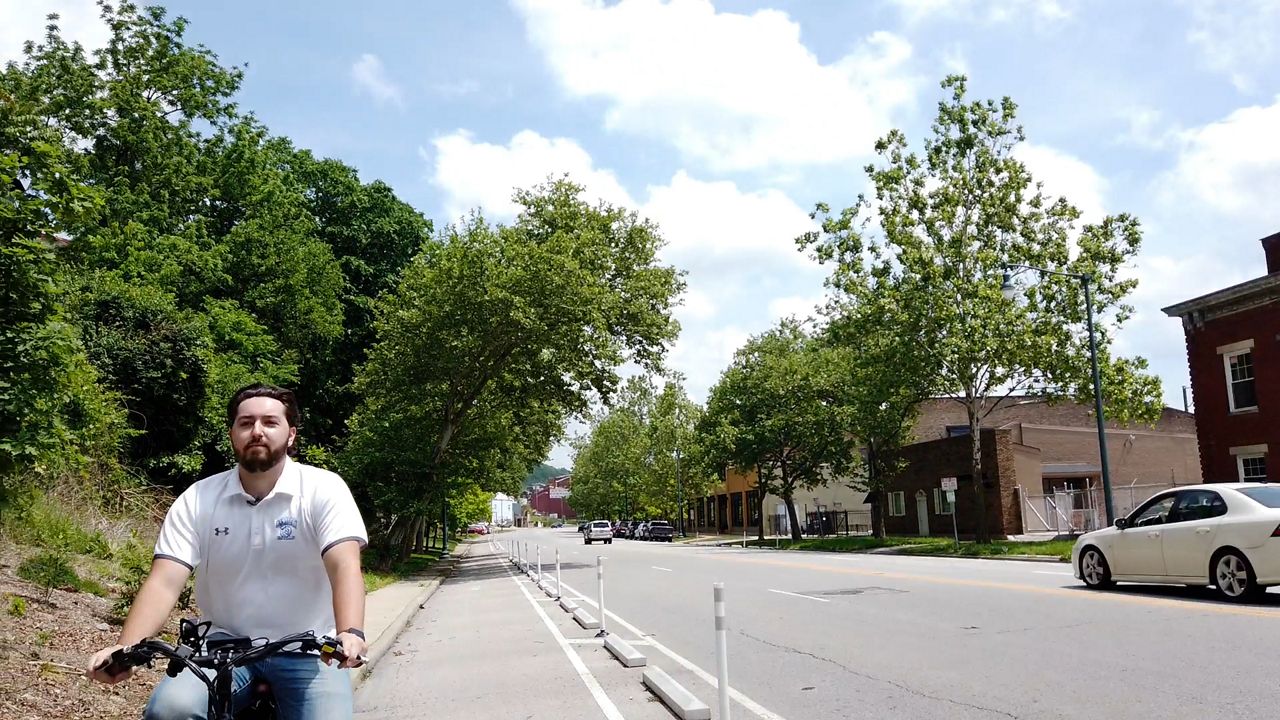 "I can bike four and a half miles to work, and I'm barely breaking a sweat," Minnich said.
The Cincinnati architect navigates the bike lanes to his Over-The-Rhine office each morning and night.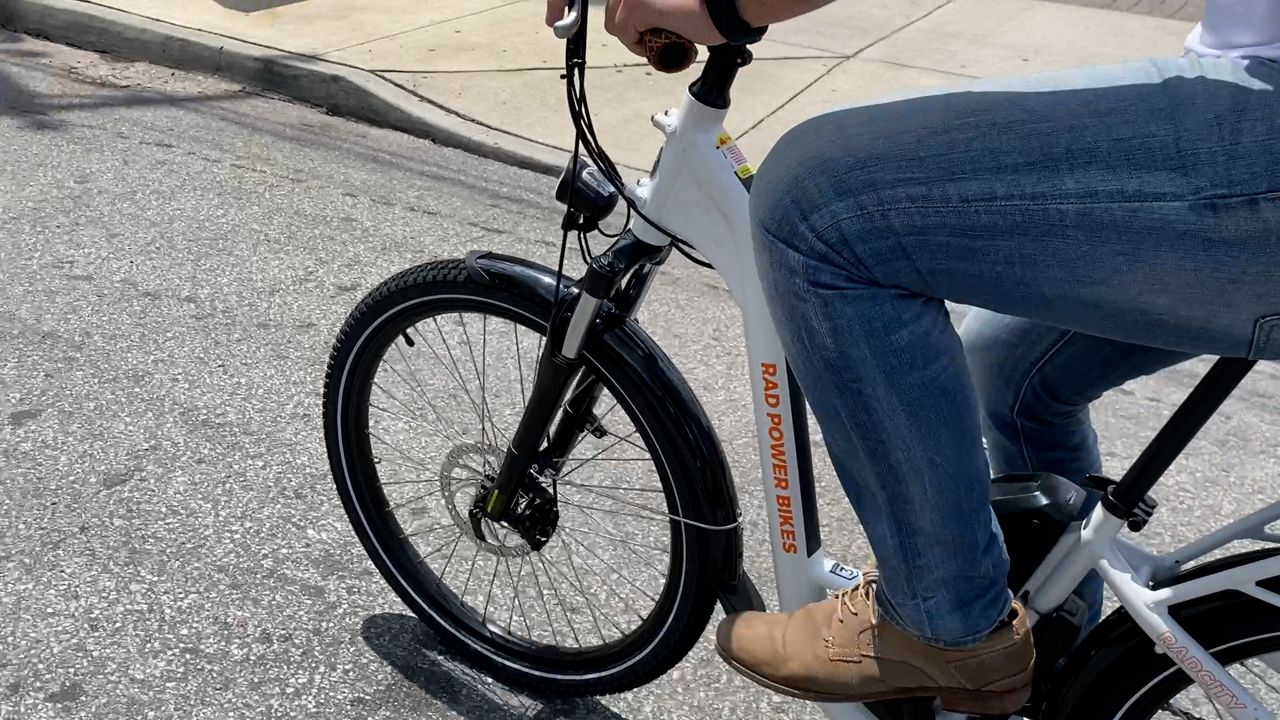 "My door-to-door is always 18 or 19 minutes," he said.
He's quickly learned the rules of the biking road.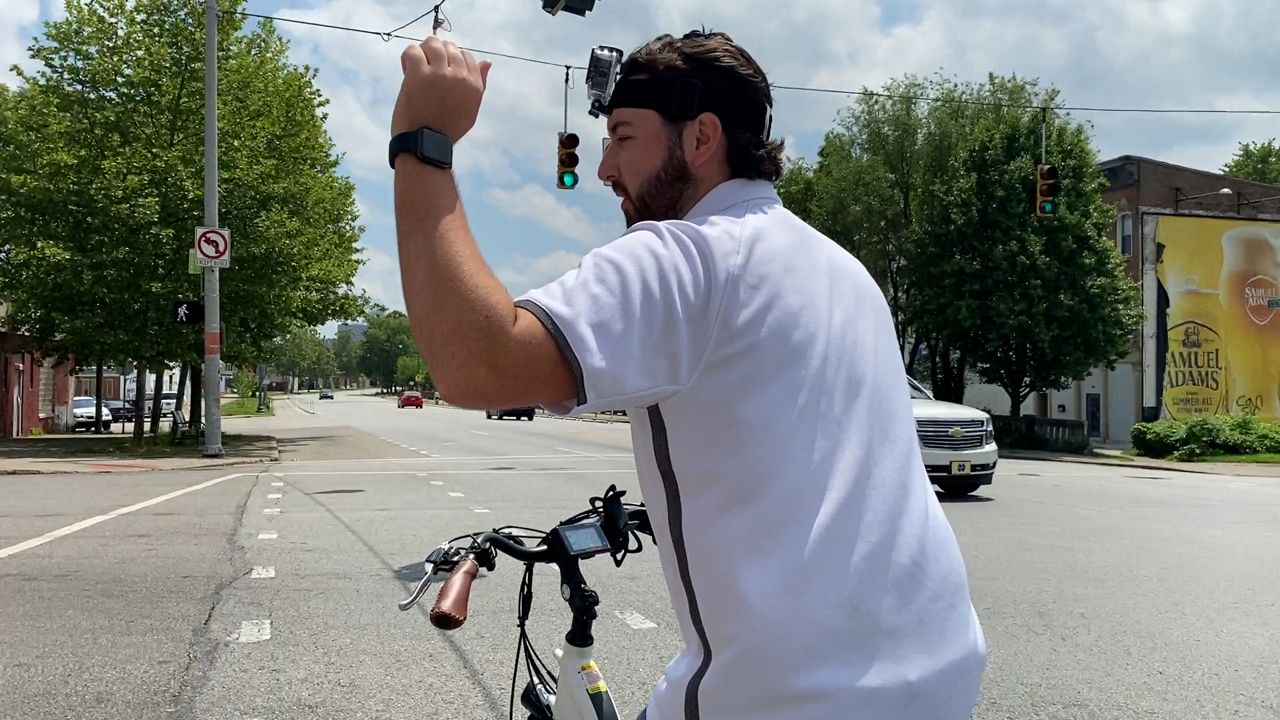 While his decision to commute by bike wasn't completely fueled by the rising gas prices, he said it's definitely played a part.
"I'd go as long as I could, wait till the gas light comes on," Minnich said. "Try to just put $10 in and think, great that only brought me to a quarter gallon in my entire tank. I saw how little money was stretching at the gas pump."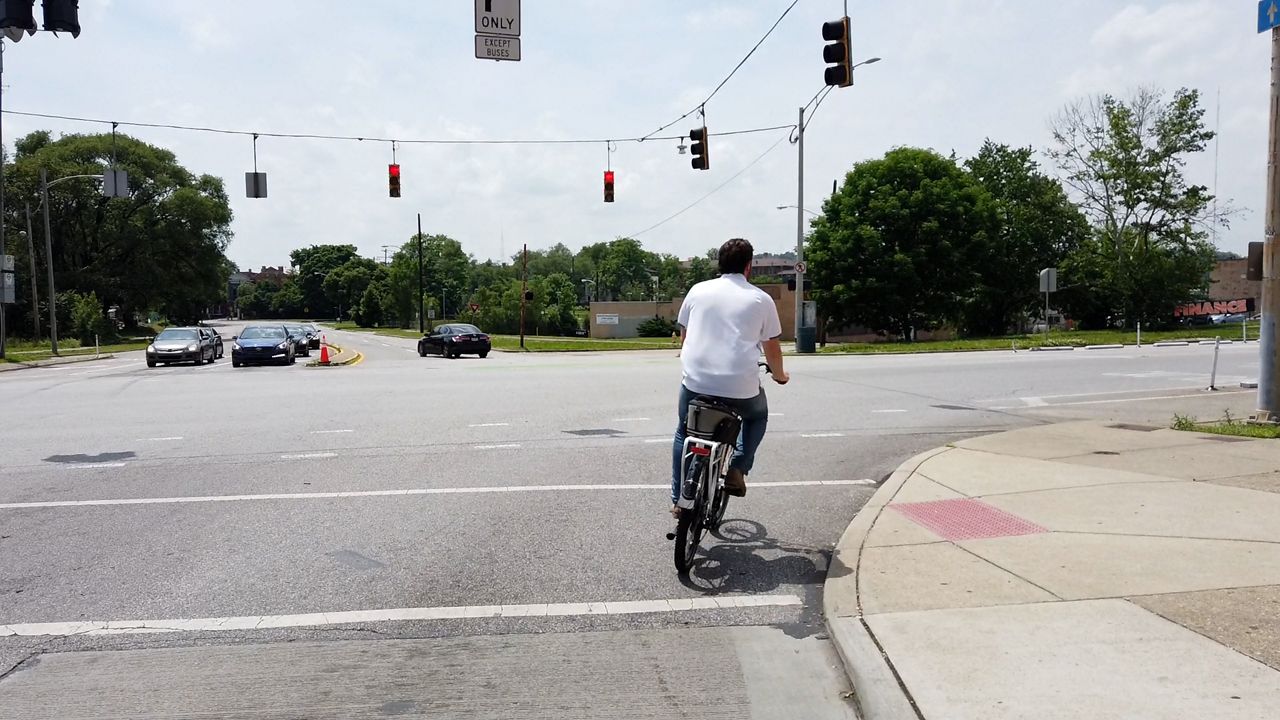 But the benefits to his physical and mental health have been the biggest takeaways.
"During the pandemic, I got an Apple Watch, and it made me feel bad because I would never close my rings," he said. "And now I close my rings by just going to and from work."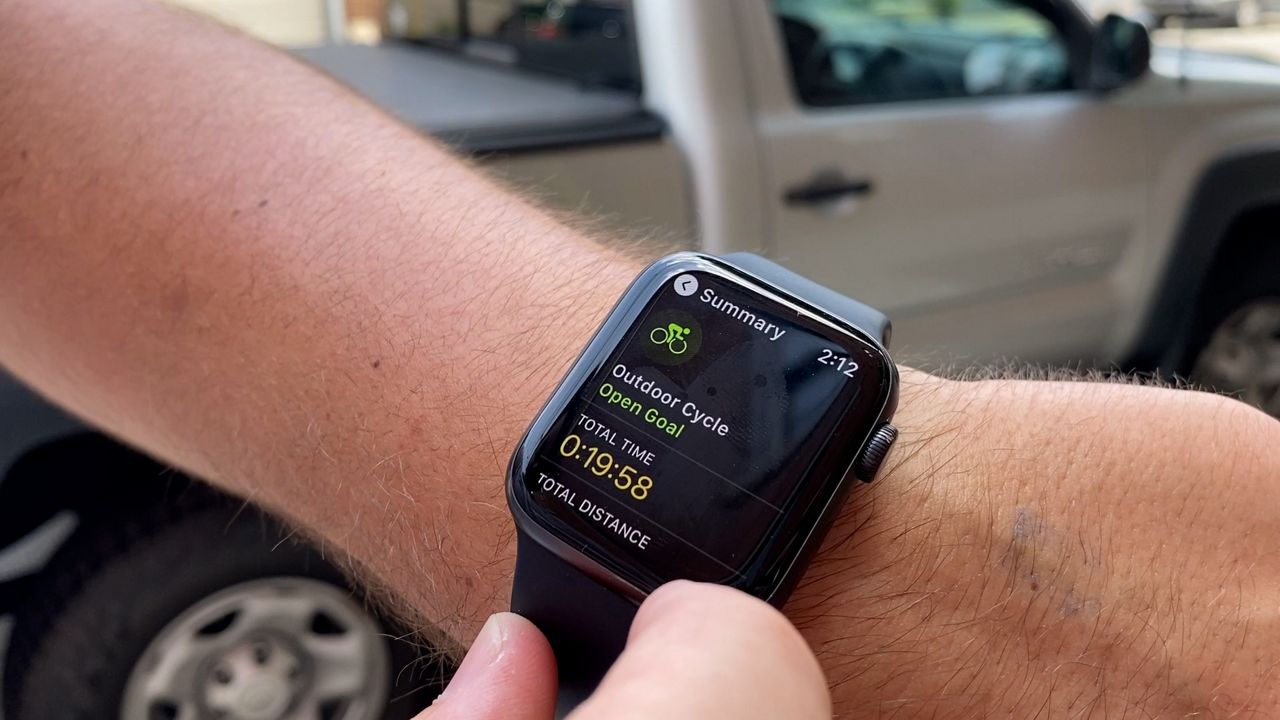 While his commute may take a bit longer than before, he sees the upsides.
"Having a car is a burden," he said. "And if my commute is between 3 and 6 minutes longer because I bike to work, that's fine. Because the benefits on my health and mental health way outweigh the 3-6 minute longer commute."
He said the feeling when he pulls up to work on his bike makes it all worth it.