CINCINNATI — The Cincinnati Police Department is making sure kids and teens, like Tyasia Person, are being seen and kept safe.
---
What You Need To Know
The Cincinnati Police Department's Youth Services Unit is working to connect with kids and teens across the Queen City


The Youth Services Unit has lots of programs to connect with kids and open up dialogue between them and officers


The most recent program is the Shoot This, Not That rap music video


Participants spent six weeks writing the rap, sharing their feelings on violence in their communities
---
Person, 18, is like many other high school seniors who spend a good amount of time on thier phones, but she's also spent three years in the Cincinnati Police Department cadet program — something she said has given her a new perspective and a family.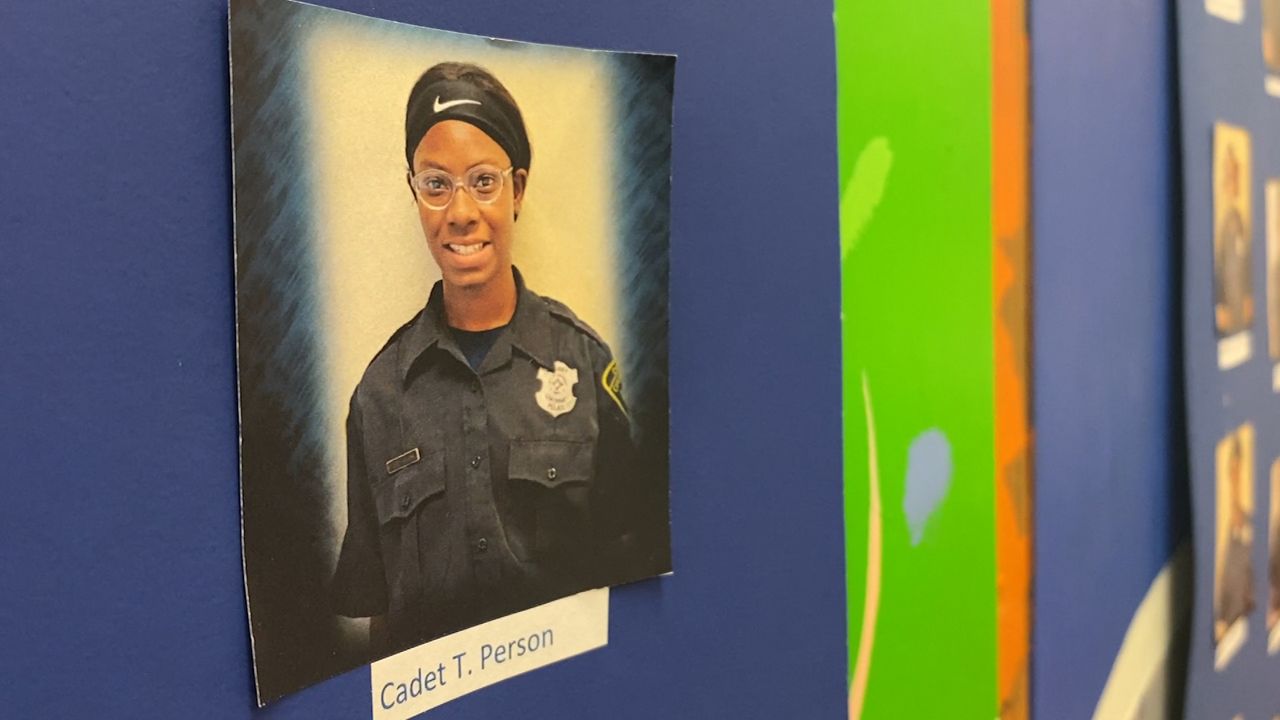 "Our officers are not bad," Person said. "Just because of what you see on TV and everything that's not true. They're like a family. They brought me in, they treated me like I was their own child and I feel like that's the support you need in your life."
The cadet program is one of many programs at CPD's youth services unit, with the latest outreach being a new rap music video. Officers hope to meet the students where they're at, something they think other programs in the area can improve upon.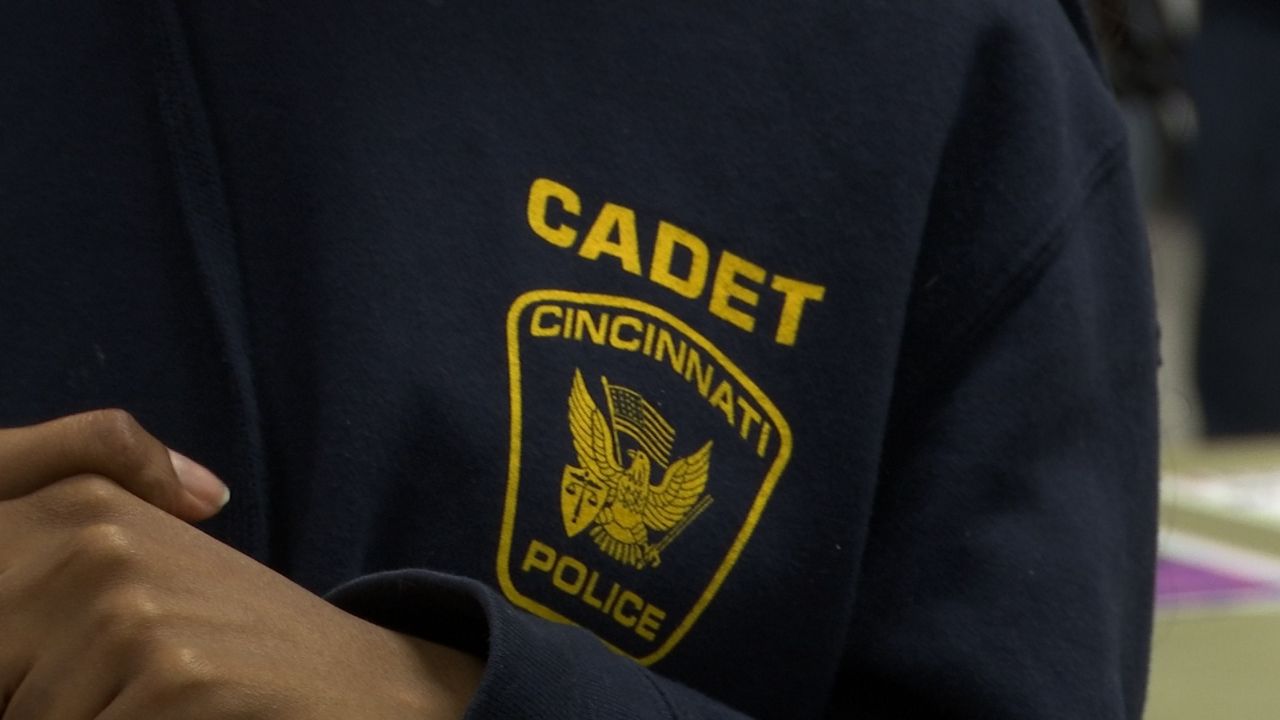 "Some of these organizations aren't on TikTok, Snapchat and the other platform that the youth are using," Lt. Chantia Pearson said. "The way of engagement needs to improve."
And Person is helping keep these officers young.
For the music video, students took six weeks to write lyrics and film the video, which premiered Saturday. Officers hoped to shed light on how young people are impacted by violence by connecting with them through something they care about.
"That's one way you can express yourself," Person said. "I feel like music is a big part that expresses your feelings. When you can't write them on paper or can't talk to nobody."
For Person, it's extremely personal. Her classmate and fellow cadet, Aurora McCarter, was shot and killed. Person said her portion of the rap was about her. She said without the cadet program, she feels she easily could have ended up in a similar situation as her friend.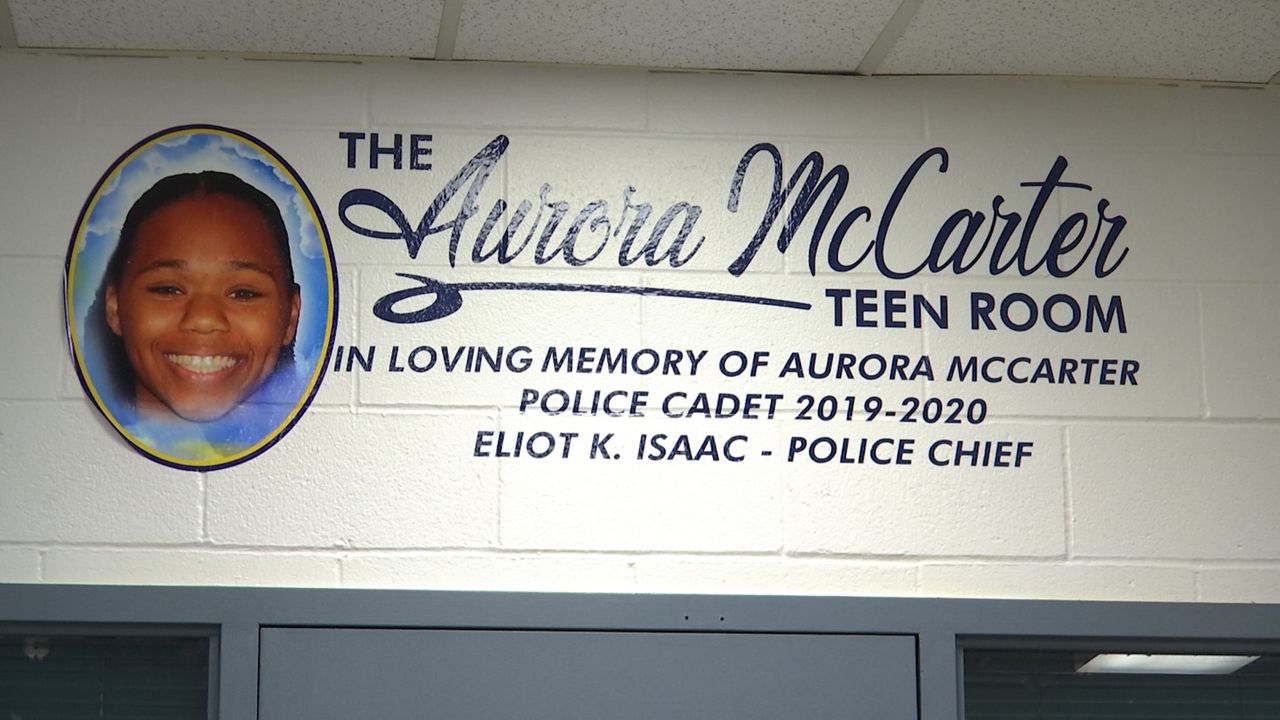 "If I didn't have the cadet program, I feel like I'd either be buried," Person said. "Or somewhere just not okay in life right now."