CINCINNATI — The Ohio Kings, a semi-professional basketball team in the American Basketball Association, is back after a year-long hiatus due to the pandemic. The Cincinnati-based team boasts several team members from the area who say it's good to be back playing in front of their city.
---
What You Need To Know
The Ohio Kings semi-professional basketball team is back


The team did not play last year due to the pandemic


Since the team is a semi-professional team, most people on the team have other careers to make a living


Kevin Lewis, the Kings' point guard helps coach the Woodward girl's basketball team in his free time
---
​​​Kevin Lewis spends the majority of his time on the basketball court. Lewis is in his first year as an assistant coach for the team.
He said it was the perfect opportunity to help shape young basketball players.
"They needed some help, I needed some help, it gave me something to do," Lewis said. "Once again, it's another decision where I'm like, I don't regret it at all. Regardless of the outcome of the game, wins and loses, just being there for those girls and impacting their lives has been the best part about it."
And from coaching to be coached, Lewis laces up his sneakers to be a player this time. He's a point guard for the Ohio Kings, a semi-professional basketball team in his hometown of Cincinnati.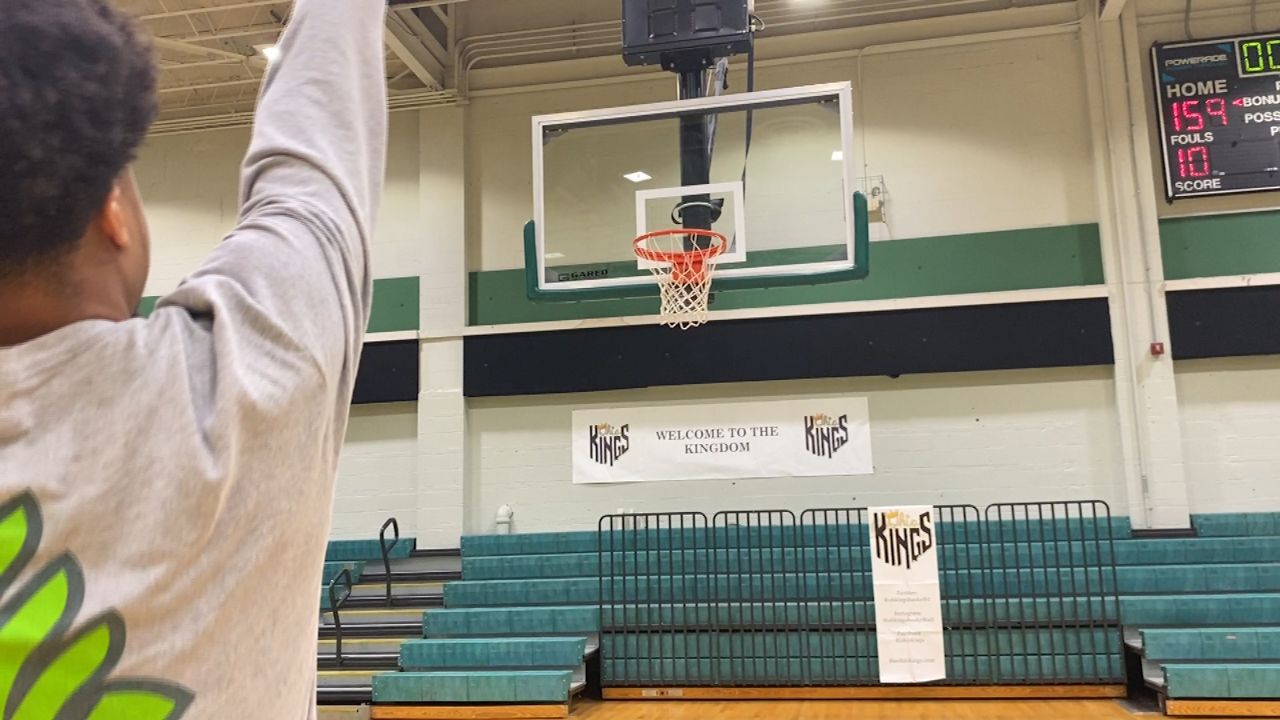 "I just love my city so much and everything it's given to me," Lewis said. "I'm just trying to give back to it."
The Kings didn't play last year due to the pandemic. Lewis said it was nice to finally play in front of a crowd again in the season-opener earlier this month.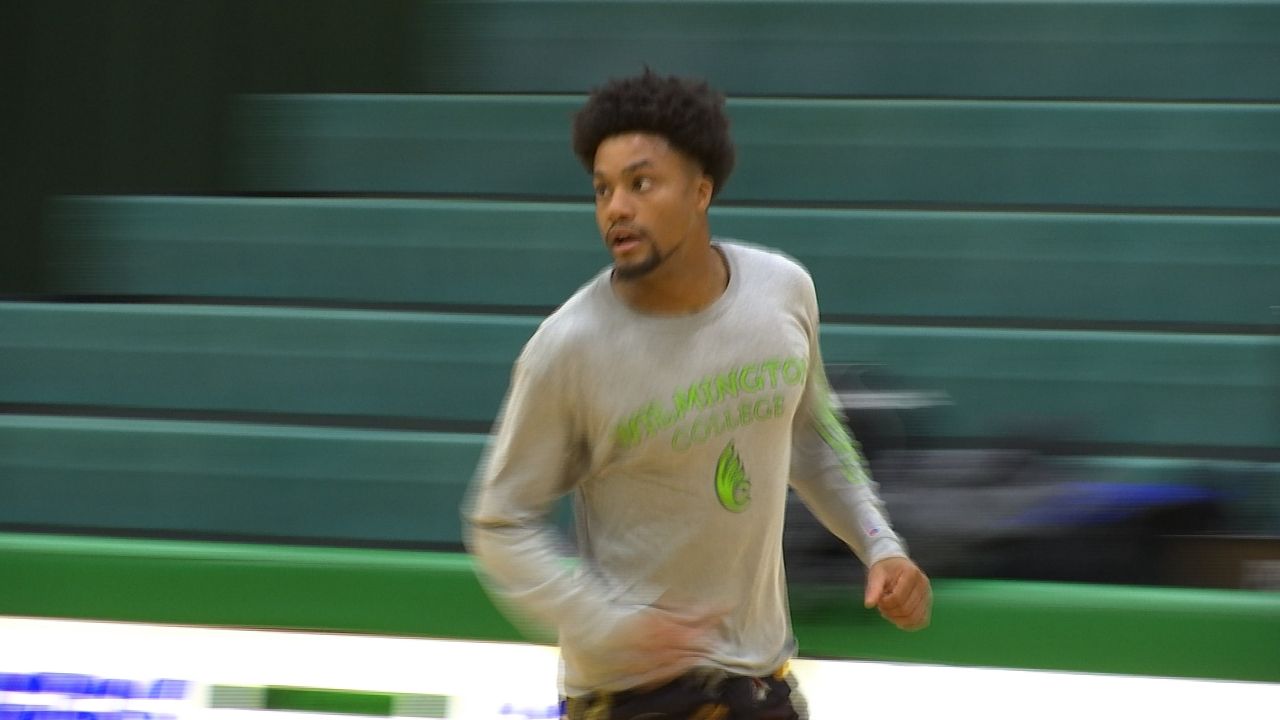 "It just felt good to have a little bit of a sense of some normalcy back," he said. "Just playing ball and doing what I love to do, really."
For Lewis and his teammates though, they have to do more than just play basketball to make a living, which is why Lewis coaches and even works at the family business.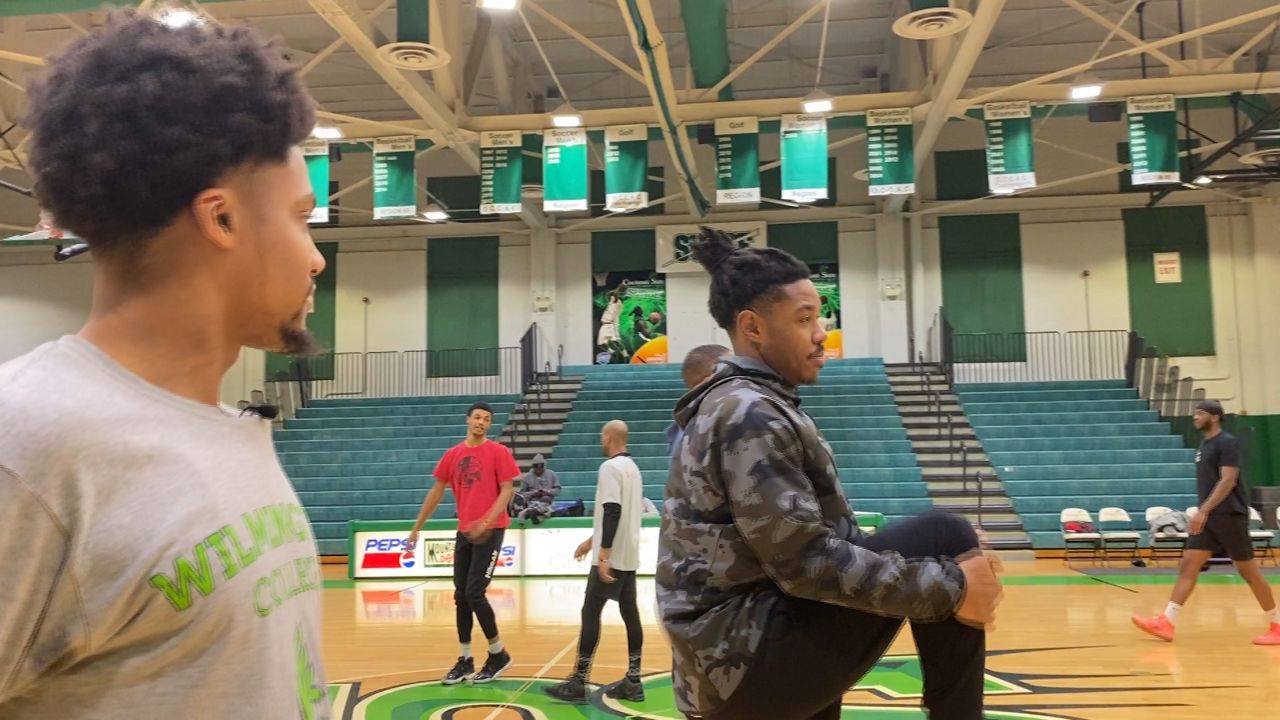 "That's really all I do," Lewis said. "I work. I coach. I hoop."
But Lewis said all that hard work is worth it to hopefully one day make scoring baskets his livelihood.
"This is just giving me an opportunity to continue what I love to do every day and that's to play basketball," he said.
The Ohio Kings play all of its home games at Cincinnati State Technical and Community College.