CLEVELAND — TownHall's annual Feed the Need event returned in-person Thursday, featuring some of Cleveland's most prominent stars like Baker Mayfield, his wife Emily, Browns tight end David Njoku, punter Jamie Gillan and former quarterback Bernie Kosar.
The event has taken place for the past nine years, serving nearly 35,000 people. This year, volunteers were set to serve 4,000 free turkey dinners to those in need.
"I mean, it's everything, you know? Everybody that's coming in here doesn't seem to not have a smile on their face. I love giving back, that's why I started a charity myself, too, just to help out people, and it's brilliant," said Gillan.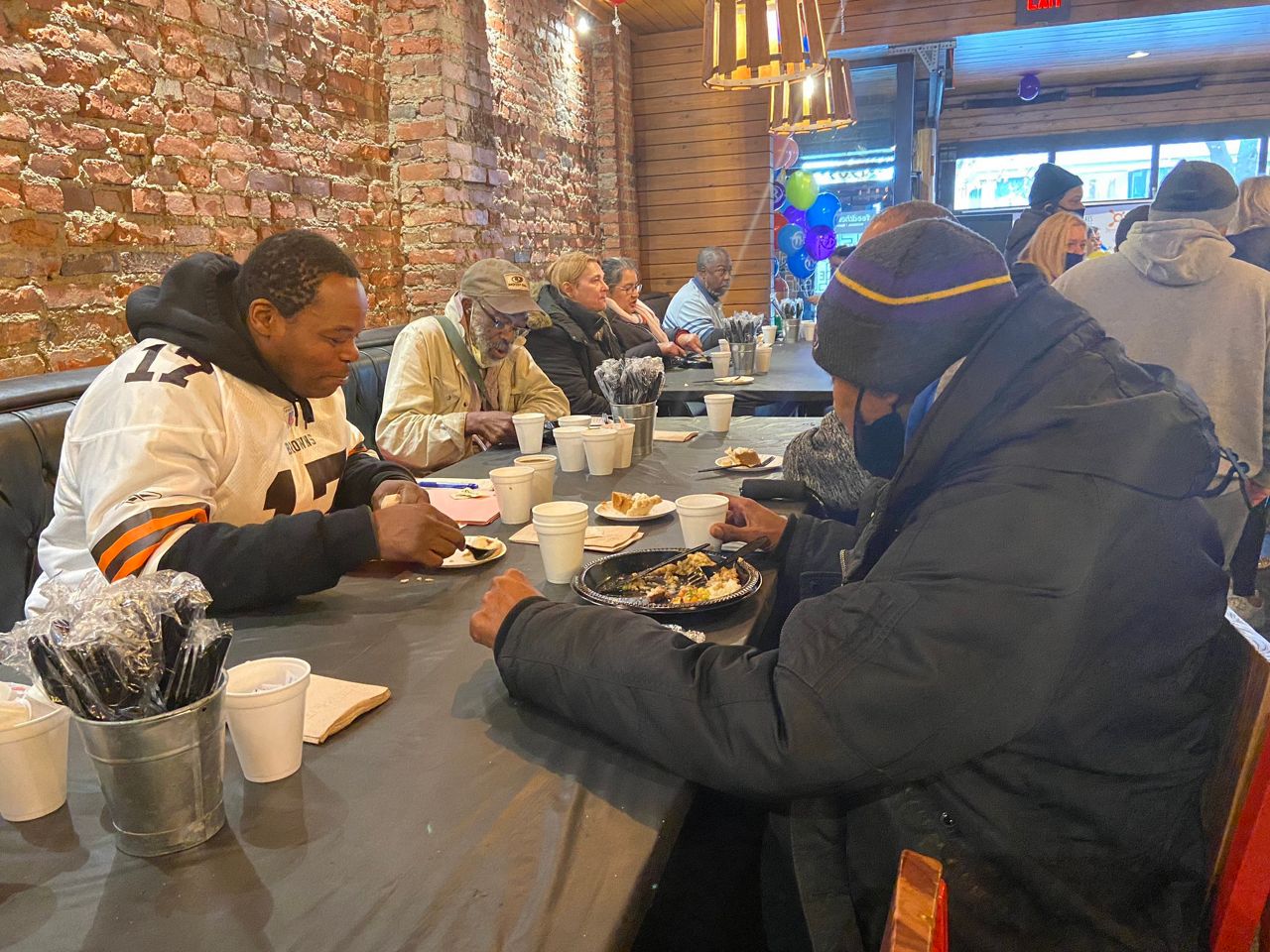 Winter weather supplies like jackets, hats and scarves were collected prior to the event, cleaned by D.O. Summers Cleaners and distributed at TownHall.
"You know, when you serve others, it's very healing, so sometimes the greatest way to heal yourself is to help others and I know just by being around the atmosphere and watching our employees, how happy they are, it's just great and being able to interact with people who are less fortunate than you, you just become more grateful," said TownHall owner Bobby George.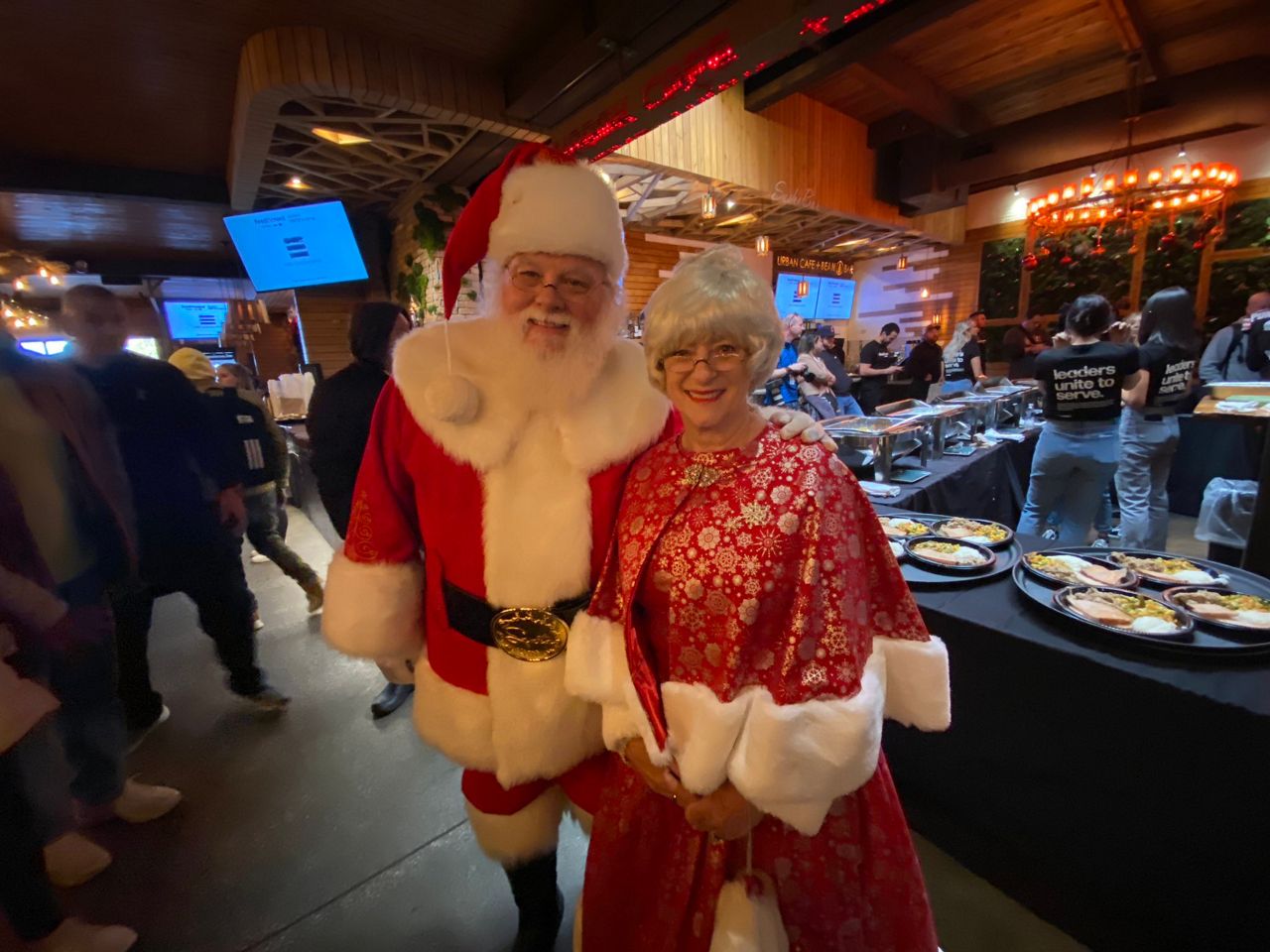 In previous years, special guests have included Denzel Ward, Myles Garrett, UFC Champ Stipe Miocic and Dwayne Wade, among others.