COLUMBUS, Ohio — Although long-time educator Jane Leach isn't in the classroom or grading tests these days, she's still making a difference in the community as CEO of Future Ready Columbus.
"My life has actually been dedicated to the lives of young children," Leach said.
The nonprofit has established a kindergarten readiness plan called Future Ready by Five.
"We're focusing on families and communities and health and behavioral health among other things," Leach said. "Bright by Text goes directly toward the families and communities."
Bright by Text is a free texting service that provides tips and resources for parents so they can better understand their child's needs during the most pivotal stages of development.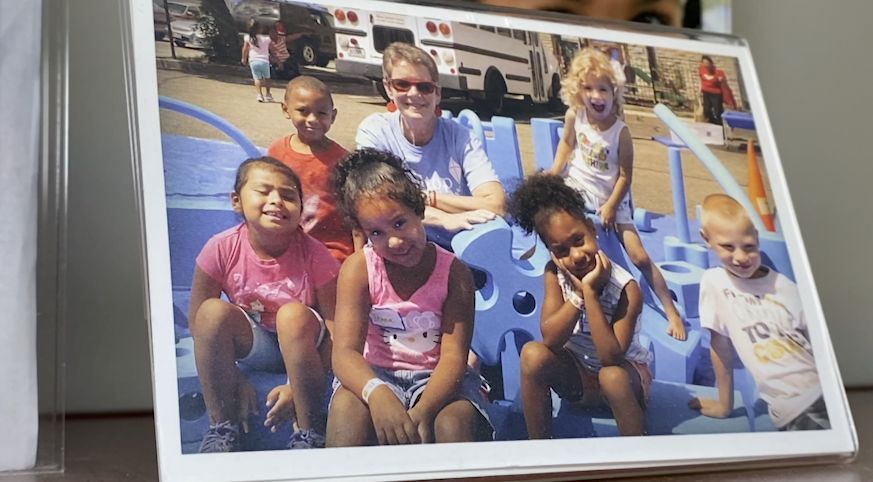 "You receive two to three texts a week that touch on mathematics, literacy development, language development, well-being (and) science," said Leach.
Leach believes Bright by Text is a piece of the puzzle that will help the organization reach its goal of 100% of Franklin County children demonstrating readiness for kindergarten by 2030.
The Columbus native, mother and grandmother also said it's a critical time to discover the role mental, physical and emotional health plays in a child's success.
"My whole life has brought me to this point, to give leadership to a community-wide effort, to invest early in the lives of our young children. I have hope. I have hope every day because our hope lies in the well-being of our children because they are our future," said Leach.
For more information on Future Ready Columbus and Bright by Text, click here.