CEDARVILLE, Ohio — Training for a marathon is hard, but reaching the finish is even harder. And for father and daughter Bryan and Arielle Wenig, they put the work in to make sure they reached the ultimate goal, even when the race was nearly taken away from them.
---
What You Need To Know
Arielle and Bryan Wenig have been training for a marathon since 2020


The father and daughter were set to run the Air Force Marathon in Dayton in September when it was canceled just weeks before the event


They decided to still run a marathon because of Bryan's health, as he was recently diagnosed with Parkinson's


This was Bryan's 18th marathon and Arielle's first.
---
​​​It takes a lot of preparation to get ready to run a marathon, like stretching. But the real work comes when the shoes hit the pavement.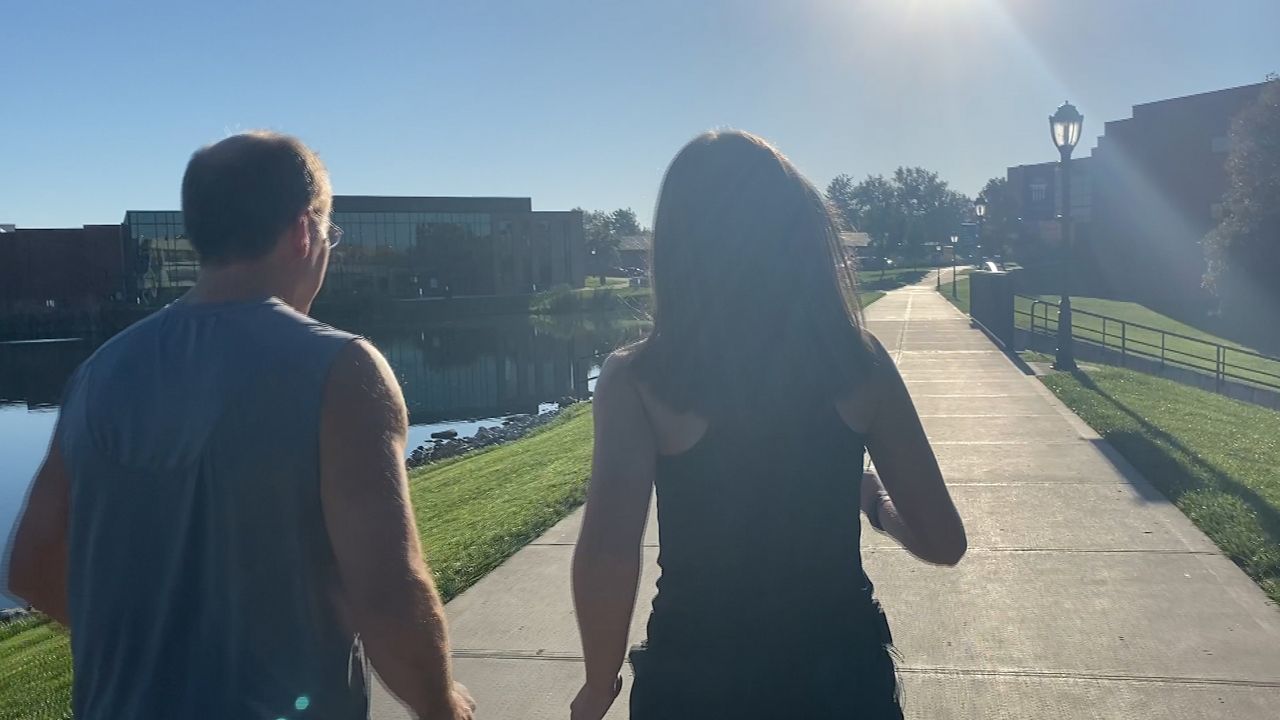 And that's what Arielle and Bryan have been doing for the better part of a year: A dream Bryan has had since his first-born was just an infant.
"Ever since she was tiny, I wanted to so badly have her run a marathon with me," Bryan said. "To me, that would be the icing on the cake. And 60 years old, I better do it now. This is my last chance!"
And that was the plan, until it wasn't.
"It's not the same thing," Bryan said. "But we didn't have a choice because physically I don't think I'd be able to run another marathon after this."
Bryan already knew it would be a race against time. His doctors gave him the news: he has Parkinson's disease, and this was going to be it, the Air Force Marathon in Dayton — the race they dreamed about. But just a few weeks before the event, it was canceled.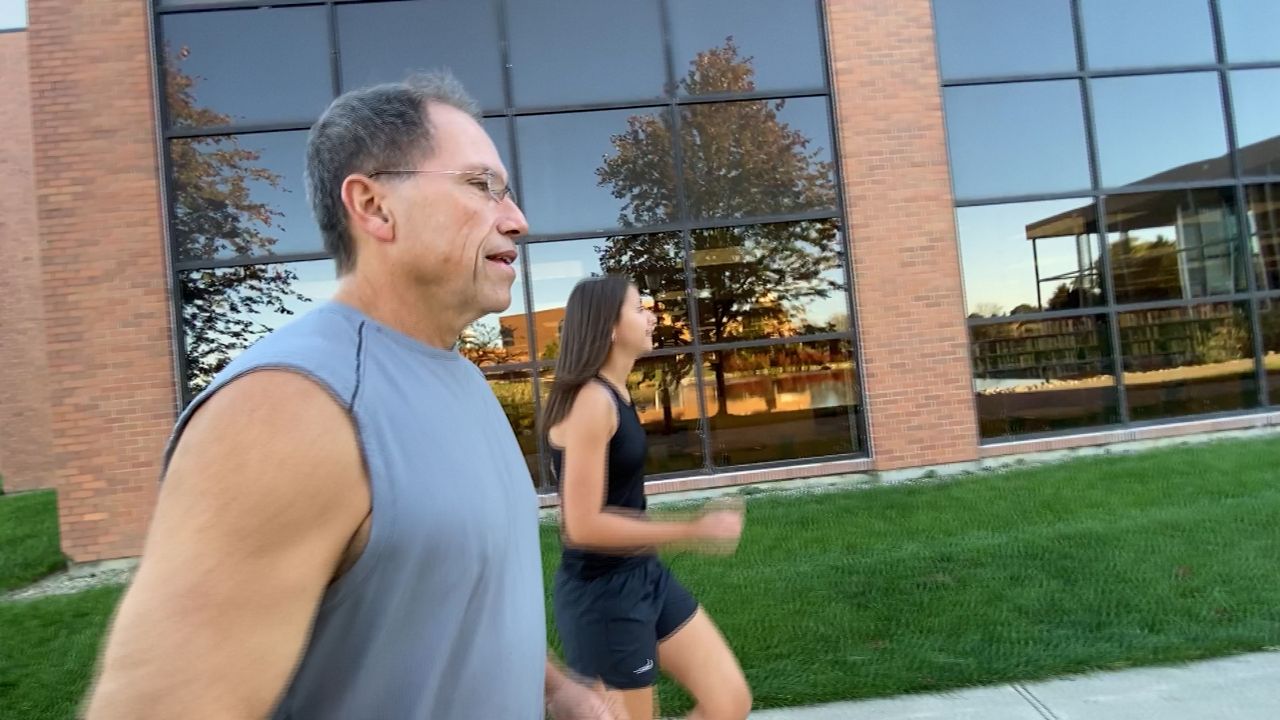 "It was really upsetting because I thought this was going to be our big thing and finally something to celebrate what my dad has been through and how far he's been," Arielle said.
But because of Bryan's health, they were determined to run the race anyway.
"Just everything physically and mentally that he's been through, I was so proud to see him run, not even stop to walk for 26 miles," Arielle said.
Bryan and Arielle ran from Kenton to their hometown of Marion to a crowd of family and friends cheering them on.
"Even though it wasn't in person, it was the most memorable," Bryan said. "Every day since then I've been replaying it in my mind."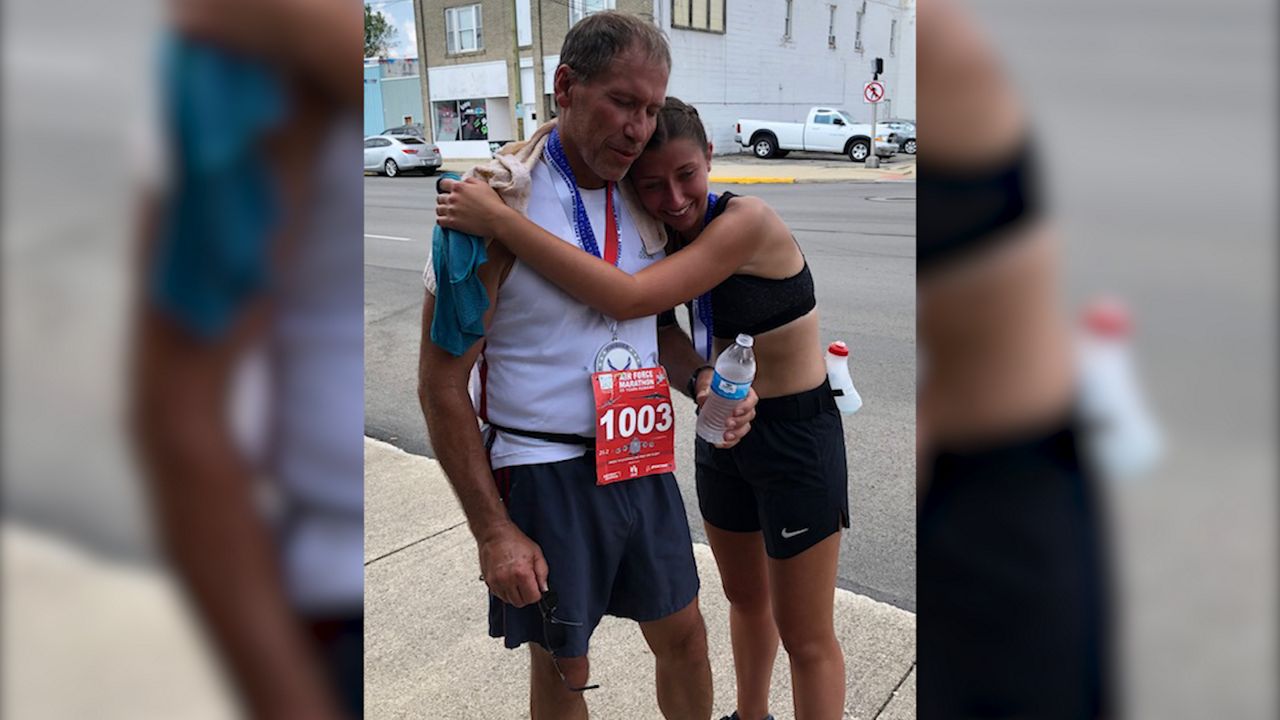 While it was Bryan's 18th marathon, it was Arielle's first. But they both agree this will be their last.
"Being with him was just a great experience," Arielle said. "The fact that he was able to run it and I could run it with him."
And now they have the medals to prove it.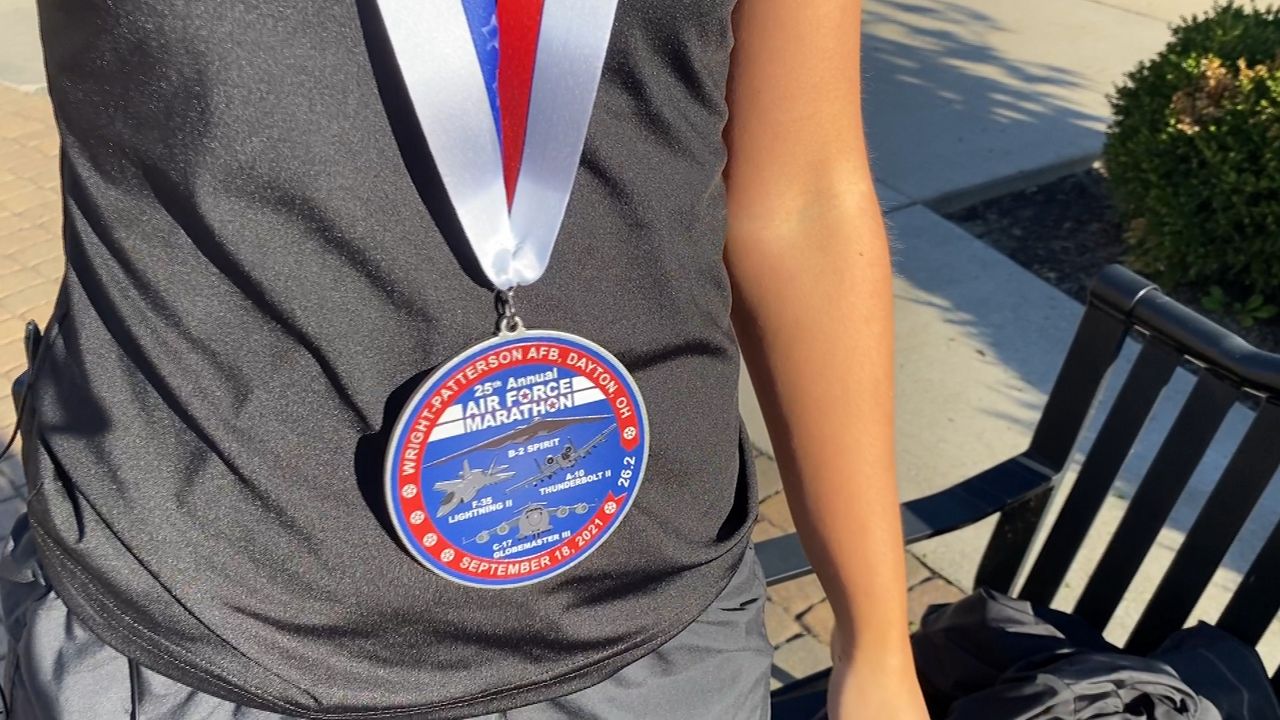 "It was just special that we made it this far," Arielle said. "We actually crossed the finish line and that we did it."