CLEVELAND — Beyond the pink ribbons and walks for a cure is a national grassroots organization that considers itself the watchdog of the breast cancer industry. Breast Cancer Action believes we need to turn this awareness month into an action movement.
When you think about breast cancer, pink ribbons and pink in general probably come to mind. But Breast Cancer Action says you should "Think Before You Pink."
That's the name of its annual campaign that calls out what they call "pinkwashing." This year, they're taking aim at the leading breast cancer organization in America: Susan G. Komen.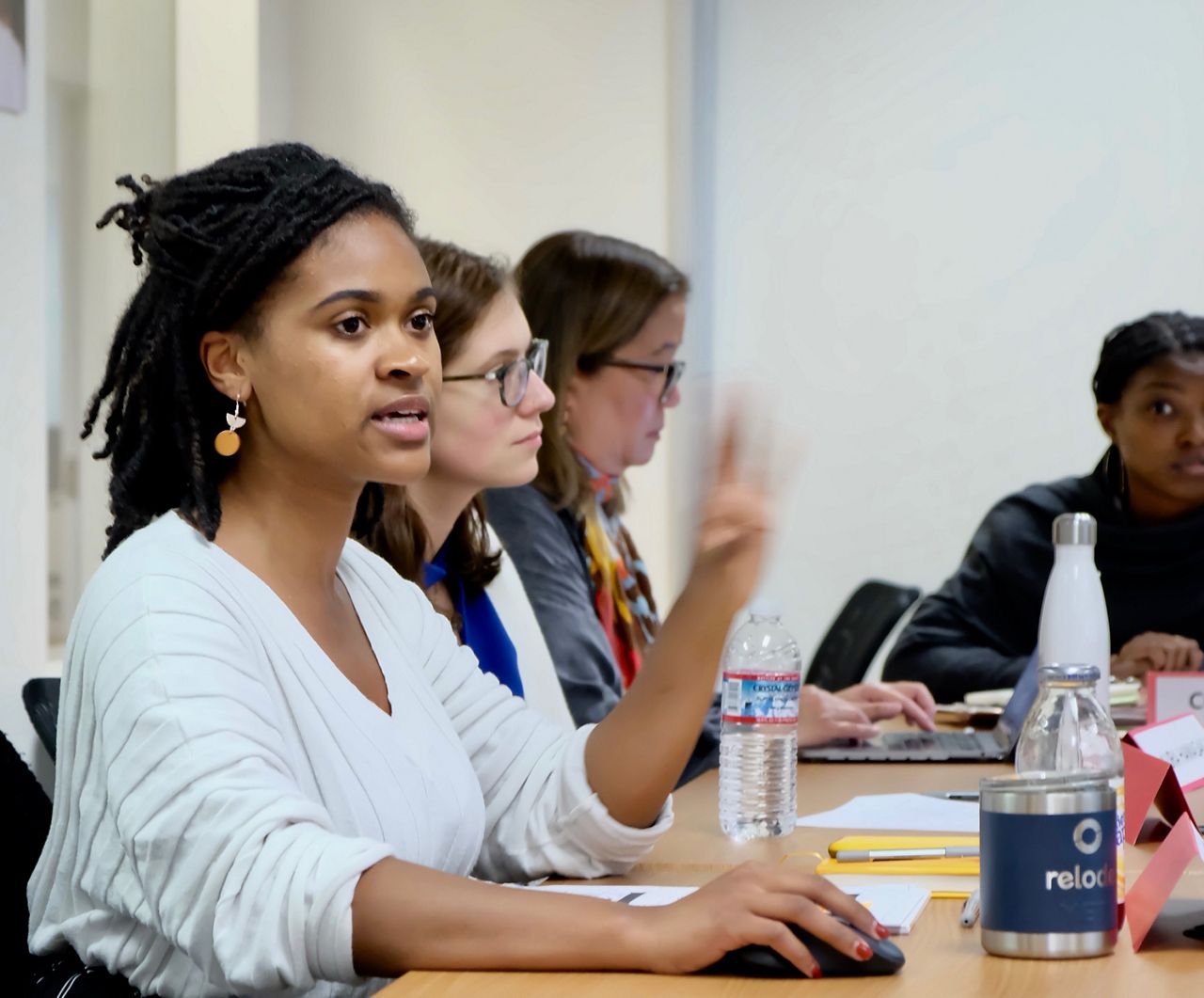 "This year we are going to be calling on Susan G. Komen to stop banking on breast cancer," announced Cleveland native Jayla Burton on Instagram Live.
She is the campaign lead and program manager of Breast Cancer Action.
"So, Susan G. Komen is in partnership with Bank of America and have this Pink Ribbon Banking Program. The Pink Ribbon Banking Program is a debit card and credit card with pink ribbons on it, of course, which uses the good will of the breast cancer community to distract from the catastrophic impacts of the fossil fuel industry and the people that are behind it funding it," Burton explained in the Instagram Live video.
Komen's website said it receives $3 plus .08% of purchases minus returns from Pink Ribbon Card users as part of a $1.5 million donation from 2021-23.
A Rainforest Action Network report claims that in 2020 alone, Bank of America invested more than $42 billion in the fossil fuel industry, and Breast Cancer Action claims fossil fuels have been linked to breast cancer.
"Slapping a pink ribbon on something and it having no meaning behind it at all," said Burton.
Spectrum News 1 reached out to Susan G. Komen for a comment and received this statement:
"Susan G. Komen is proud of our 22-year partnership with Bank of America. They have made a significant impact on the breast cancer fight, having raised more than $10 million in support of our advocacy, research, and patient care and support services. The breast cancer cause is important to their organization and to their team members, many of whom have also given their time to volunteer across the country and have been personally impacted by the disease," wrote Sean Tuffnell, the director of communications for Susan G. Komen, in an email.
Bank of America did not respond to Spectrum News 1's request for comment.
"Breast Cancer Awareness Month is probably one of the most successful marketing campaigns in the 20th century," said Burton.
For more than three decades, Breast Cancer Action has challenged mainstream breast cancer messaging and worked to hold the government and corporations accountable. There have been wins over the years for the independent activist group, such as convincing General Mills to stop using a growth hormone in their products that may increase the risk of breast cancer.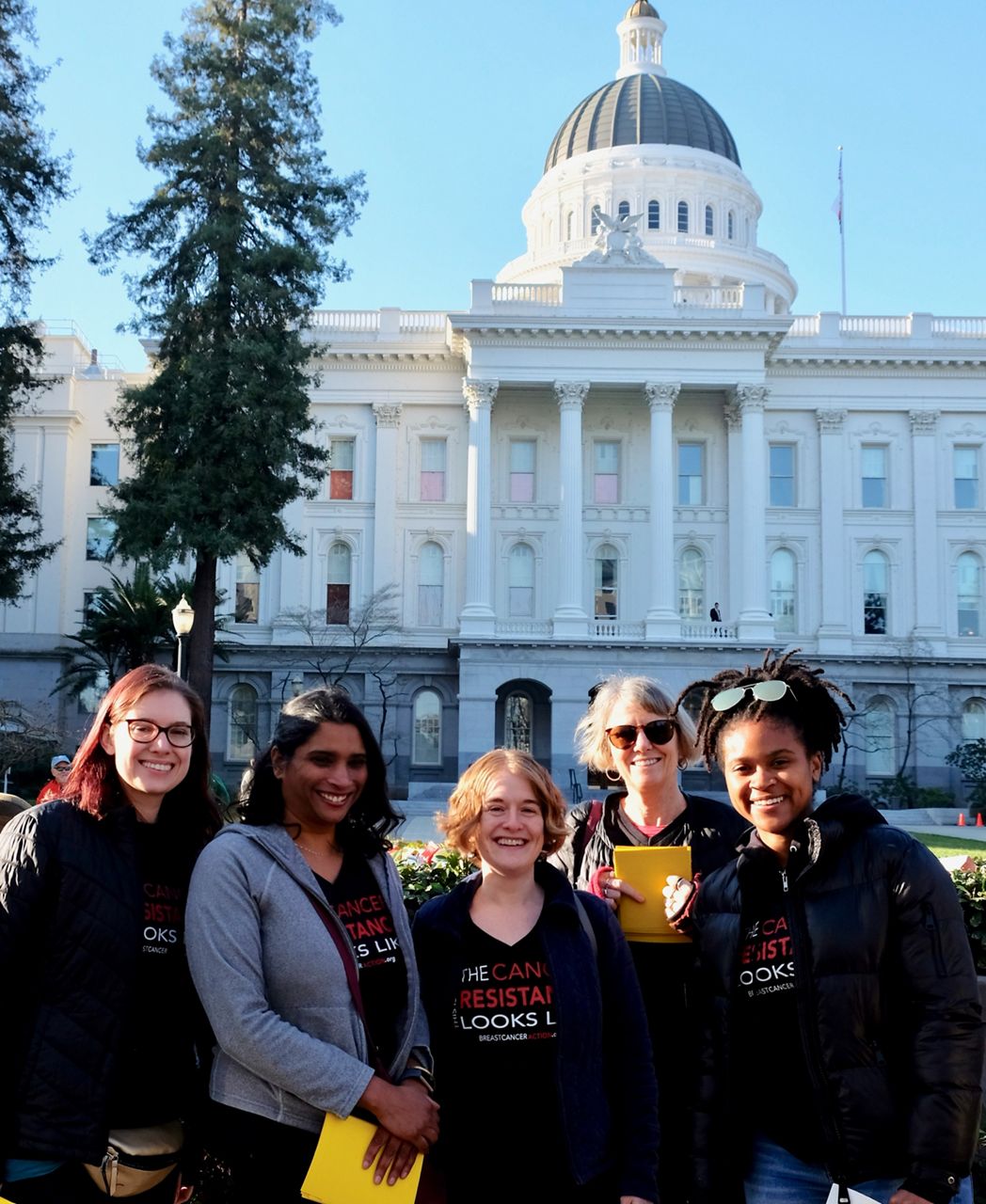 "And that is the power of activism. That's when ordinary people do a simple thing like send an email, or write a letter, or send a postcard, it changes the world," said Barbara Brenner in Breast Cancer Action's 30th anniversary video. She was the executive director from 1995-2010.
Breast Cancer Action coined the term "pinkwashing" in 2002.
"Putting a pink ribbons stamp on it, but at the same time manufacturing, producing, selling or involved in some sort of practice that also increased the risk of breast cancer," explained Burton.
Documentaries like Pink Ribbons Inc. have brought attention to these very issues.
"The first ribbon was salmon colored, made by a woman named Charlotte Haley. Estée Lauder came to her and said, 'we love your ribbon and we want to make this a symbol of breast cancer' and Charlotte said no, that's about your bottom line," said Brenner in a trailer for the film. "They said all we have to do if we want is it to change the ribbon," said Haley in the trailer. "Pink."
For some women, the pink ribbon is a symbol of hope, but not everyone feels that way. Breast Cancer Action calls attention to how it can be perceived as glorifying breast cancer or making it feminine and normal, when the reality is cancer can be hard and ugly.
"I don't think, you know, abolishing the pink ribbon is something that needs to happen. Especially because it provides a lot of comfort for people. You know, everyone sees it as something different, but definitely asking the critical questions and not letting people get away with just empty awareness," said Burton.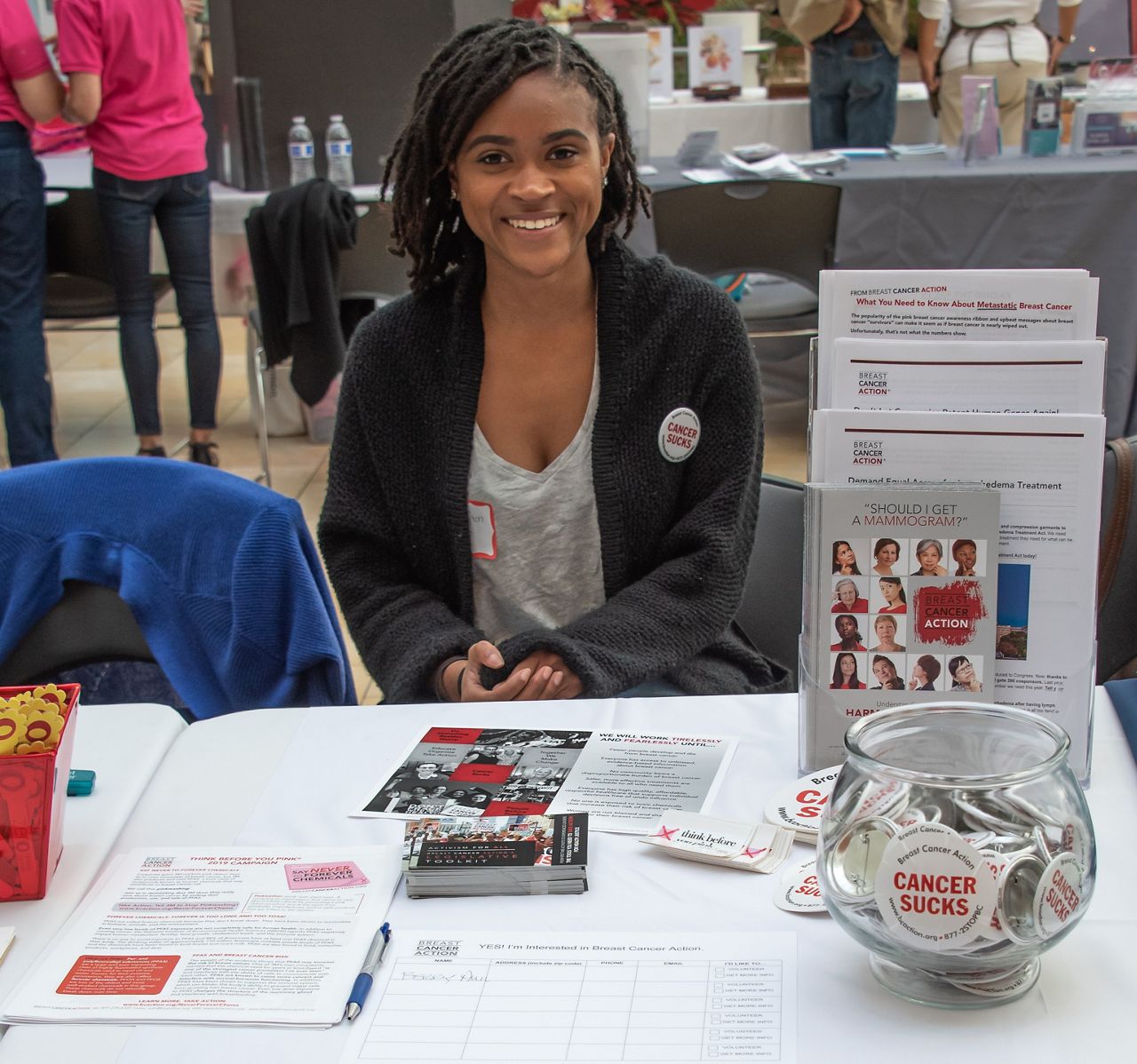 According to the American Cancer Society, breast cancer is the second leading cause of cancer death in women and one in eight women will develop the disease. Breast Cancer Action aims to address that through prevention and systemic change.
Burton said if you want to help in the fight against breast cancer, it's vital you do your own research and ask critical questions to really know where your money and support are going.
"All of us as individuals, we all have good intentions, but at the same time corporations may use that to their advantage. They know that we have good intentions and so in a way we can be exploited," said Burton.