CLEVELAND — City council members in Cleveland are now getting to hear directly from the public about concerns for the first time in a century. At Monday night's city council meeting, council opened the floor to the public for the first time in 100 years.
"It is such a huge honor. I felt like this day was a long time coming and I was actually worried that it might not come to fruition. So it really feels like I am just having this honor on behalf of so many people who did this work," said Grace Heffernan.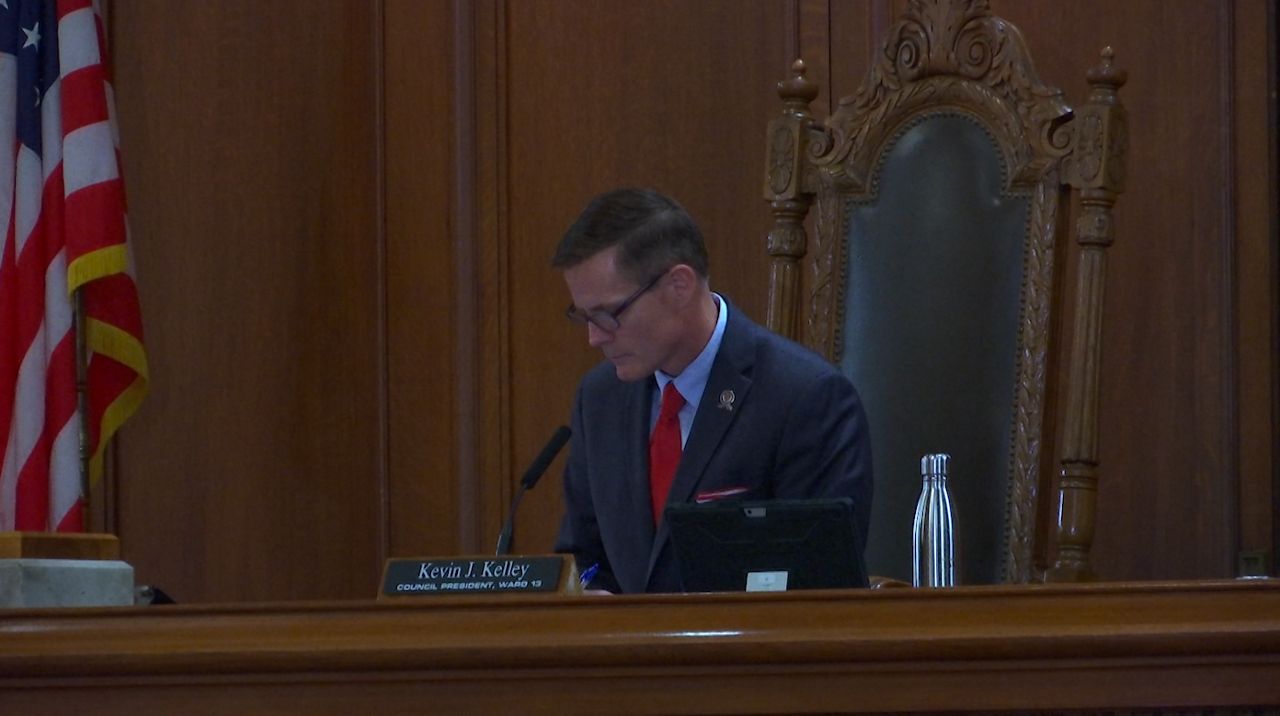 Grace Heffernan was the first speaker to address council. She spoke to them about the ways they can advocate on behalf of Cleveland workers.
"Workers issues are going on day in and day out and just because they're not on the official agenda doesn't mean that we don't need to be keeping them in the forefront of city council's mind," said Heffernan.
In August, council changed its rules, allowing 10 people to have the floor for three minutes each. We're told 14 people actually registered to comment on Monday night. Heffernan said she's happy city council made this move and believes it is necessary.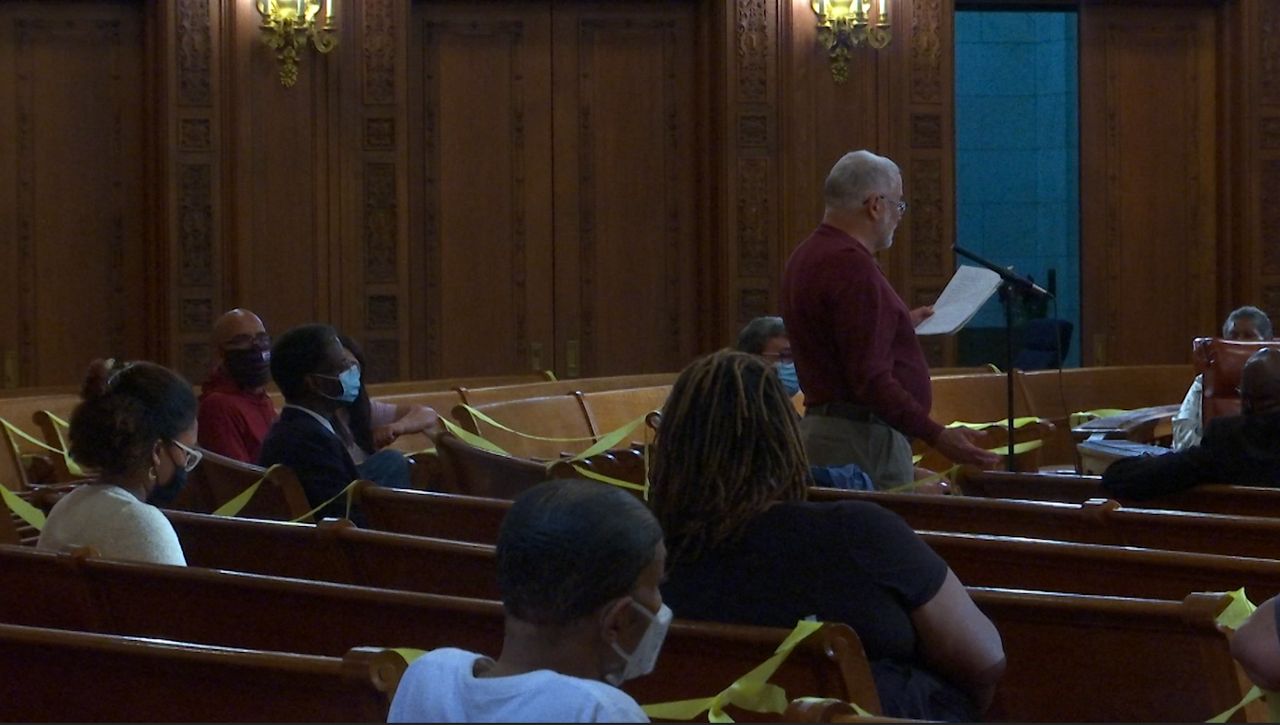 "I certainly hope that this is an exercise in democracy building. Any chance that we the people get a chance to be in front of our city council people asking them to hear us out on our agenda not theirs is a good thing for democracy in my book," said Heffernan.
Registration to comment at the meeting opens up each Wednesday prior to the meeting and closes 2 p.m. on the Monday of the meeting.