CLEVELAND — Goldman Sachs, a global investment company, is partnering with Cuyahoga Community College (Tri-C) for a new pilot program called 10,000 Small Businesses Fellows.
The program is an extension of another partnership between the two that helps Cleveland small business owners with business education to help improve their workplaces.
"Since 2012, we have graduated over 750 businesses that have gone through this program. And this is like an MBA program where businesses come in learn how to grow their businesses, put together developmental plans, marketing plans," said William Gary, the executive vice president of workforce community and development for Cuyahoga Community College.
Rhoni Thompson is the owner of R.L. Cole Enterprise, a trucking company located in Cleveland. She recently graduated from the 10,000 Small Businesses Program.
"I feel it's time that I specifically started working on how to grow my business and how to do that from the foundation," said Thompson.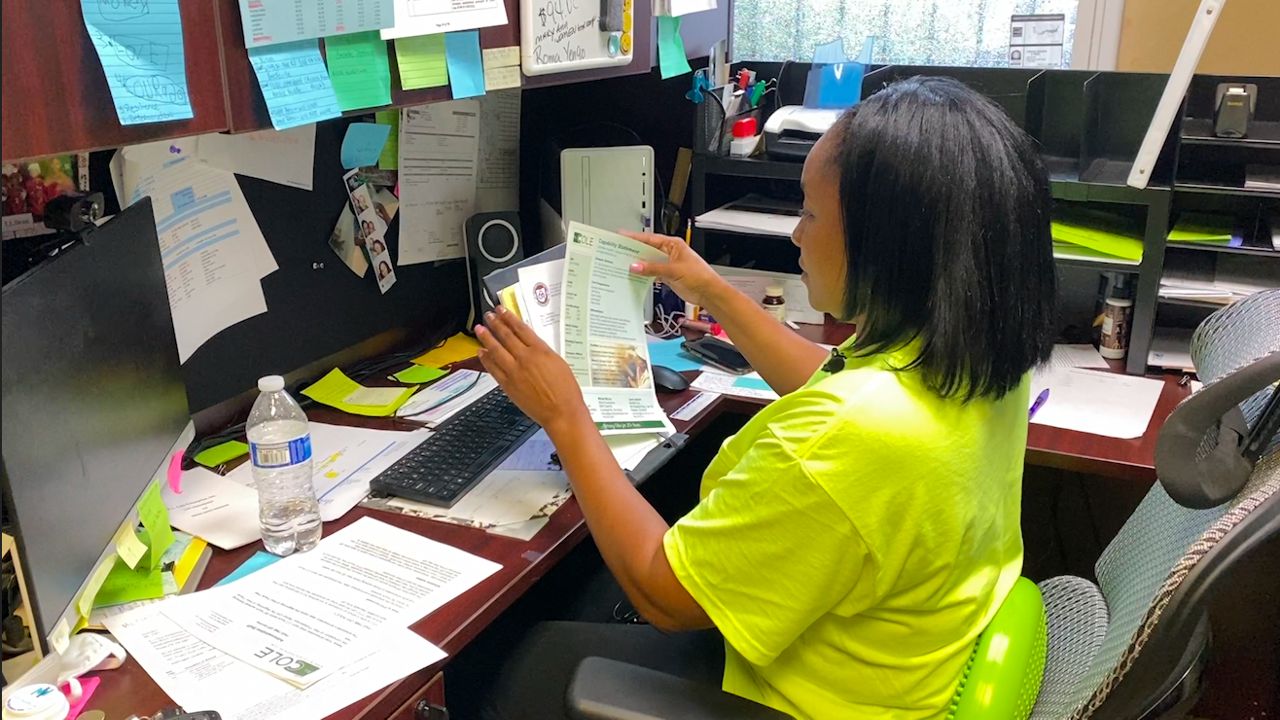 Thompson is one of 21 business graduates that are now participating in the new program giving paid internships to 30 students. She has an intern starting this week and Goldman Sachs will fully fund the internship.
"For too long, small businesses, as you probably are aware, have lacked a steady talent pipeline and so what better way to assist our graduates in those programs than to develop a fellowship program specifically designed to provide internship opportunities for students working with the very same companies that we're training to grow and develop," said Gary.
Gary also said 68% of the students are people of color and 46% are women. For Thompson, she's excited to see more women and people of color getting the help they need to be successful in the business world.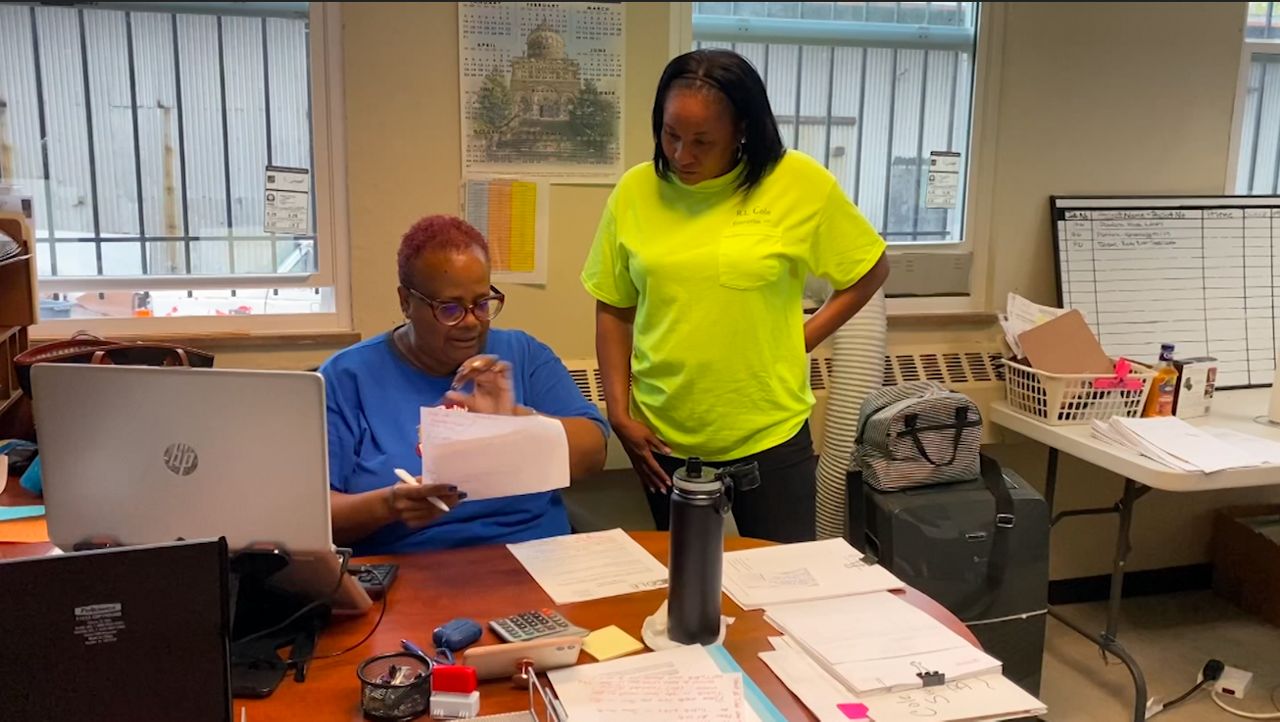 "I think programs like these allow people to know that, 'hey, it's OK to own your own business. Hey, it's OK to you know run an organization. And I think it's important that especially younger girls see that, especially when they may not know it's possible," said Thompson.
The program is also taking place at colleges in New York City, Dallas and Baltimore. To participate in the program you must be a student at Tri-C and submit an application.