OHIO — An online service is connecting people with fishing opportunities on private land, encouraging them to spend time outdoors enjoying the sport.
---
What You Need To Know
FishMySpot is a new online sharing economy service


It was started in northeast Ohio in spring 2020 and has goals to expand nationwide


It connects fishing lovers to unique fishing spots around Ohio for private fishing experiences


---
The sport of fishing is a big part of Ali Muntean's family. It was her first date with her husband 10 years ago.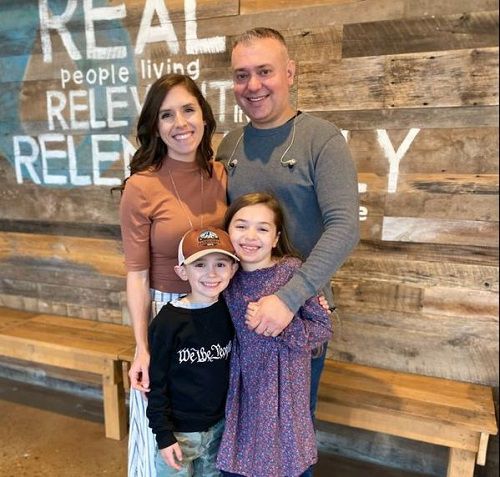 "That's always been a big part of our lives," said Muntean. "And it's just great together time that we love that kind of unplugs and, you know, we're not on devices. We're not doing all that crazy stuff. It's just us together."
Now her children, Mac and Addie, are also hooked. At 8 and 6 years old, fishing is already their favorite sport.
"I want to be like a professional fisherwoman," said Addie, 8. "My brother screams when he catches a fish. And it's really fun."
"It's all about patience," said Mac, 6. "And fishing is really fun for me. I like it. Because you get to catch big or small fish."
They try to get out and fish around three times per week. Each time, they go to a new spot, like Bailey's Pond in northeast Ohio. It's one of the nearly 30 ponds available to fish at through the new sharing economy service FishMySpot.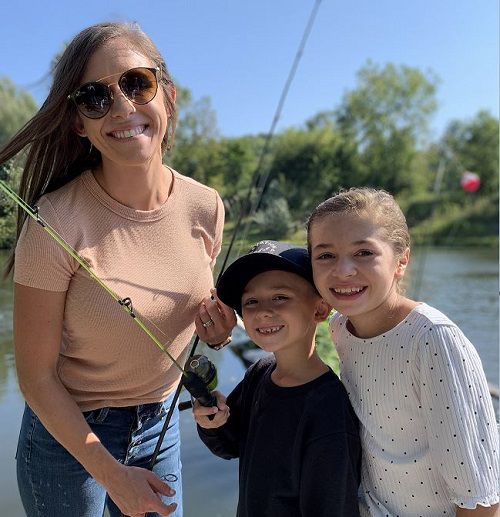 "The sharing economy is not new to society," said Larissa Smith, CEO of FishMYSpot. "But as far as sharing economy within the fishing world, it is. Our pond owners can earn a discretionary income, our anglers gain a really unique, differentiated experience because they're going to various ponds and lakes. There's different scenery, different fish. Public lakes are great, but one frustration that anglers do get from going to public lakes is they don't necessarily catch all the fish they want or it's kind of a dead day. Our ponds are underfished at FishMySpot, so the likelihood of catching fish are incredibly high."
Smith helped launch it in 2020. More than 1,100 people have used the online service so far, and Smith has goals to expand it nationwide.
"It's the AirBnB of fishing," said Smith. "We started in northeast Ohio, we have many ponds in this area. And we do have some ponds outside of Columbus and also in Cincinnati. And so our goal over the next year is to really expand our growth." Dave Bailey is the owner of Bailey's Pond and said he was reluctant about the idea at first, because he wasn't sure about insurance and people getting hurt on his property.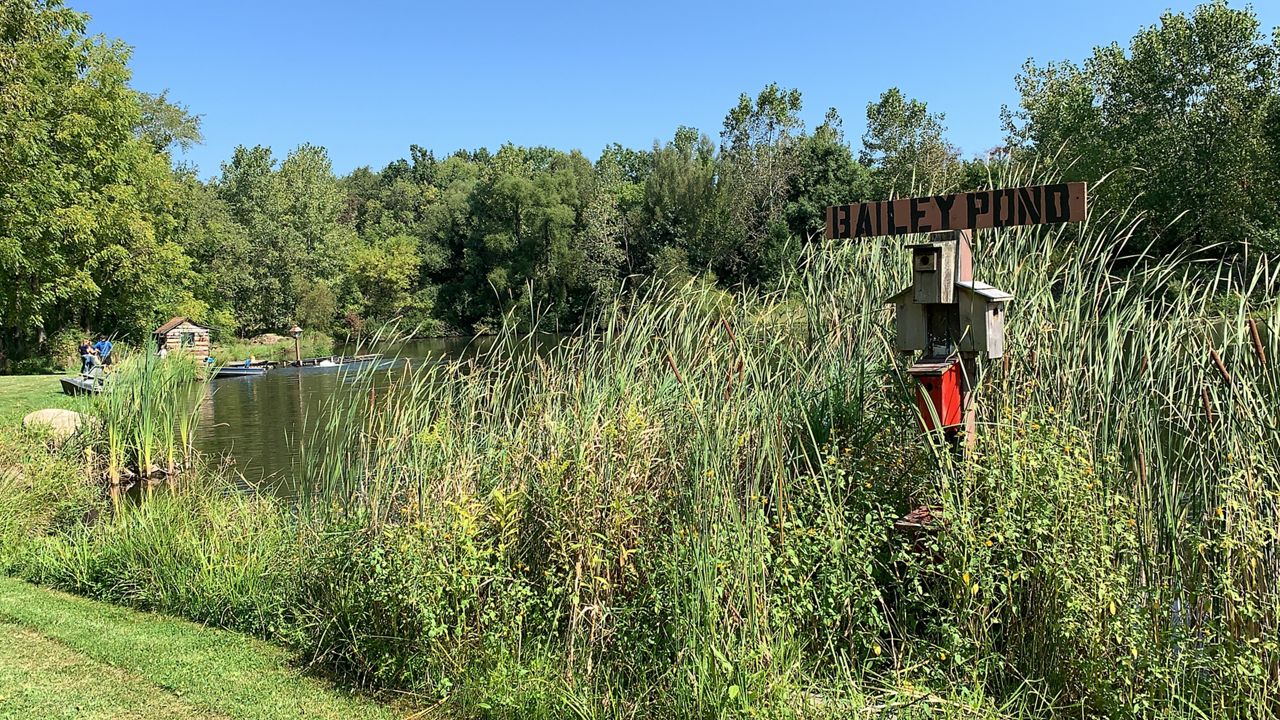 "I met the owner, Larissa. And we talked for a little while about that. Her company has insurance to cover the pond owner. My objective is to keep a nice pond and clear upon stock pond, and let people come over and enjoy you know, what God's blessed us with. And it's great to see the young faces that kids get out here and catch big fish for the first time," said Bailey. "This has been my first summer doing this. And it's been a great experience."
Smith aims to build a community of outdoor enthusiasts — from passionate anglers looking for that next big catch or families who want to escape society for a day, so people can enjoy nature and more importantly, create meaningful memories.
"Our mission is getting people outside and helping them foster that love of nature, community, outdoors, and giving them something fun to do that's not you know, just the same mundane, everyday tasks," said Smith.
"It's a good way to spend the day with my family," said Mac.
"It's been a great, great experience. It's been something that has become very important to us," said Muntean.
For more information you can visit their website.