COLUMBUS, Ohio —A popular music festival is giving music fans something to do and enjoy this weekend, but the event's operators are putting extra measures in place to protect others from COVID-19.
"There are a lot more things for us to be thinking about this year than there have been in the past, but so it goes," said Steve Lindecke, Executive Producer of Wonderbus Music and Arts Festival.
Lindecke is a long-time producer, promoter and cofounder of the event production company, The Elevation Group.
His company made a Columbus favorite, the Wonderbus Music and Arts Festival, possible.
The Case Western Reserve University graduate said for the live music industry, the last year has been a collection of peaks and valleys.
"I scrambled in the last three or four weeks, reached out to people that we know to say 'do you know any young people who would be interested in joining, interested in the live event space, the music business,' and so forth?," said Lindecke.
Many crew and staff members are from central Ohio.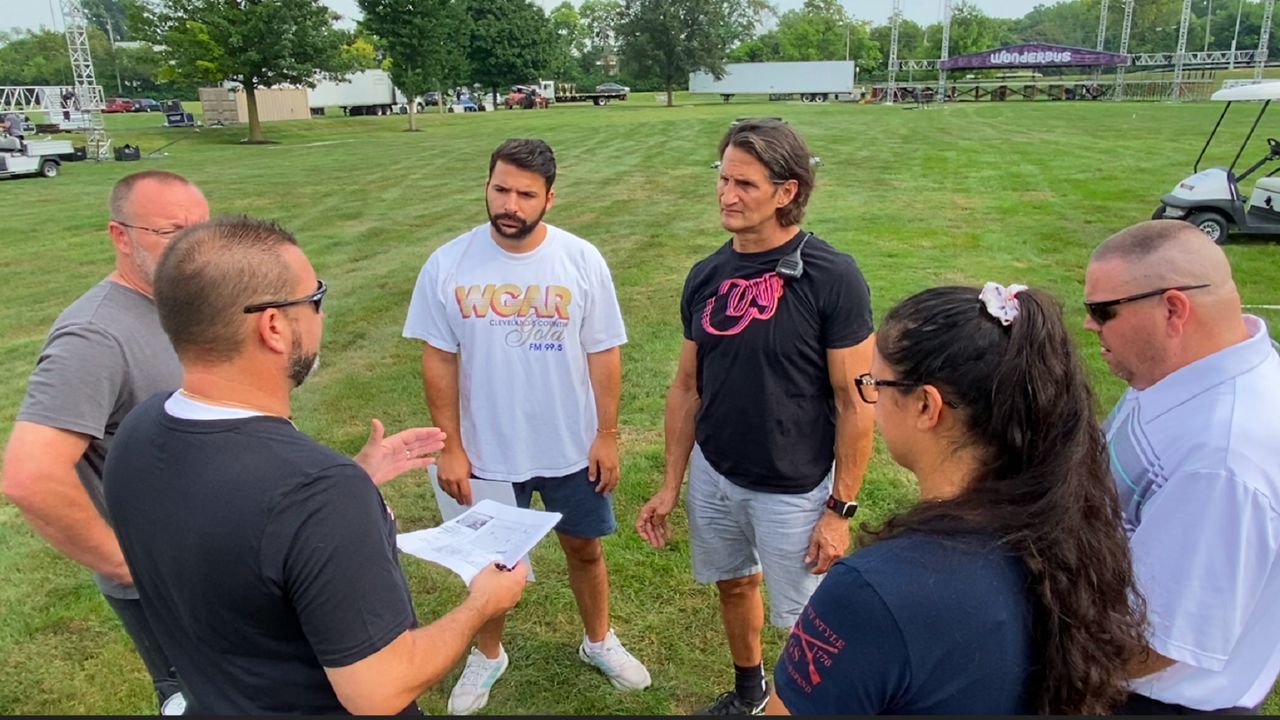 Lindecke expects more than 15,000 people this weekend for the festival that includes some of the biggest names in the alternative and pop music industry.
Those attending the two-day event are asked to provide proof of vaccination or a negative test for COVID-19 for entry.
"The majority of the responses we've got are saying you're doing the right thing," said Lindecke. "And then there are some responses where I don't like this and then they have their opinion. But generally speaking, I would say that everybody is aware of what's going on and why."
In the end, Lindecke said it's all about music, the arts and creating memories to last a lifetime.
"Our embrace of the opportunity to go see and enjoy and be a part of it, and being with friends and family and other people, even strangers is just amazing," said Lindecke.
The Wonderbus Music and Arts Festival takes place Saturday and Sunday on the lawn at CAS.
For more information click here.