CLEVELAND — Sen. Bernie Sanders joined Nina Turner on the campaign trail attending a number of events. At a rally, they spoke to the crowd about affordable college, unemployment, and childhood poverty.
The crowd cheered as Sanders took the stage to rally voters' support to get Turner to Congress.
Addressing the crowd, Sanders told them he needs Turner in Congress with him so together, they can work on universal pre-K, affordable childcare for parents and paid family and medical leave.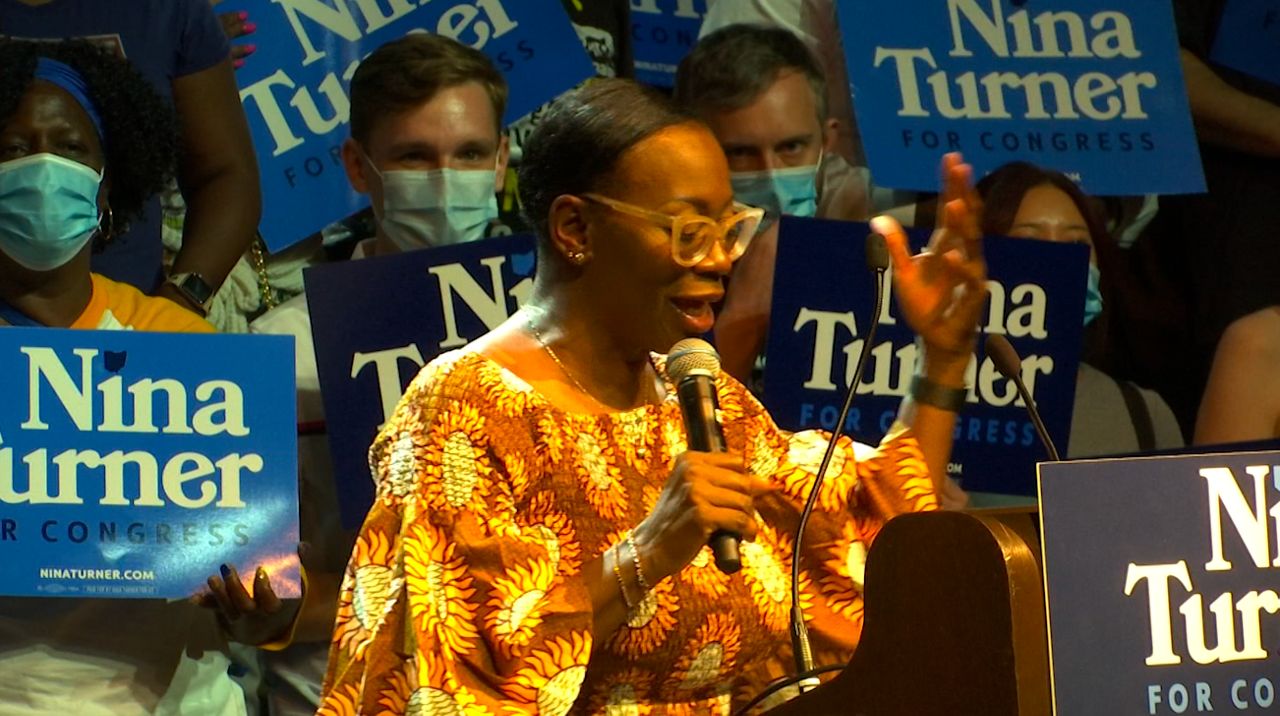 "I am here because we desperately need her in Washington to stand with those of us who are prepared to take on powerful special interests and fight for working families," said Sanders.
For her turn on stage, Turner thanked Sanders for attending.
She also thanked her family after her son and grandchildren joined her on stage. She spoke to the crowd about her plans if they elect her into Congress on Tuesday, Aug. 3 and how she plans to fight dark money.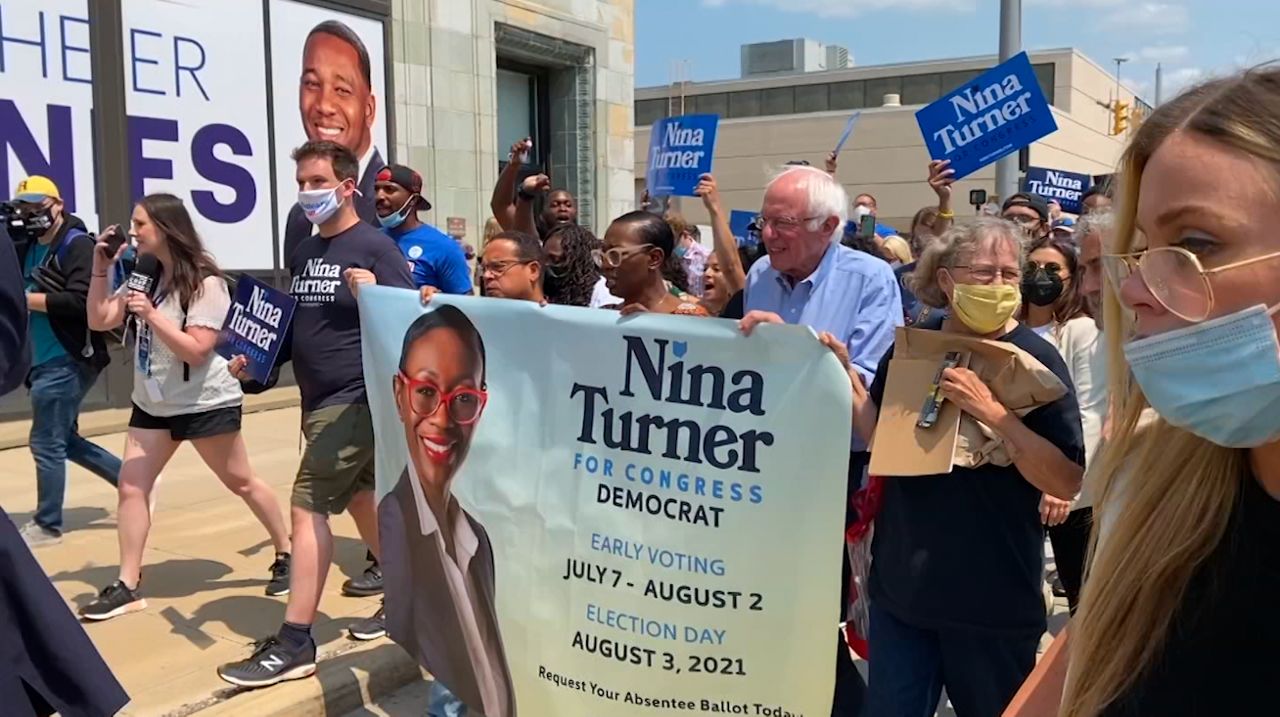 "This is not about the senator. This is not about me. This is about the people of the 11th congressional district and by extension the state and this nation and if big money interests are successful here, they're coming to a neighborhood near you. So everybody needs to understand that the people who vote in various districts across the country, they have the right to decide who should be their elected official and not dark money," said Turner, a candidate for the 11th district congressional seat.
The rally ended with the politicians and supporters marching to the polls.
The special election is Tuesday, Aug. 3.