CLEVELAND — Multiple organizations are looking to help women in northeast Ohio make positive changes in their communities.
Mai Moore has a passion for helping others.
"I run EYEJ and we are all about empowering young advocates for change. And so what that means in layman's terms is we are creating and cultivating change makers," said Moore, the co-founder of Empowering Youth Exploring Justice (EYEJ).
When she came across information to be a mentor for a women's mentorship cohort with Engage Cleveland, she jumped at the opportunity.
"I have a lot of experience with that," Moore said. "Especially, you know, I work with a lot of young people, so I'm constantly mentoring people and I think that you know obviously our young people need all of the help that they can get. So I was like this is right up my alley and so I just applied."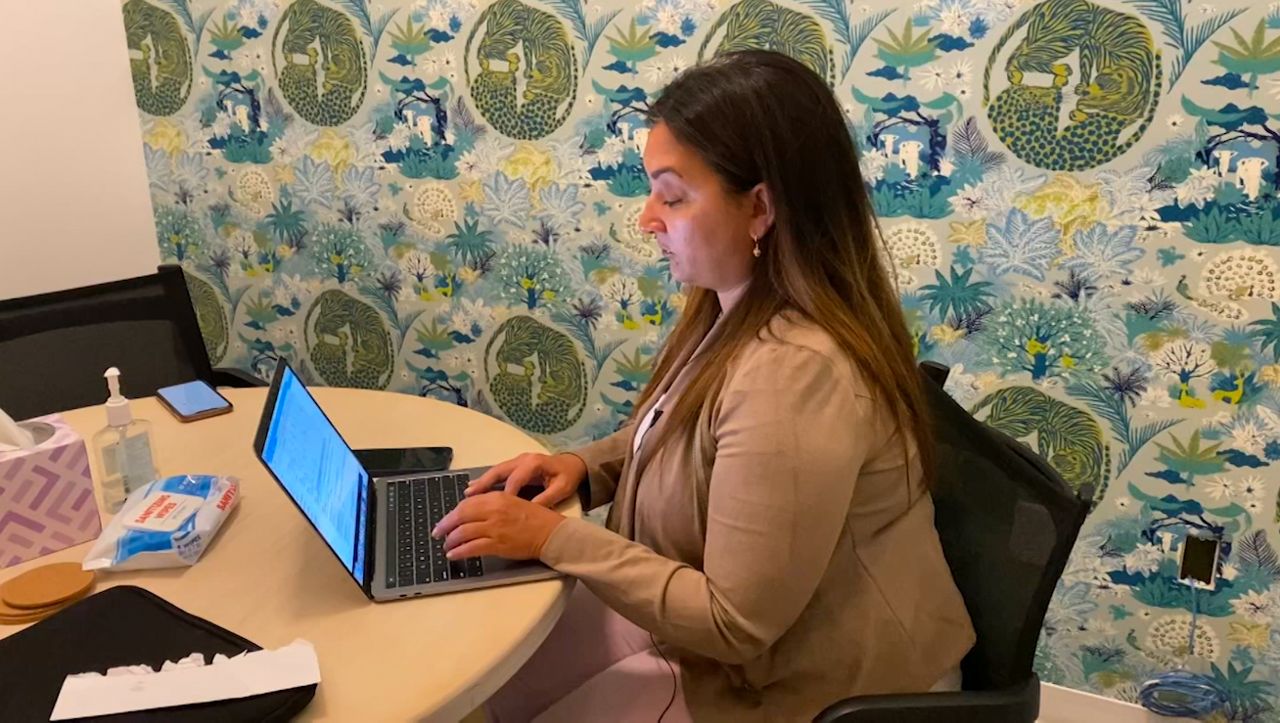 Moore was selected as one of 16 mentors in the program. She was paired with Stephanie Wahome-Lassister, one of the 56 women in the program.
"It was amazing working with her. She was very inspirational. She had a lot of great insight on where she has been to where she was going. Not only within her organization but within her own professional goals," said Wahome-Lassiter, executive director of Art of Me.
Art of Me is a non-profit aimed at giving young people a platform through art and education. Receiving mentorship from Moore allowed Wahome-Lassiter to gain more insight to further her goals.
"I was looking for ways to see other navigation tools as well as leaders in the field who are helping to find more work balance in their work life and their work but also being those who are experts in their field with our ever changing economy that's being focused on," said Wahome-Lassister. "Tech and virtual spaces as well as networking."
Wahome-Lassister and Moore are part of the first cohort in the mentorship program which hopes to continue filling the gap between women and mentorship opportunities.
"After hearing for quite a long time that young women were really suffering in the workplace not having anyone to turn to, not having a mentor," said Ashley Basile Oeken, President of Engage Cleveland. "So we host a program every year called "Next Generation of Women" and each year when we would bring in different more seasoned experienced women.
"They would always talk about the need of having a mentor and having a sponsor. And young women would reach out to us and say oh you know is this something you could help with and finally with having a little bit of downtime during the pandemic we were able to launch the program and start it in January."
The cohort lasts for six months with the next one beginning January 2022.​