DAYTON, Ohio — Ohio Task Force 1 is loaded up and ready in the event they're activated and sent to Miami Florida to help with the Surfside Condo collapse, where more than 100 people are still unaccounted for.
As search and recovery efforts continue in South Florida, Ohio Task Force 1 has coordinated an 80-person team to assist if needed.
Program Manager Evan Schumann said the call to be on alert came in at 7 p.m. Thursday and the team finished loading up 50,000 pounds of life-saving equipment around 3 a.m. Friday morning.
"Hopefully, if they do call us to do recovery, hopefully, it's still a rescue at that time and there's still people we're trying to recover alive," Schumann said.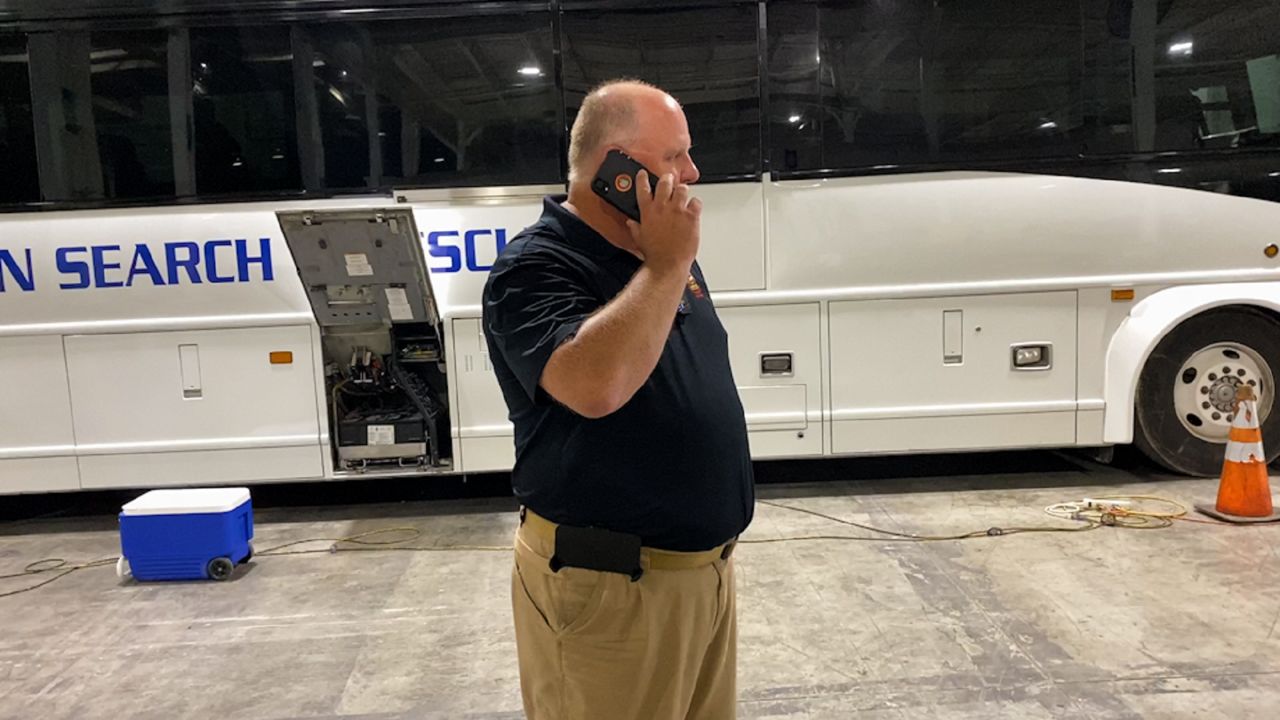 Ohio Task Force 1 is one of three units across the country who are on standby for the recovery mission — the other two are in Virginia.
Activation is typically based on two factors, availability and proximity and once it happens the team must be mobile within four hours.
Schumann said Ohio Task Force 1 is ready for a long trip.
"It should be somewhere around 21 or 22 hours for us to get down here from when FEMA says go," he said.
Task Force 1 is a selfless group of heroes, ready to step in at any given moment.
"It's a normal part of their lives to service citizens of this country, usually when they're experiencing the worst moments of their lives," he said.
He said if FEMA does require their help, his team will be ready.
"A building collapse of this magnitude is what we were created to do," Schumann said.