COLUMBUS, Ohio – To celebrate the 30th anniversary of his company, Caring Senior Service CEO and founder Jeff Salter decided to visit all 48 locations across the U.S., including one in Columbus.
Salter has a message about "Closing the Gap" and the unmet needs that seniors at home face.
"The challenges were existing before the pandemic, and they'll exist after. We need more caregivers, we need more technology and we need more individuals owning senior care businesses. My journey here I hope that I'll be able to inspire maybe people to become caregivers," says Salter.
During his 9,000-mile e-bike tour, Salter is also raising awareness for his company's "Grab the Bars" fundraising campaign.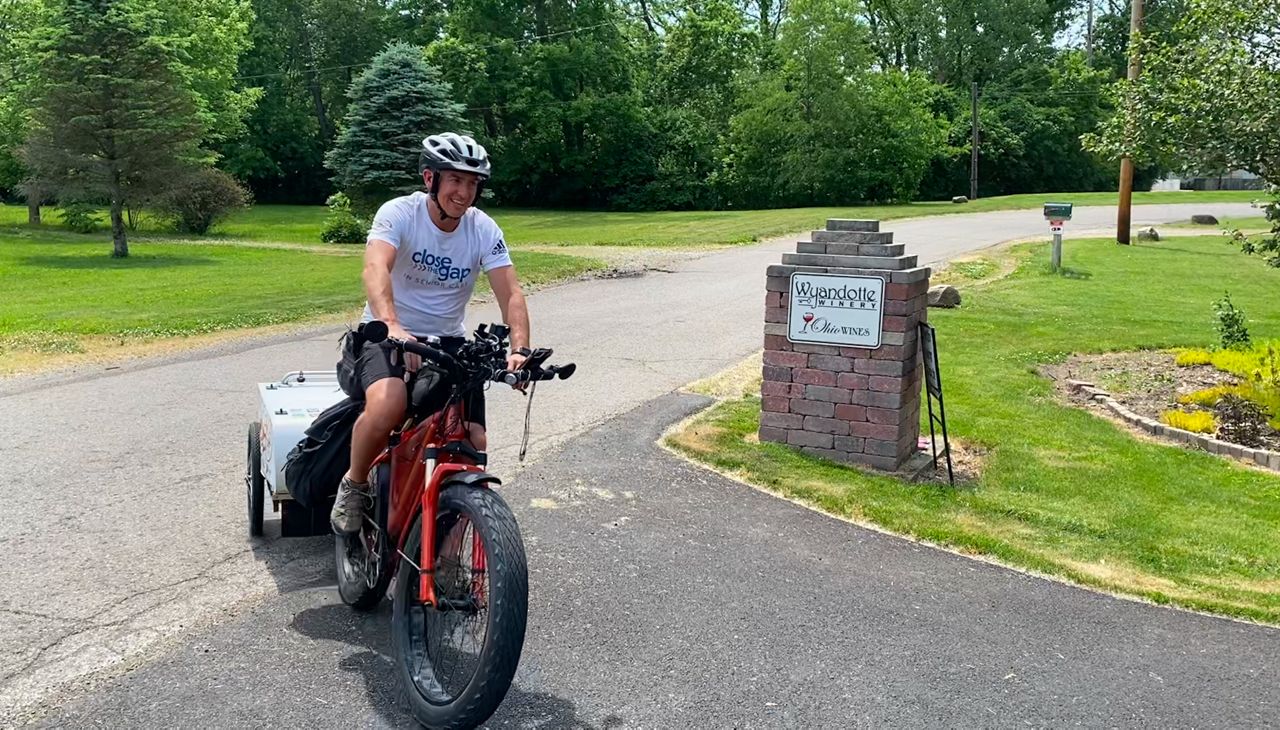 With the goal of purchasing grab bars and installing them in seniors' homes to help avoid falls.
"Falls are the leading cause of age-related deaths among seniors. And 80% of all falls happen in the bathroom. So us, we thought we'd close the gap in fall prevention by launching Grabthebars.com. And what that is, a website people can go to, can donate, learn more about falls and how they impact seniors," says Salter.
More than 10,000 people each day are turning 65 years old nationally, and the pandemic has shown more seniors are reluctant to enter assisted living facilities, says David Burgess, owner of Caring Senior Service of Columbus Northeast.
"We provide specifically, non-clinical companion and personal care that allows people to age in place. Whether they're in their home or an independent living facility. There's a huge growing need for this, and during the pandemic, we actually saw business grow as people wanted to keep their loved ones safe," says Burgess.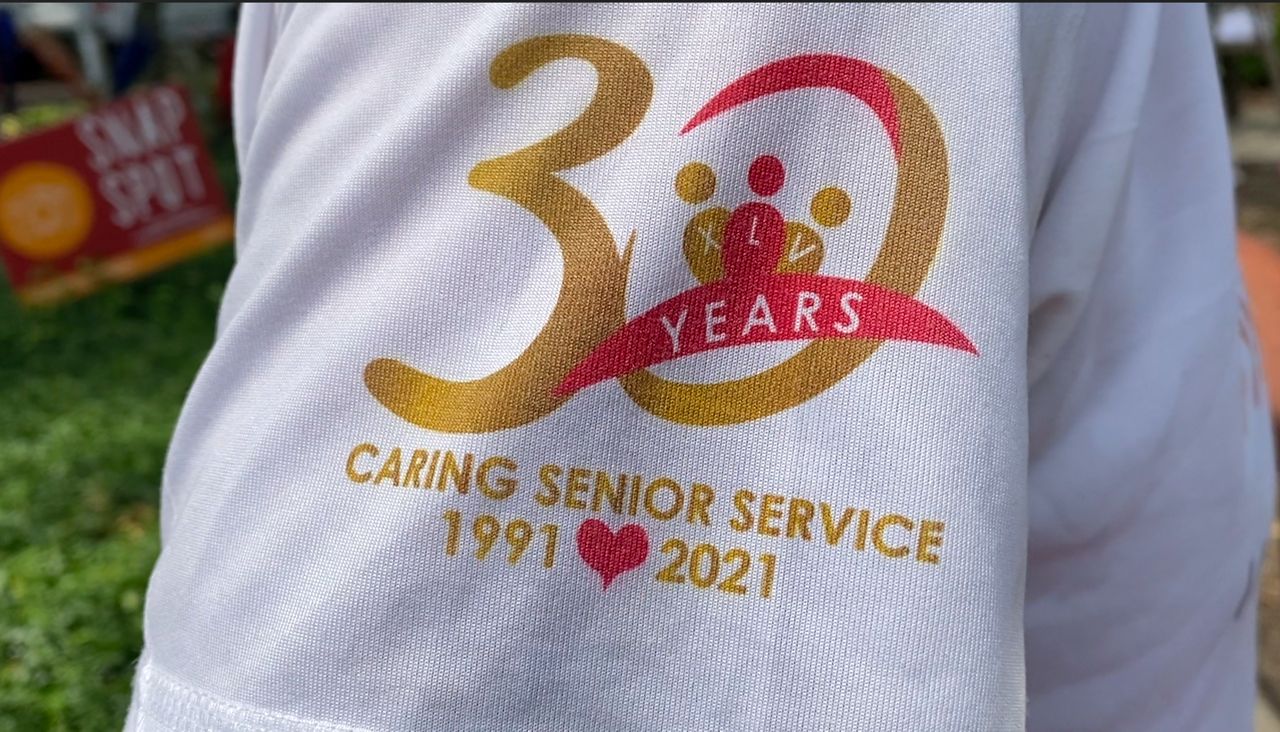 For Salter, who has completed a third of his trip, his goal is to wrap up in San Antonio, Texas, on August 1.
He says helping seniors has been his life's passion, and he not quite ready to pass the torch.
"This movement to close the gap in senior care is about what the next 30 years in our company looks like, and what I can be involved in," says Salter.
For more information on the "Grab the Bars" campaign, click here.