CLEVELAND — Residents from the city of Euclid and the neighborhood of Collinwood came together to pick up trash in a friendly Earth Day competition called "The Big Clean."
"(There's) a lot of trash — way too much trash," said Euclid resident Carol Tamburro. "Somebody picked up a door. You shouldn't be able to see that kind of stuff."
"The Big Clean" started in 2017 and Collinwood couple Allison Lukacsy-Love and Stephen Love organize the yearly event.
The event is typically completed in one day, but because of the pandemic, it was spread out over two days this year. More than 200 people came together to give Earth its first spring cleaning.
"I love Mother Earth and I want to clean her up," said Julia Roberts, a resident of Collinwood. "I think nature feeds us. We drink the water, we eat the Earth, so we need to keep it clean because that feeds us."
"I don't want it on my lawn. It shouldn't be on your lawn, so when you see something, you do something, we pick it up," added Marty Miller, a resident of Euclid.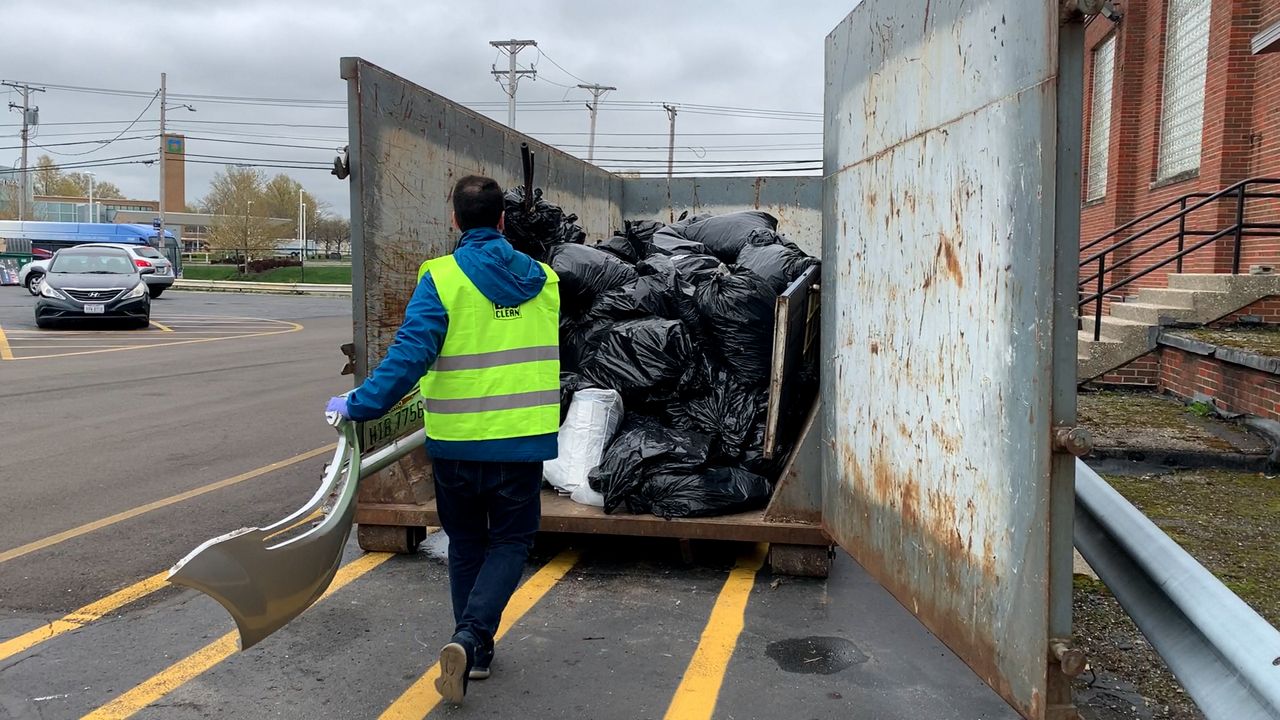 Lukacsy-Love said in the two-day event the volunteers filled more than 300 bags of trash.
"It's up to us to save the planet for ourselves, for our future generations. And then it's also just an aesthetic thing and a point of pride. I mean, no one wants to see trash in their community. And when we're all out here together, having fun and picking up the trash it really is, it's just great to see people coming together especially over the past year and where we've all been physically separated from each other," said Lukacsy-Love.
It's a friendly, yet competitive cleanup competition that even city council member Mike Polensek goes all out for each year.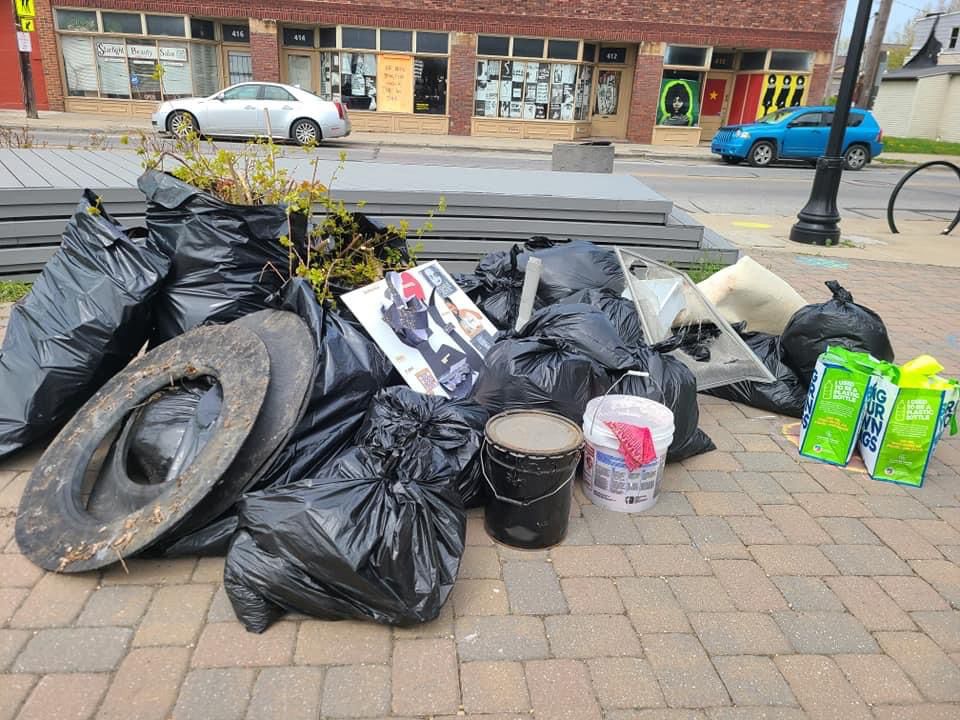 "It's so unfortunate to see the amount of litter all over the place. It's unacceptable and it can be corrected just by thinking about what you're doing. Again, we all are stewards of our community, of our street, our own home if we do our part and you're going to see a big difference," said Polensek. "There's really no losers. You know, you're cleaning up, you're making your community a better place. I'm thankful for everyone who turned out these last two days and let's hope this continues and we see more types of cleanups in the future."
The winner of the 2021 Big Clean will be announced April 26, but in the end, both neighborhoods know there's only one true winner and that's Mother Earth.
There will be more opportunities for cleanups throughout the year. If you're interested in getting involved you can visit the city of Euclid's website, the Keep Euclid Beautiful Initiative or The Big Clean's Facebook page.