OHIO — The Ohio Medical Board is considering whether to approve autism on the list of conditions for treatment with medical marijuana.
This is the third year in the row autism has been considered.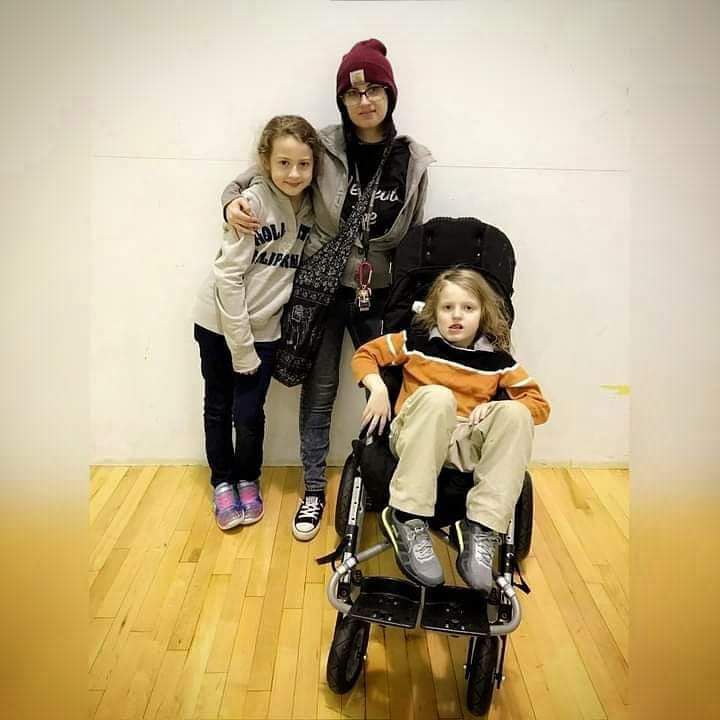 House Bill 60 is a bipartisan bill that representatives Juanita Brent (D) and Bill Seitz (R) are sponsoring that would authorize medical marijuana for autism spectrum disorder.
Tiffany Carwile has a 7-year-old son named Jackson and he has severe low functioning autism.
"My son is predominately nonverbal." Carwile explained. "His vocality has expanded some within the last year but he is very much on par verbally with anywhere between a 1 and 3 year old."
The mother of two advocates for autism to be added to the approved list of conditions for medical marijuana use with her grassroots organization "Autism Alliance of Ohio."
"We are parents who are interested in exploring other therapeutic regiments to help our children thrive in life and improve their quality of life," Carwile said. "To that end, we are here to advocate for autism spectrum disorder as a qualifying condition for medical cannabis."
She became interested in alternative medication options due to the severe side effects Jackson suffered from prescription medication.
At one point, the now 7 year old was taking around 300 prescription pills a month.
Carwile said the pills changed her child's behavior completely.
"It was like the reset button was hit on his diagnosis. He was very self-injurious," explained Carwile. "He has scars on him from that time because he would hurt himself so badly. He would just dig into his skin and hit his head into the wall, and I had to patch holes into the wall from him hitting his head."
With her doctor's guidance, the mother was able to cut down the amount of prescription pills Jackson takes.
She said it has helped, but the pills have caused lasting damage to her son.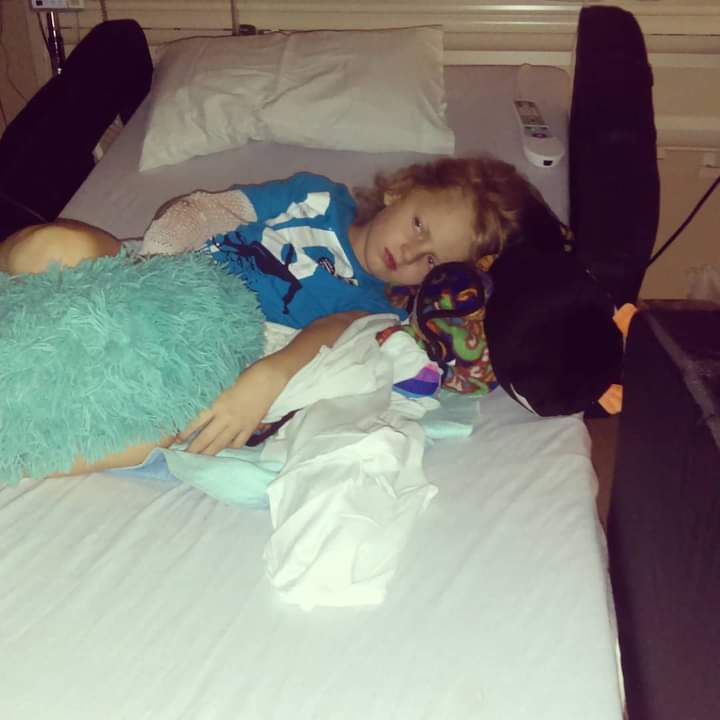 "These medications took my son away from m — took my son away to where he was my son in the physical form but his mental was gone." Carwile said. "It completely took away his happiness."
House Bill 60 would add people with autism, like Jackson, to the list of people who can be prescribed medical marijuana.
"I feel families should have the option to have access to this plant without feat of legal repercussion." Carwile said. "Ultimately the only thing that makes it a criminal act at this point is our zip code."
The next hearing for House Bill 60 is March 19.