CLEVELAND — Expressing themselves and entertaining — two big reasons why many actors, well, act. Including Tiffany Sims, a theatre major at Ashland University.

"We're all in this for a common goal to create art and to bring people joy," said Sims.
But with the pandemic, many performances and auditions have been canceled, put on hold or went virtual, and actors still need a way to put bread on the table.
"Nobody's getting paychecks, weekly paychecks, you know. Artists are having a really difficult time right now," said Christine McBurney, an actor and director based out of Cleveland.

McBurney dips her toes in many things from commercial acting to voice over work to film and stage. With her latest venture being director of William Shakespeare's "Twelfth Night" performed at Ashland University.

"The state law is only 15% of your audience can be in attendance, and most theaters can't afford to even turn the lights on," said McBurney. "A lot of universities are actually streaming. Where I teach at Baldwin Wallace, they are streaming their whole season. So, to be in a theater right now is amazing and really an amazing opportunity because a lot of my colleagues are doing things on Zoom."

Sims played the main character, Viola. All the actors wear clear masks on stage so the audience can see the actors' facial expressions. That's a pandemic adaptation Sims said many actors embrace as long as it allows them to do what they love.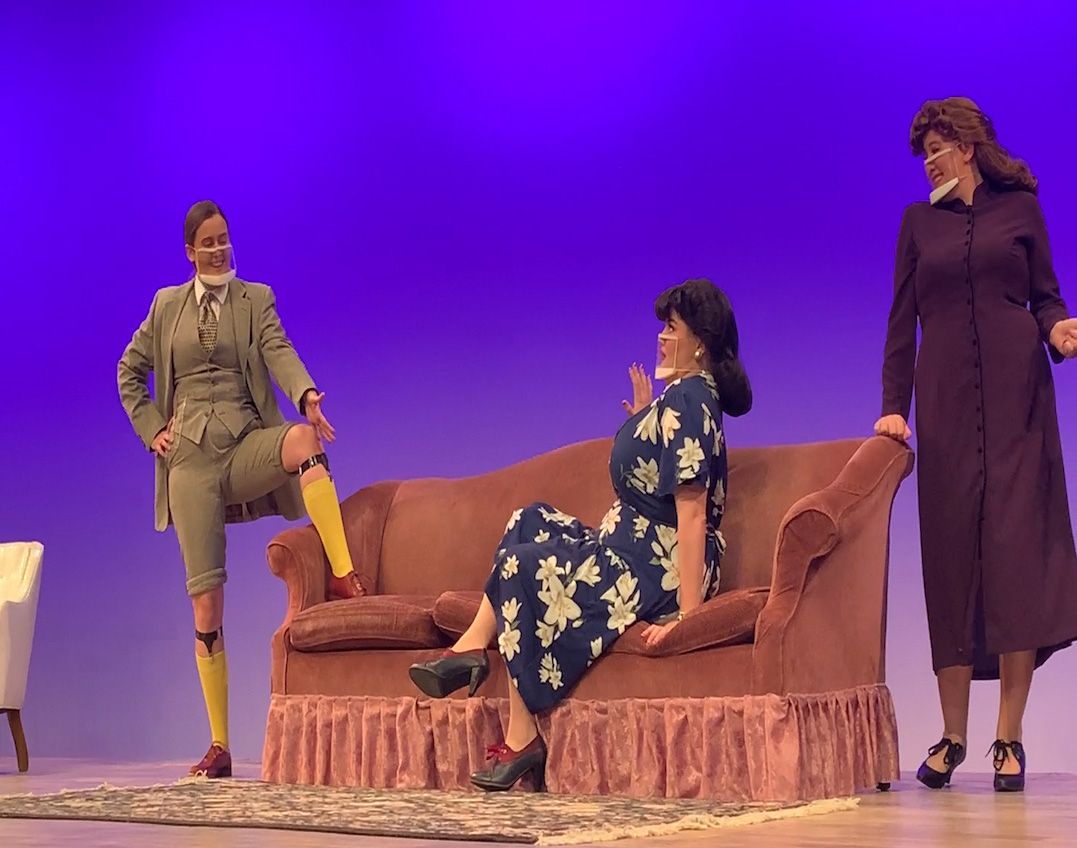 "Having to adapt, you know, with the masks and with social distancing has been really different. And I think that, as an actor, it's been different because there's a lot of physicality in acting and when you're not able to, when you're not able to rely on touch as much and rely on that physicality and you have to rely a lot more on your own body and the language," said Sims.

McBurney said a positive to the pandemic is many acting classes have been made virtual at a reduced cost or for free — something she recommends actors use to their benefit during this added free time at home.

"What I tell them is take as many classes online, as you can keep working those muscles, keep working your instrument because when it reopens, there's going to be so much content that needs to be put into production," said McBurney.

But McBurney thinks theatres will be closed for at least a year and hopes curtains don't have to close for good.

"Hopefully there's enough, you know, philanthropy and grants and, and goodwill and audience members to help keep them afloat because they're real treasures. I mean, Northeast Ohio has an incredibly rich performing arts scene, and it would be terrible to see anybody close their doors, but I don't know how everyone's paying the bills," said McBurney.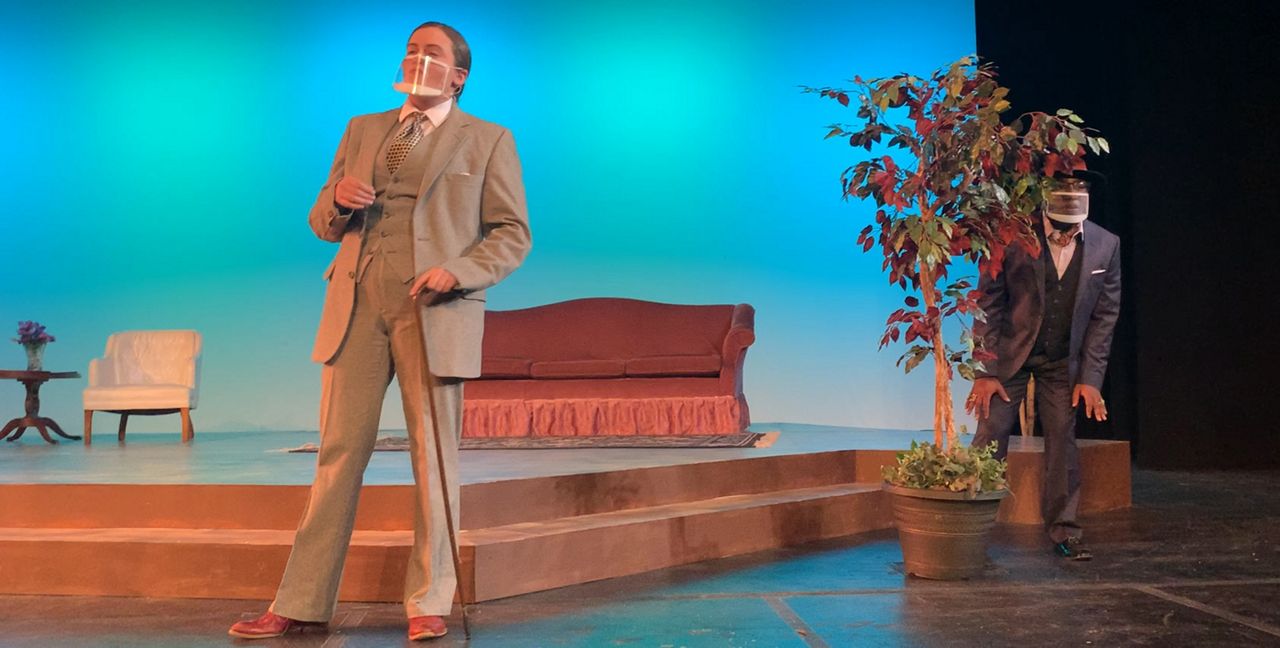 To Sims, acting is an art, and nothing, not even a pandemic, is going to dim her lights.

"I think the artist always find a way to create and to make art. And that's something that I love about it. The expression is always going to be there. And even if it changes over time, you know, that expressing yourself through art and that, that connection that comes between you and your fellow actors and you and the audience, it's always going to stay there. And so it may look a little different, but it's always there," said Sims.