Good morning, Ohio. Here's what you need to know today.
Your Weather Planner
While today will start quiet and warm, you'll want to keep a close eye on the weather with your Spectrum News App​. Be sure you have your weather alerts turned on as there will be the threat for some strong storms pushing into northern Ohio by late afternoon into the evening. Storms will shift south across the state tonight into Wednesday. A few of these storms could produce damaging wind gusts.

Get your 7-day forecast: Cincinnati | Cleveland | Columbus | Dayton | Toledo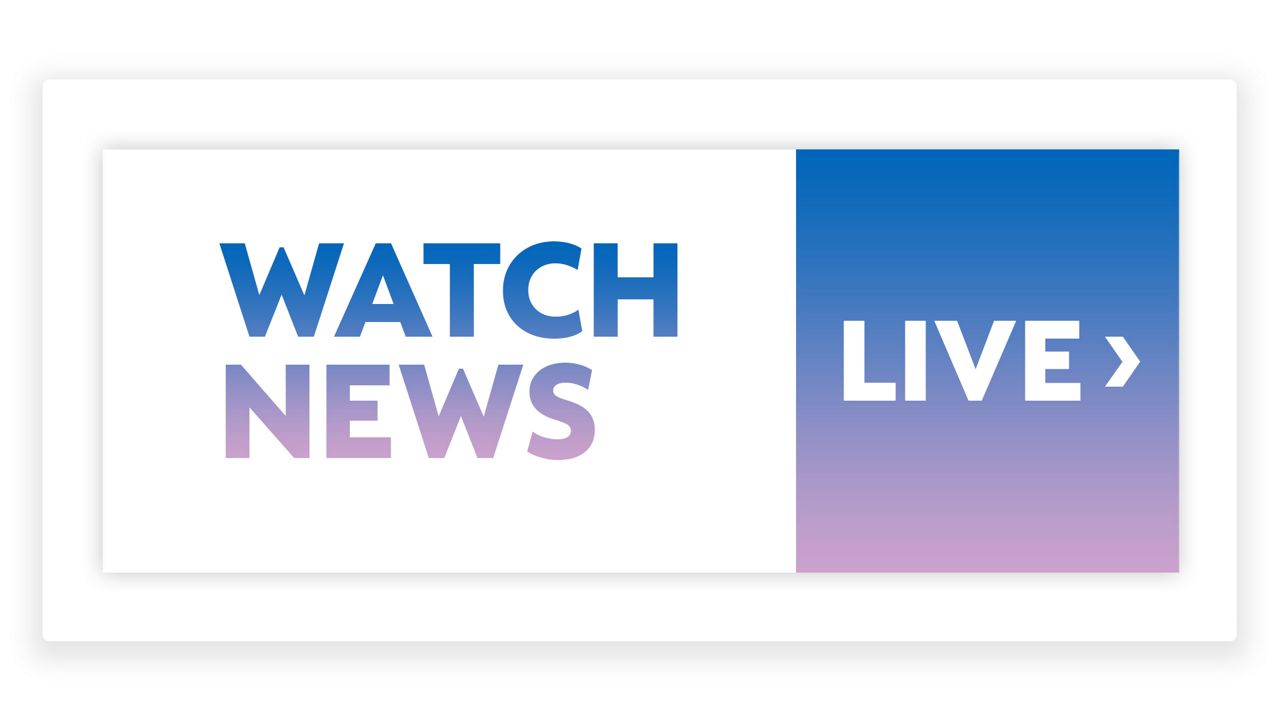 Around Ohio
1. Ohio AG looking at options to sue over Biden vaccine mandate, Gov. DeWine says
Ohio Attorney General Dave Yost is reviewing options for the state to sue over President Joe Biden's plan to require vaccination, or weekly testing for employees of companies with more than 100 people, Gov. Mike DeWine told reporters Monday.
2. Cleveland-area primaries draw thousands of early voters
The Cuyahoga County Board of Elections saw 3,308 voters visit the early voting center over the last month to cast a ballot ahead of Tuesday's municipal primaries.
3. Wright-Patterson AFB announces plan for mandatory vaccinations
Wright-Patterson Air Force Base announced plans Monday to implement COVID-19 mandates for all active-duty airmen, guardians, Air National Guard and Air Force Reserve personnel.
Around the Nation
1. FDA experts among group opposing U.S. booster shot plan
2. Blinken faces questions about Afghanistan exit, defends withdrawal: 'We inherited a deadline'
3. U.S. extends pause of Afghan evacuation flights due to measles cases
Don't Miss This
Travel Restrictions
When an Ohio couple booked their trip, they weren't planning to quarantine for half their vacation, but new travel restrictions will force them to do so.
Ohio Fun Fact
Ashtabula County formed on February 10, 1807. It was the first county created in the Western Reserve. The county is named for a Native American word for fish. In 1796, Moses Cleaveland traveled through Ashtabula County on his way to establish the city of Cleveland for the Connecticut Land Company. Ashtabula County is located in the northeastern corner of Ohio and covers almost 703 square miles.