CLEVELAND — An northeast Ohio woman is using her gift of singing to reach out to people who may be battling depression or contemplating suicide.
Elyria native Harris began singing when she was just a child and recently released her first album entitled "Becoming B. Nicole."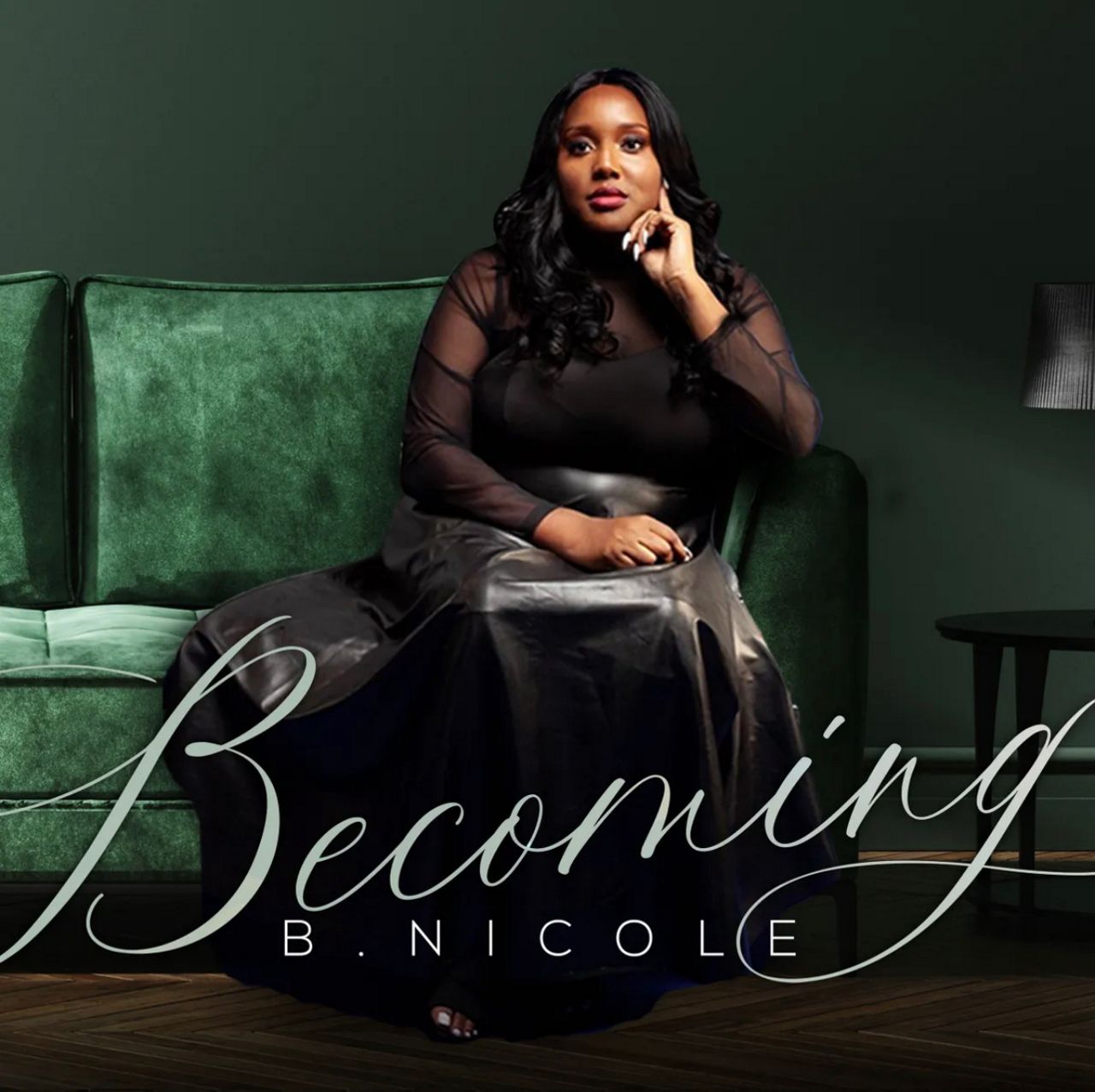 "A collective of nine songs. I wrote the majority of them. My producer wrote some as well as my father. It's just a collective of who I am and becoming into the artist B. Nicole," said Harris, a singer, song writer and a worship leader.
The 23-year-old gospel singer hopes to continue her dreams of performing and believes her parents are her biggest inspiration.
"I am extremely proud of her. I believe in her God-given talent. I just believe it's important to encourage her," said Tara Harris, Brianna's mother.
Besides singing gospel, Brianna is currently a worship leader at Impact International Ministries in Elyria, which was founded by her parents.
"God is literally the only thing that saved me and helped me get out of that mess, so I want to share that with others as well," said Harris.
For years, Brianna lived with depression and even attempted suicide, but now she uses her music to reach out to people who maybe experiencing the same pain.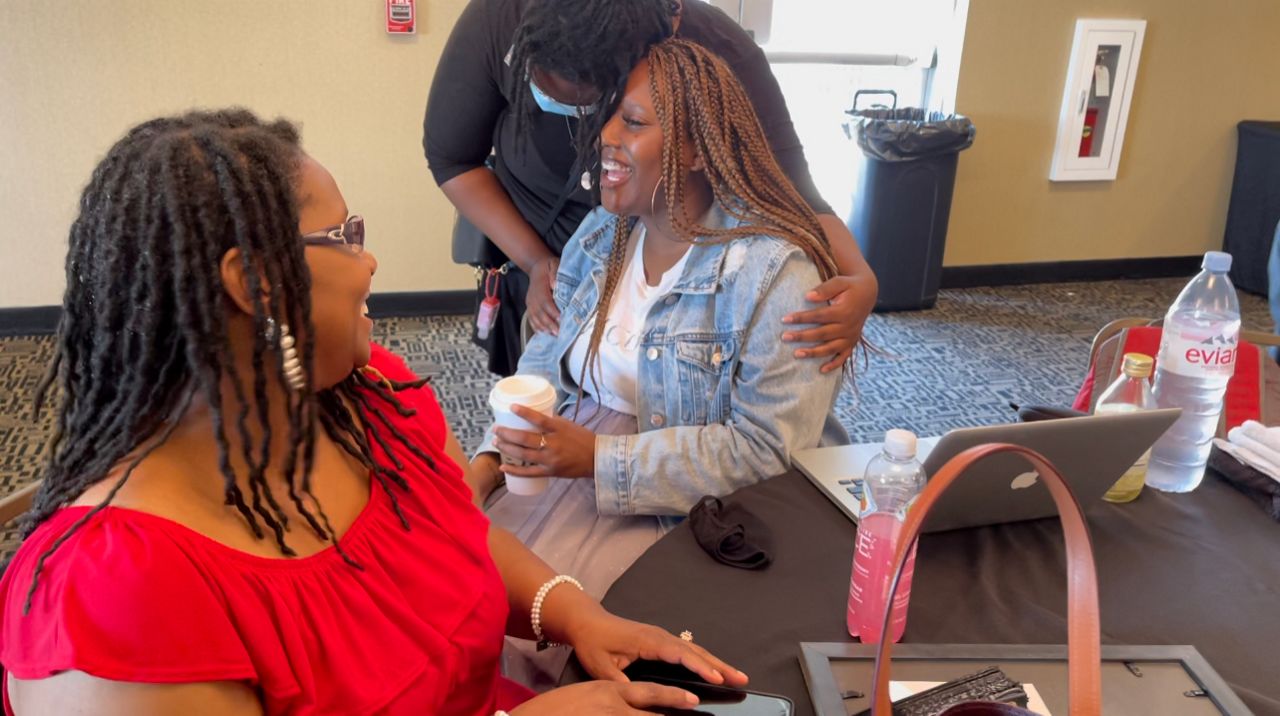 "My testimony is that I battled with depression from ages 13 to 19 and I tried to take my life two times, and I talk about that in one of my songs entitled, 'Overcome by the Blood.' And so I know there are young people and people out there that are like me, who have battled depression and who have battled suicide. So I just want to let them know that they can overcome as well, just how I did."