COLUMBUS, Ohio — If you think practicing yoga would be a bit of a stretch for you, think again. Lianne Redcay is the Studio Manager at Modo Yoga in Columbus and also an instructor. After taking just one class, it's easy to see that she bends over backward to create a welcoming space for all.
Redcay said she has been a yogi for "probably about 15 years."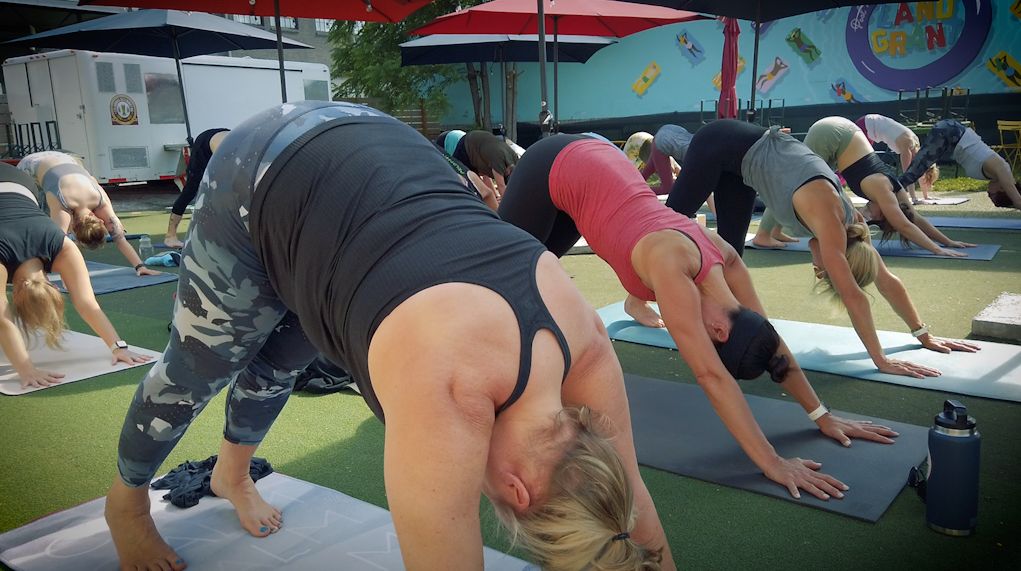 "I quickly learned that it was more than just stretching. It was for my spirit and for my mind," she said.
During the summer, Modo Yoga Columbus hosts a series of outdoor classes, in addition to their year-round hot yoga classes in-studio. The outdoor yoga lineup includes several classes on the turf at Land Grant Brewing Company.
Redcay said she enjoys the element of nature.
"You can put your toes and your feet on the ground. You can listen to all the sounds. You can look up and see the sky, which is huge," she said.
She also said you can benefit from being in a community and having neighbors around you.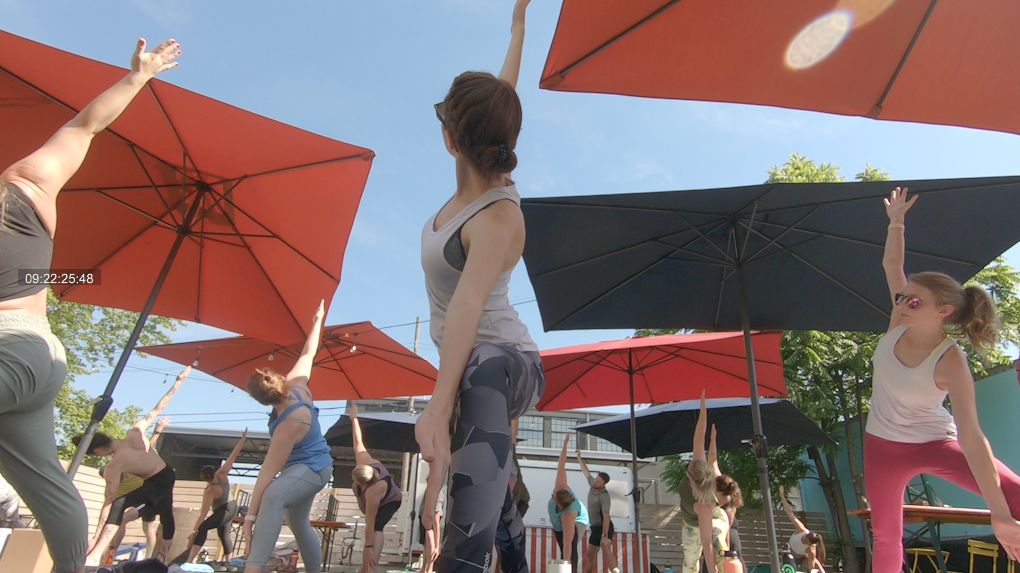 "Everybody around us wants to be there. Everybody is accepted. You will go into a class and you see a 17-year-old, a 60-year-old, all different body types, all different colors, everybody's accepted. And I feel, I truly feel, that everybody's welcome," said Redcay.
Classes with Modo Yoga Columbus are open to all skill levels.
"You do not need to be flexible. You do not need to be a certain body type. You just need to be able to move your body and breathe, and if you can do those two things, come on out!"
For more information about Modo Yoga Columbus, you can visit modoyoga.com/columbus/.