CINCINNATI — Christmas is a special time of year, especially for children. But for kids with disabilities, it can be tough to find toys that they're able to play with. May We Help, a Cincinnati nonprofit, is making sure all kids have toys that are adapted to their needs.
---
What You Need To Know
May We Help is a nonprofit in Cincinnati that adapts equipment for kids and adults with disabilities


Volunteers including students from McNicholas High School helped adapt toys


The toys were handed out by Santa at May We Help


Parents of kids with disabilities said the visit with Santa and the adapted toys mean everything
---
​​​It's almost like Santa's workshop at May We Help. Where engineering students, like Ethan Koran from McNicholas High School, are acting as the elves, adapting toys for kids with disabilities.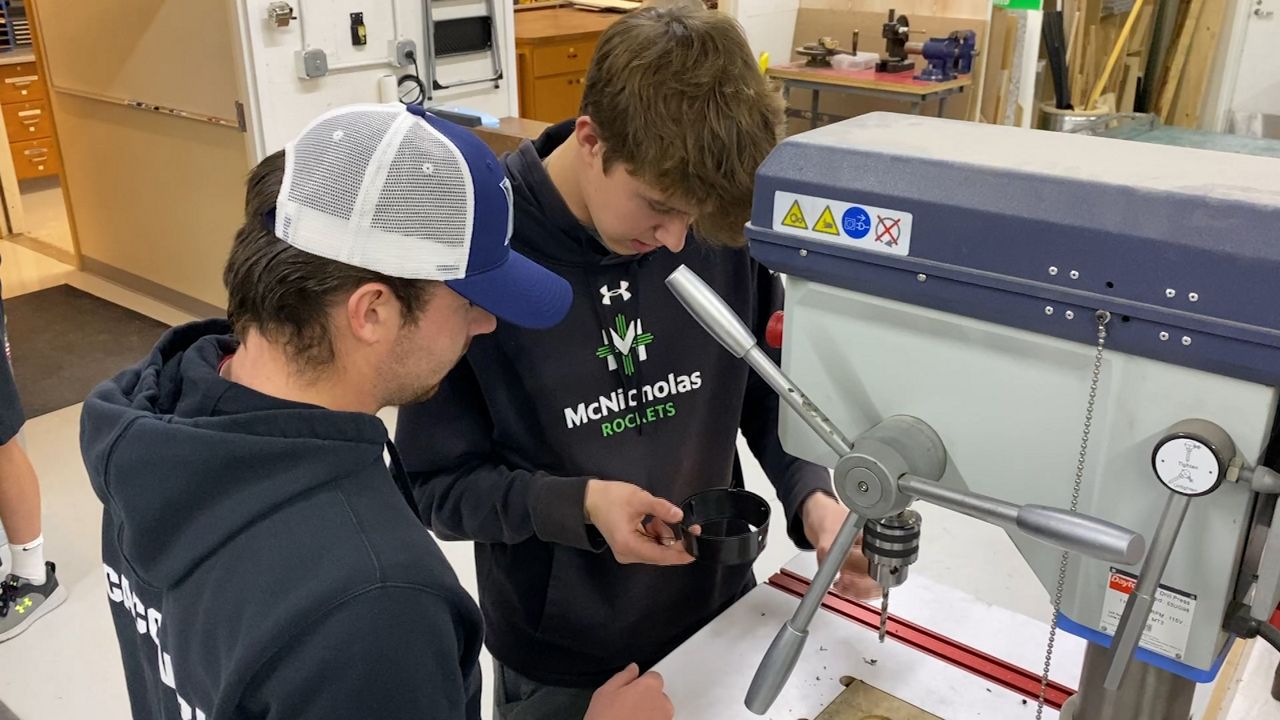 "It'll be on a bigger button so they can just hit it and it'll toggle on and off," Koran said.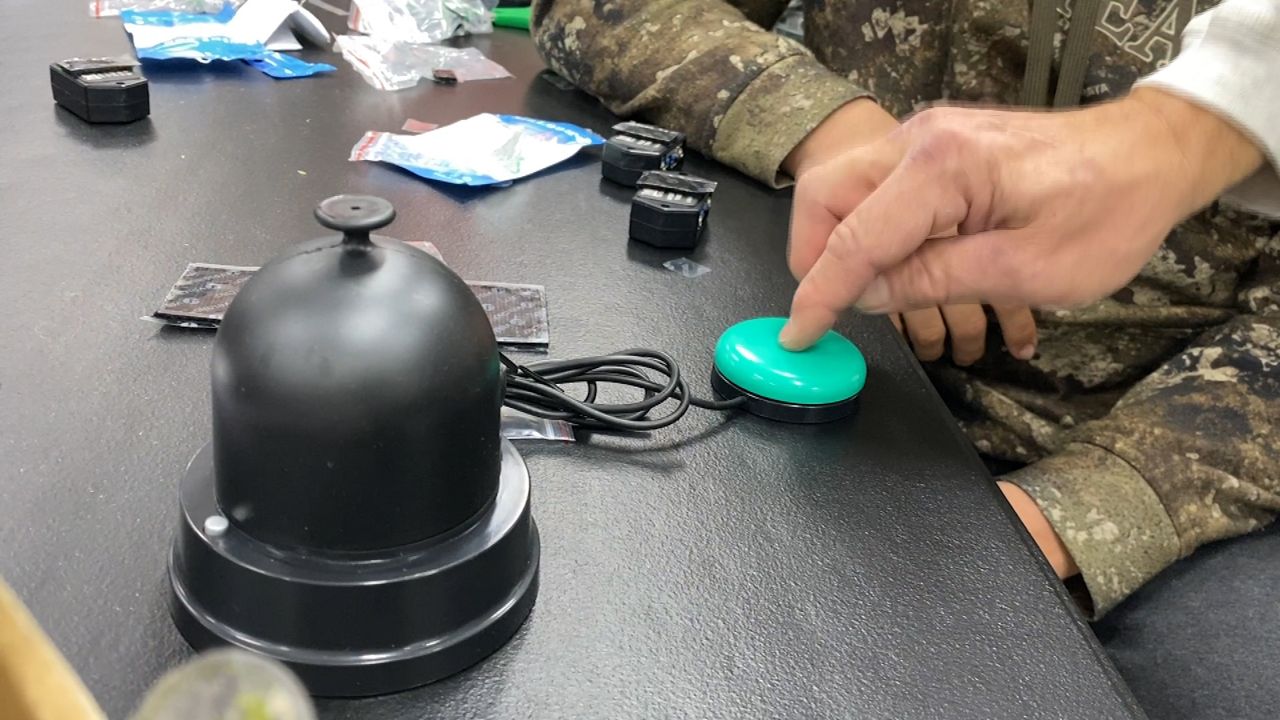 Koran and his classmates are adding large buttons to toys to make them easier to use for kids that may not have full mobility. Koran's class has worked with May We Help several times this school year and he's happy to help once again.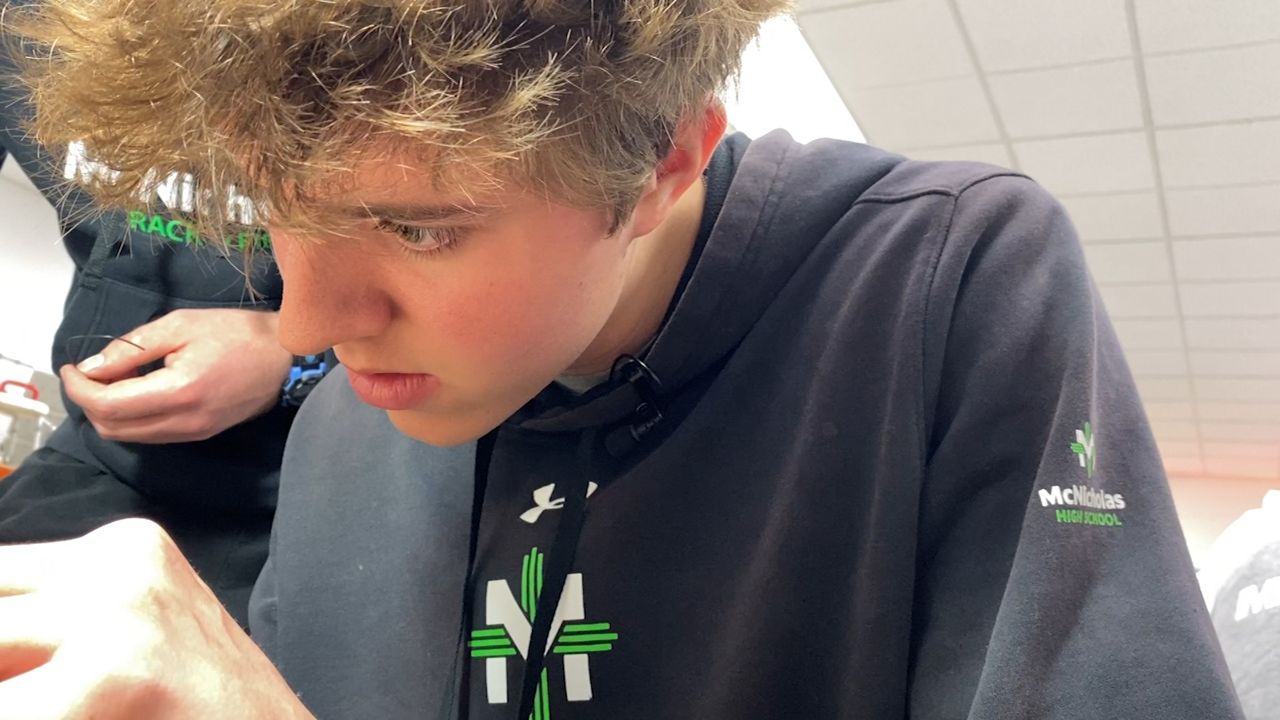 "Just seeing the look on their faces when we handed them the toys we had adapted, it was really special," Koran said.
Once those presents are wrapped up, it's time for Santa to gift them to kids like Killian Updike, a 5-year-old who has gradually lost the ability to walk and speak over the past two years. His mom, Sarah, said May We Help has been a blessing as they navigate this new world.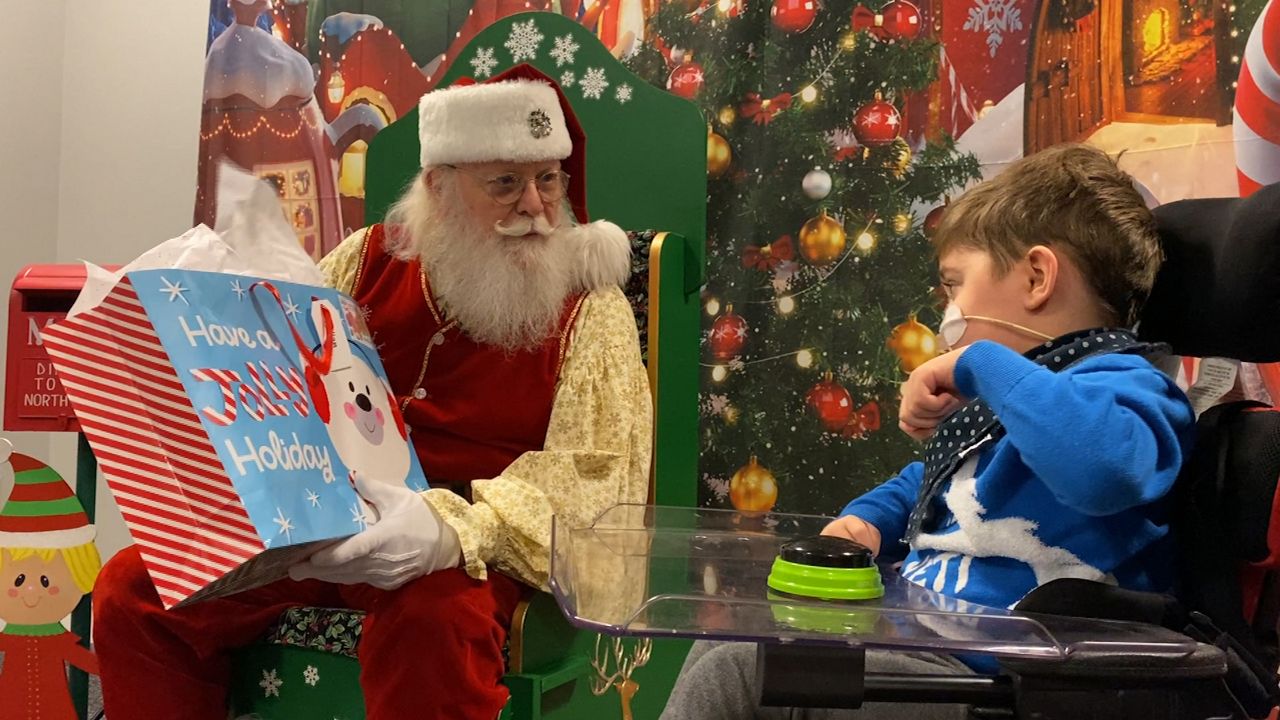 "It's been a very steep learning curve for the whole family to learn how to live with a child with a disability," Sarah said. "People see us with him and expect that we know what we're doing and we don't. We're making it up as we go along. So I was very grateful to learn about the existence of May We Help."
And for Sarah and her family, this visit with Santa means everything.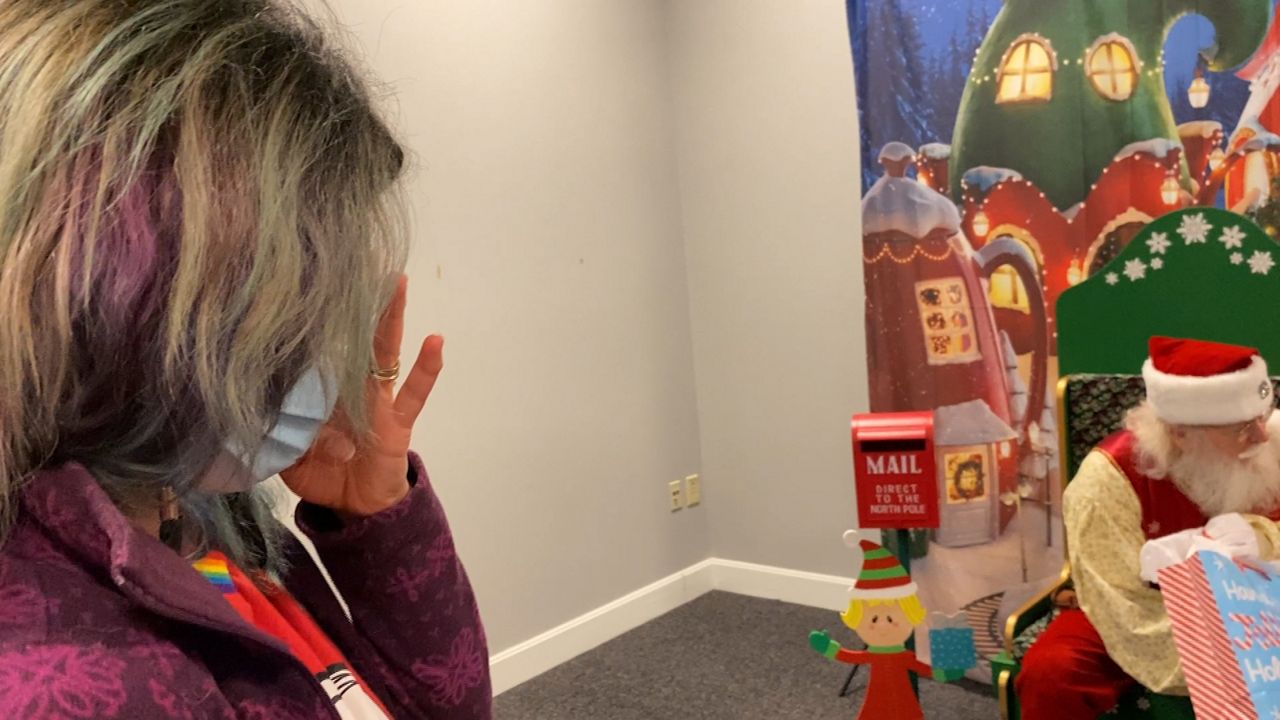 "He's lost a lot," she said. "He lost a lot of opportunities to be a kid, and he's never met Santa before."
These precious moments make Killian feel like a kid again.
"There's no way I could thank May We Help enough for helping people like me who are navigating this," Sarah said. "Helping people who are old hands at it who still need that help. And just giving kids the chance to access life a little more."