CINCINNATI — For National Teacher Appreciation Day, Western Governor's University Ohio is dropping off supplies for teachers in different districts across the state.
WGU Chancellor Dr. K.L Allen said Teacher's Appreciation Day is important because of the role teachers play in the development and education of children.
"This has been an unprecedented year," Allen said. "Teachers already do a very, very challenging job. COVID made it a more challenging job. So we wanted to offer some teacher appreciation kits this year to help boost morale and show our appreciation."
The kits are filled with everyday items like dry-erase markers, Post-it notes, magnets, glass candy jars and books.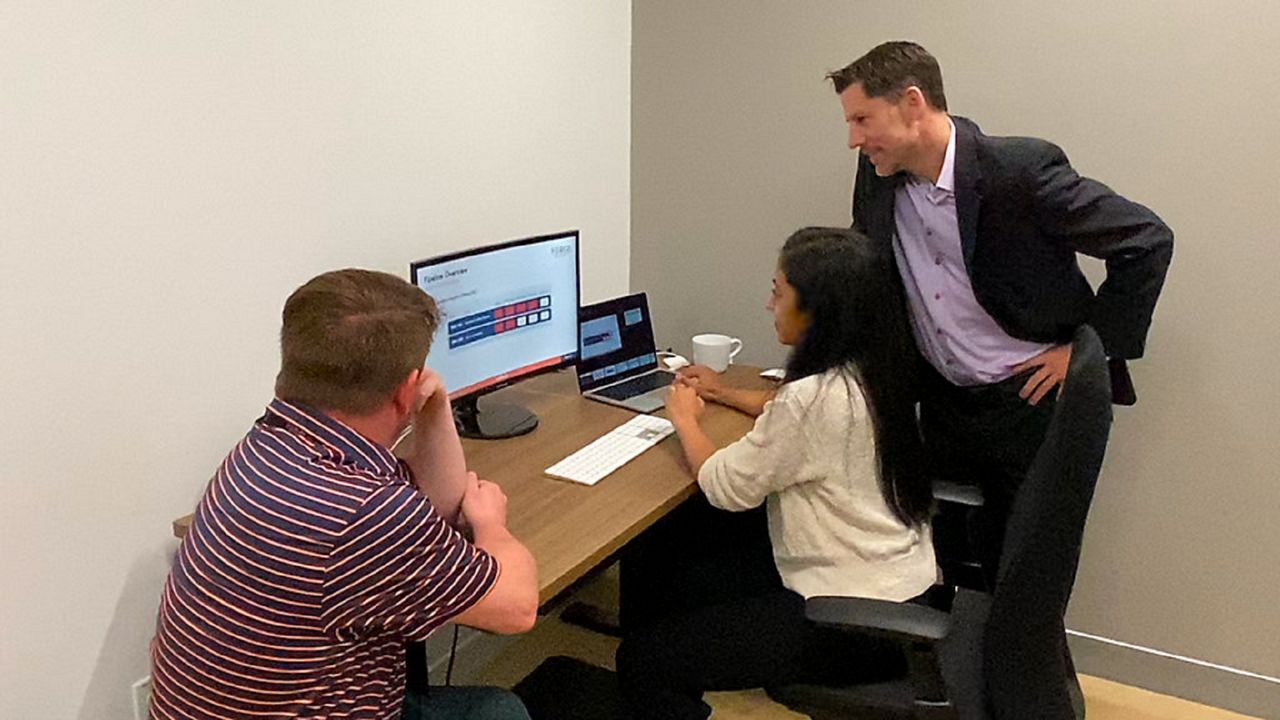 Mason City Schools Chief Talent Officer Tonya McCall said it's great to receive these kits because they will help make the teachers in Mason feel special.
"To just be able to give that something, even if it's a small token of appreciation, we love to be able to do that and honor them in a special way," McCall said.
WGU's 2,000 kits are being dropped off across the state. In addition, WGU is also offering a $4,000 scholarship to aspiring teachers to make the dream of teaching more accessible.
Allen said anyone can make a teacher feel appreciated by writing a simple thank you note or email.
"It's very important that we show that we love all teachers and appreciate all teachers," he said. "We truly thank you for all you do."
For more information on the scholarship program, click here to visit WGU's website.