CEDARVILLE, Ohio — Christmas is just 47 days away, and to make sure that disadvantaged kids have something to open on Christmas, Cedarville University students are packing shoeboxes full of items for a special Holiday charity: Operation Christmas Child.
"Operation Christmas Child is a ministry of Samaritans Purse," said Cedarville junior Elizabeth Devine. "It's really wonderful because we pack shoeboxes with hygiene and toys, lots of clothing like hats, gloves, socks. It's basically a ministry to give children in underprivileged counties a Christmas."

Devine is a co-lead for the project that includes dozens of Cedarville student volunteers. She said it's phenomenal to see so many hard at work to make a Christmas happen for the less fortunate.

"I love seeing everyone come together during Christmas and pack the boxes for these kids," Devine said. "Just allowing them to realize that people in America and these distant, wealthy first-world countries that they might not know about, really do care for them and spread Christ's love. So, it really is heartwarming especially at this time of year."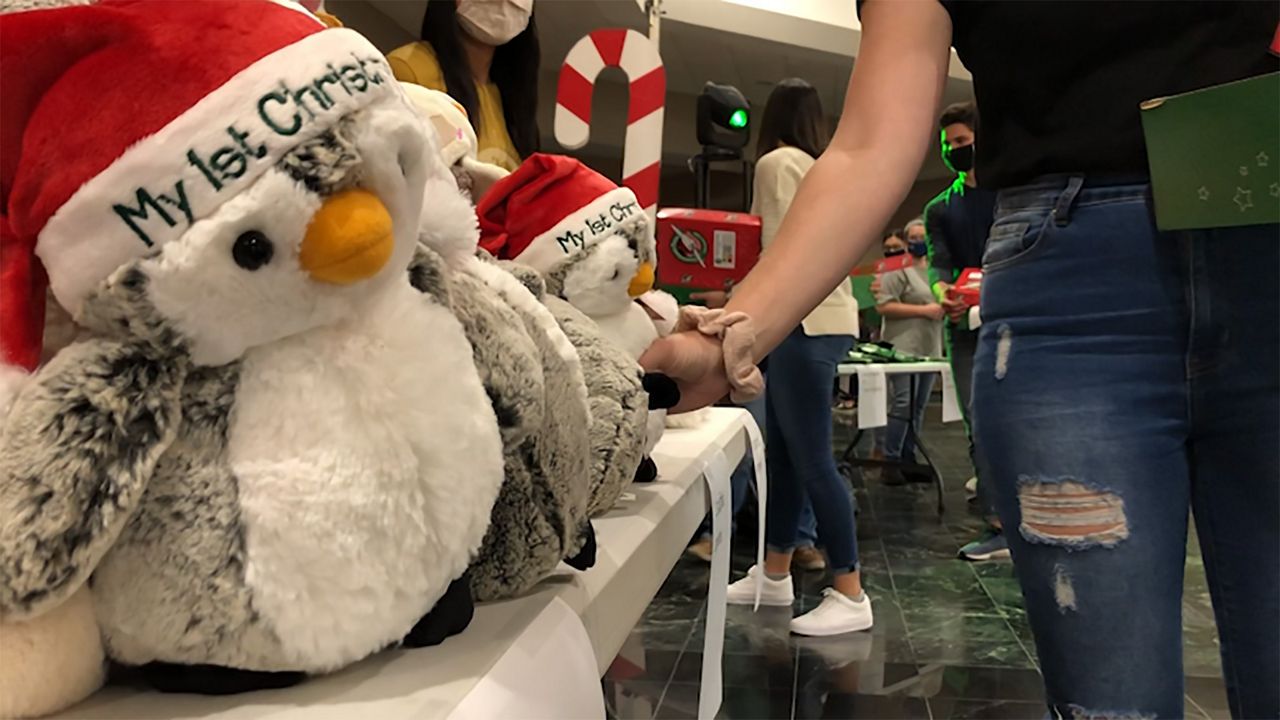 Their goal is to pack 1,000 shoeboxes for kids to open on Christmas all over the world.

Cedarville Junior Sarah Maue said Operation Christmas Child is a great way to spread Christmas cheer to those who may not have a stable household.

"These boxes go to a lot of under-privileged kids all over the world who might not have the things that we do," Maue said. "They may not have the necessary hygiene items, or a new toy or a new pair of shoes. So, this project gives them a lot of the things we take for granted."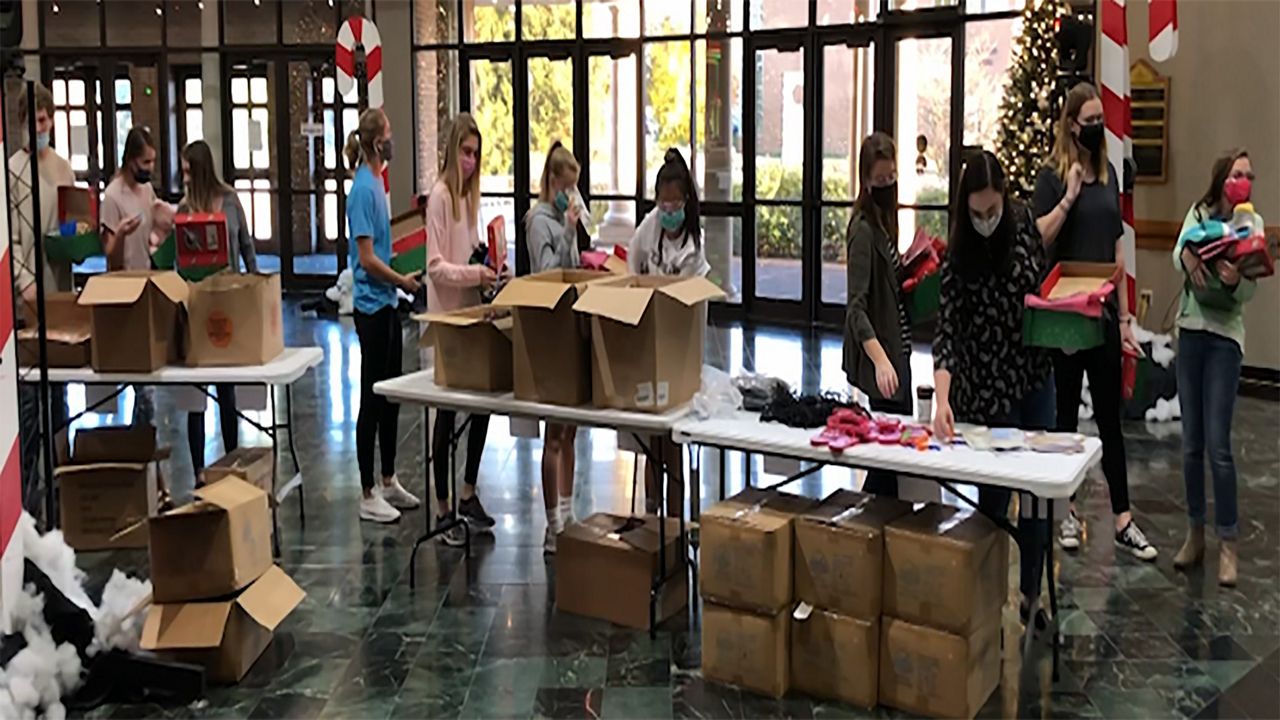 Operation Christmas Child has delivered gift boxes on Christmas to 178 million children worldwide since 1993, according to their website.

The nonprofit is looking for more donations and is encouraging people to build their own shoeboxes for children. Drop off locations are all across Ohio. National Collection Week is Nov. 16-23.

For more information on how you can get involved, click here.