Watch Spectrum News 1 throughout the month of February as we pay tribute to generations of African Americans who struggled through adversity and changed history.
No columns configured. Click Edit to configure.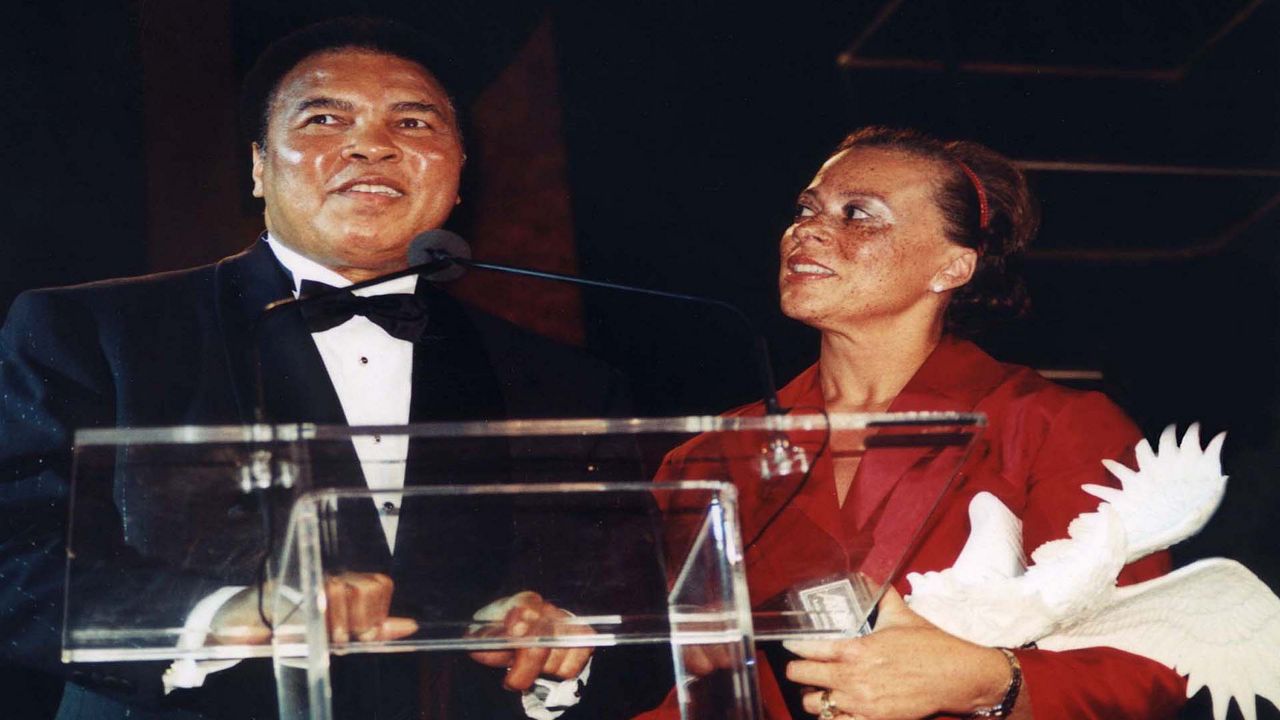 1 of 7
Muhammad & Lonnie Ali
The boxer and his wife are both from Louisville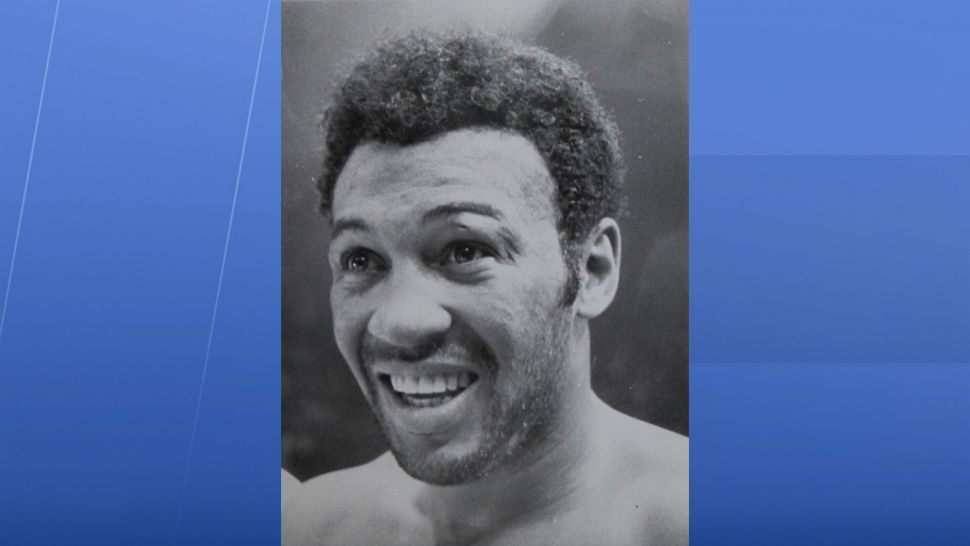 2 of 7
Jimmy Ellis
Louisville loves boxers. The heavyweight champ was once a sparring partner of Muhammad Ali.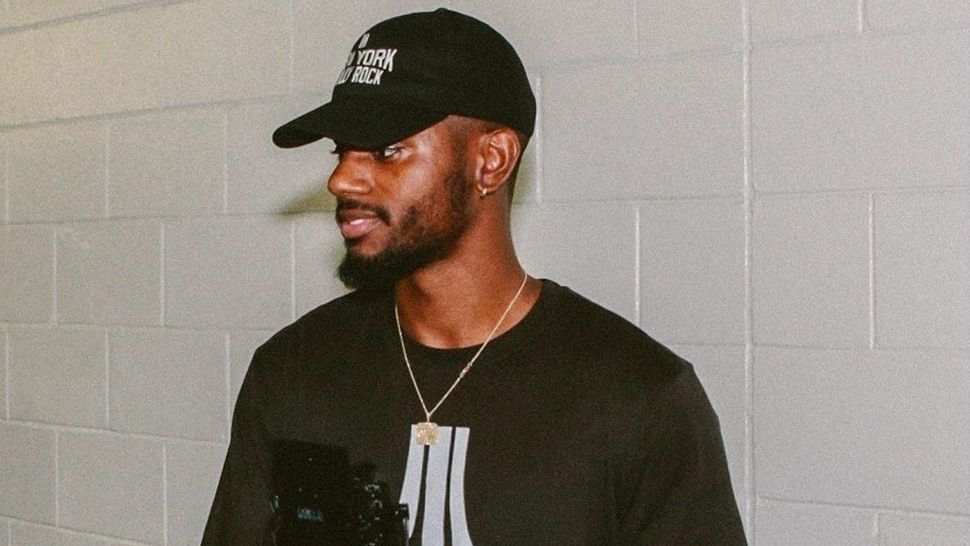 3 of 7
Bryson Tiller
The singer, songwriter, rap artist calls Louisville home.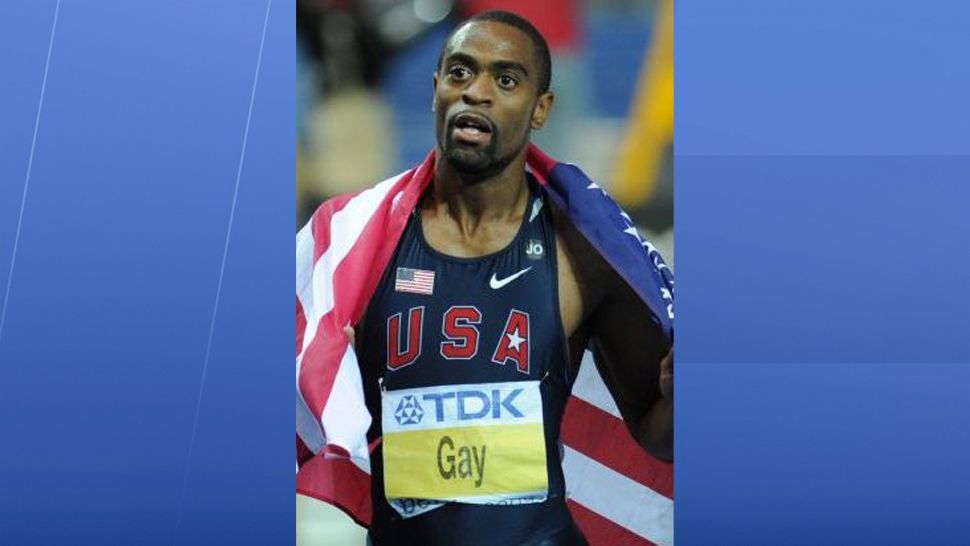 4 of 7
Tyson Gay
The track and field superstar hails from Lexington.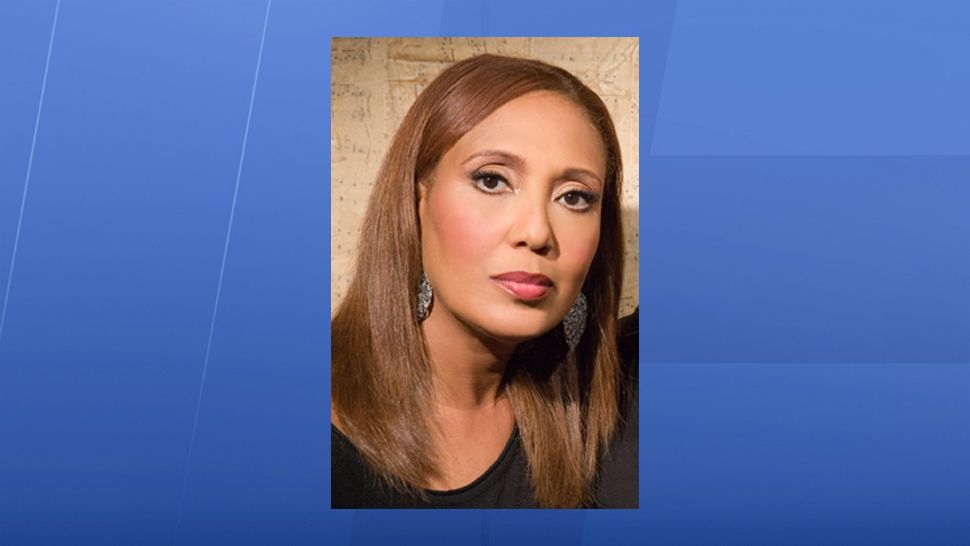 5 of 7
Telma Hopkins
This talented actress and singer rose to fame in the 1970s as part of the group Tony Orlando and Dawn. She has appeared in numerous films and TV shows.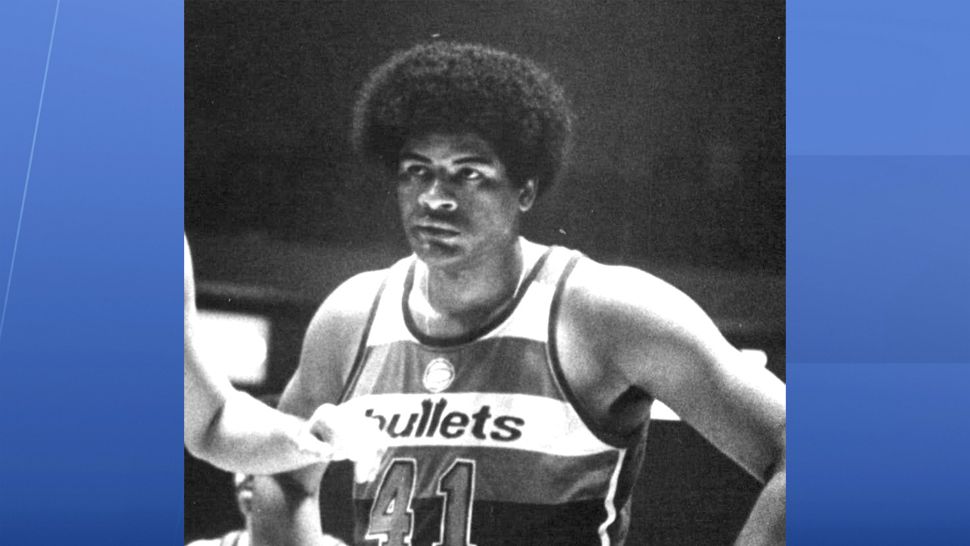 6 of 7
Wes Unseld
The Hall of Fame basketball legend is from Louisville. He spent his entire professional career with the Baltimore/Capital/Washington Bullets.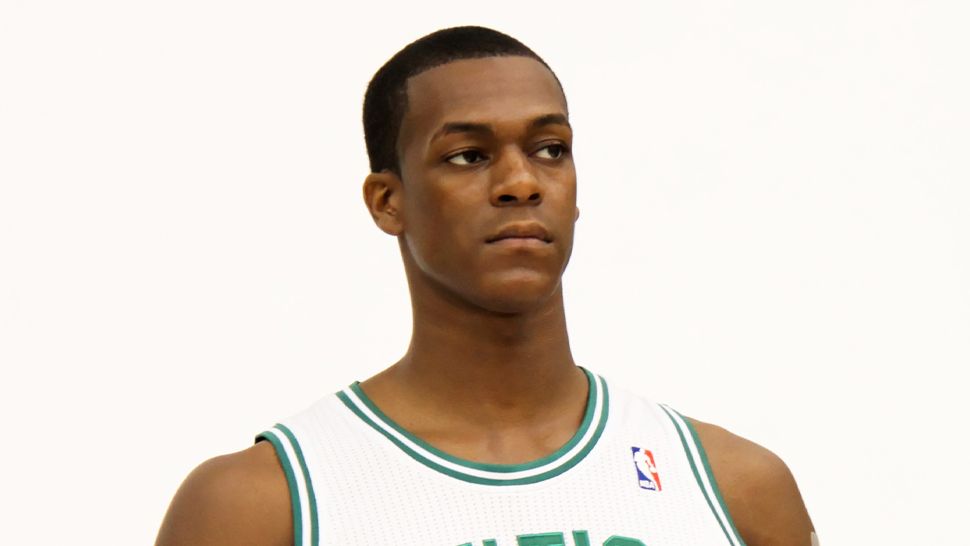 7 of 7
Rajon Rondo
The current Los Angeles Laker is from Louisville but went to college in Lexington at UK.