Weather can bring some treats many times, but also have some trick up its sleeves too.
Since Halloween falls during the transitional season of autumn, you can expect pretty much any type of weather in our part of the world.
Some years see temperatures in the 80s on the last day of October and in other years it can be cold enough to snow.
Here are some Halloween records over the years.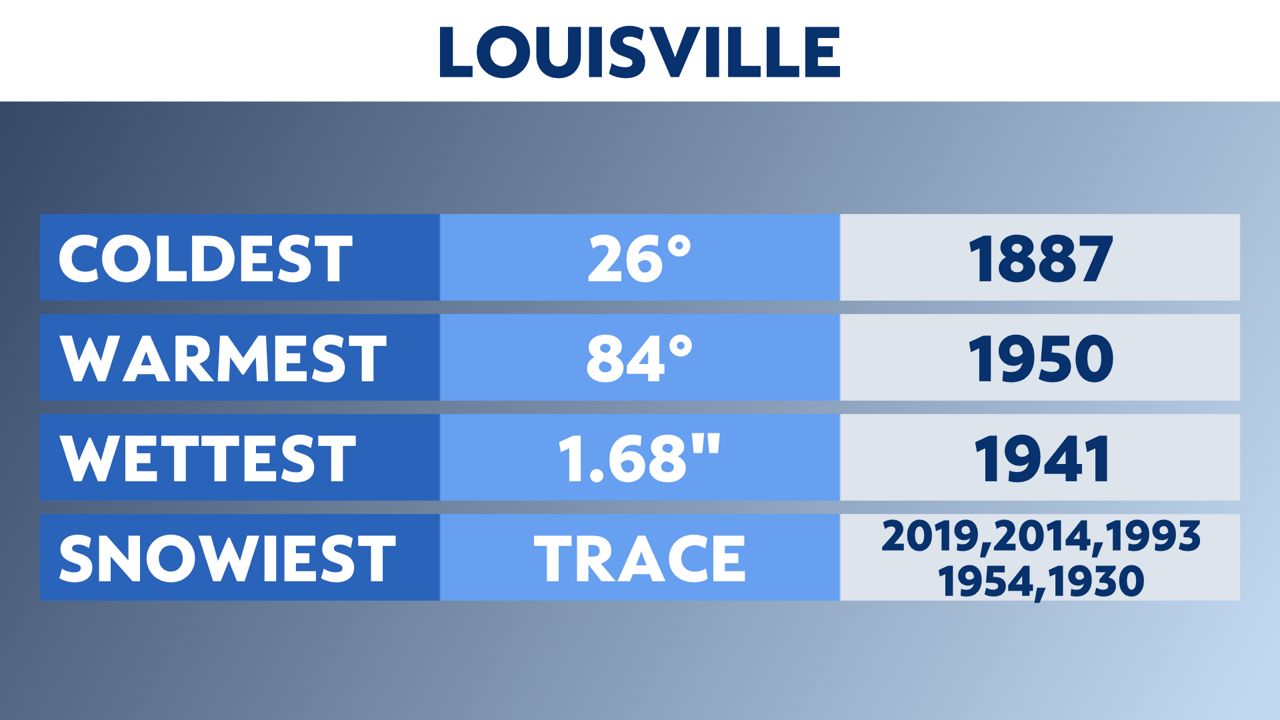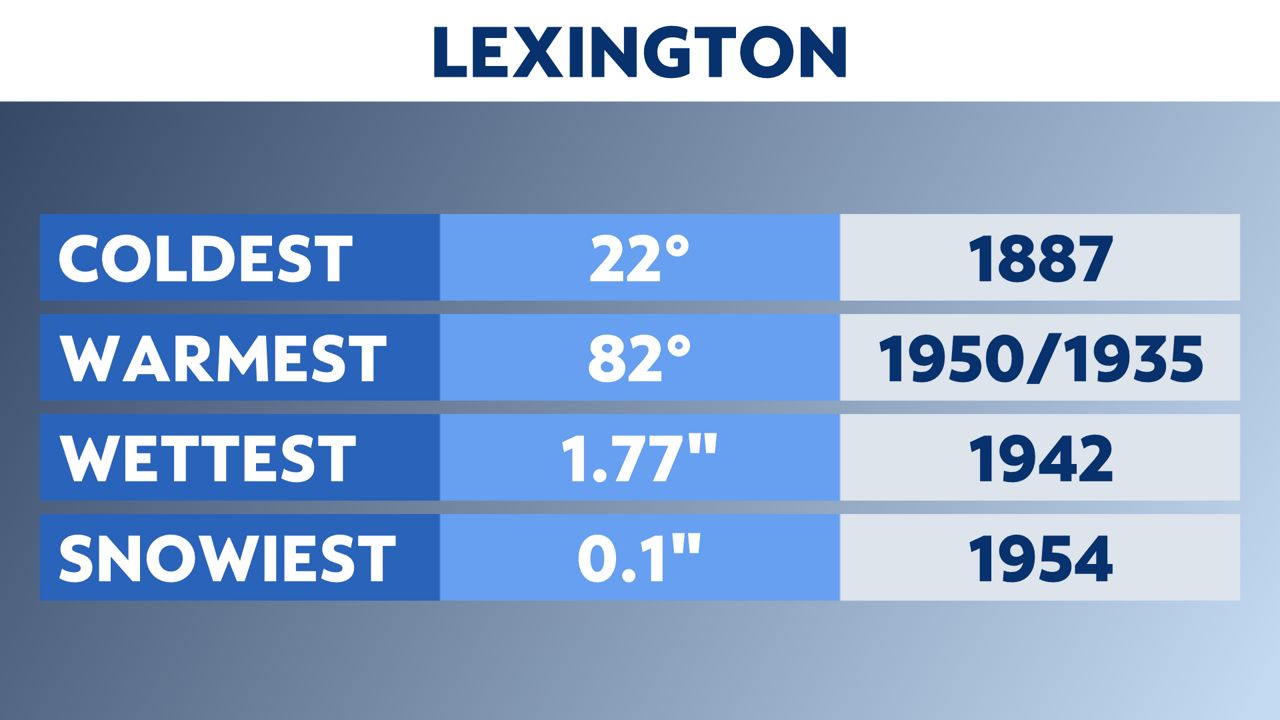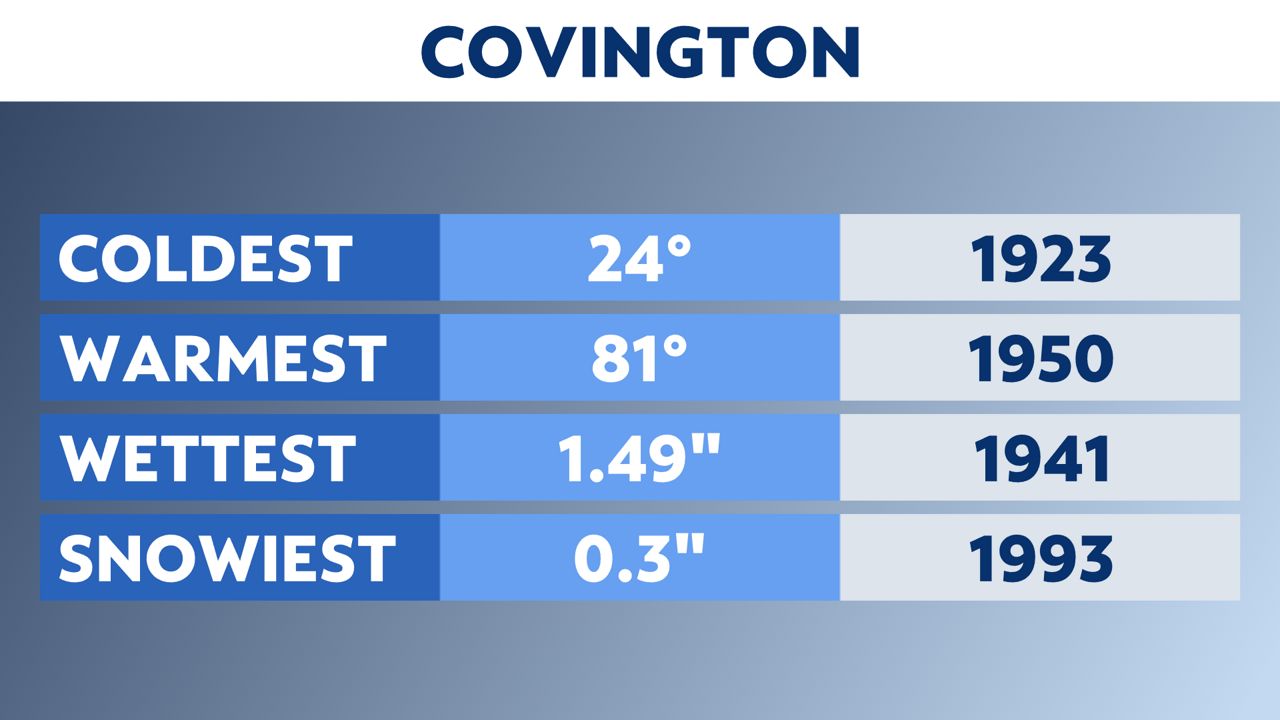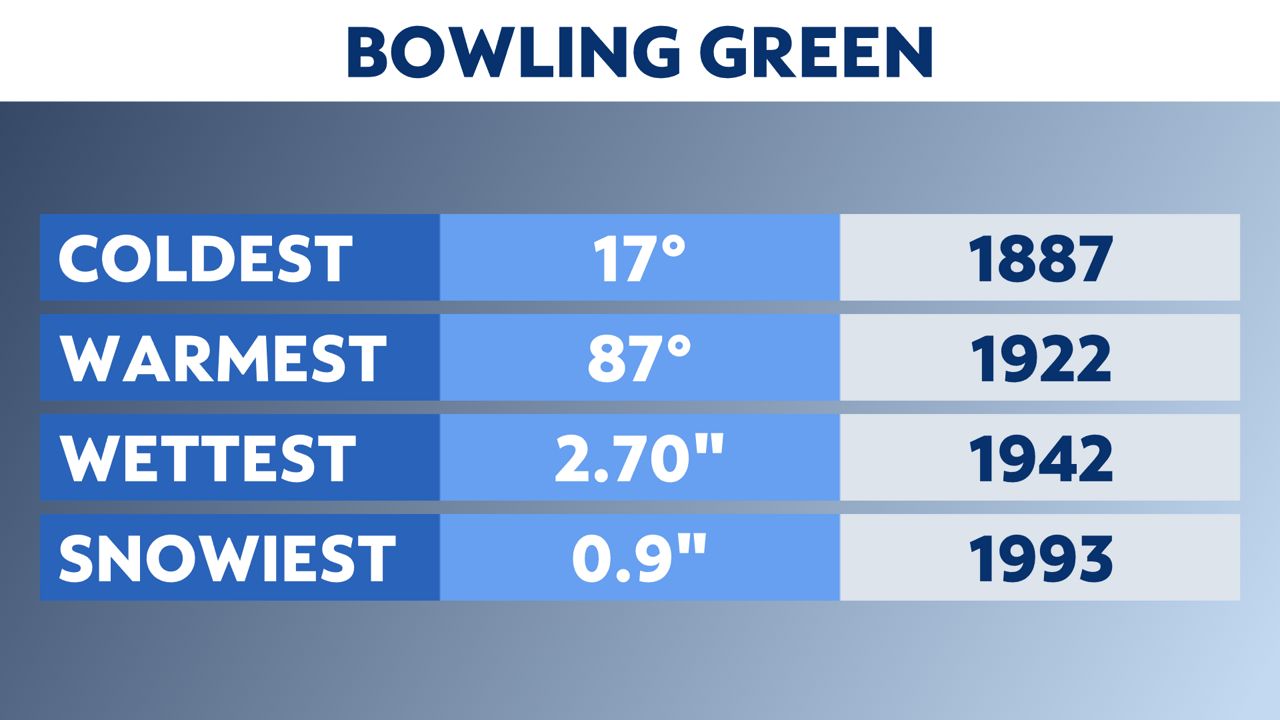 This season doesn't look very spooky. Halloween will be dry, partly cloudy and seasonably mild with temperatures in the 60s.
I guess Mother Nature is throwing us some treats in 2021!