COVINGTON, Ky. — New sources of federal dollars could potentially be an answer to the decades-long question of what to do with Brent Spence Bridge, which connects Ohio and Northern Kentucky.
Even if the funds become available, one prominent voice in Northern Kentucky said the current plans for the bridge need some major revamping.
A lot of drivers trying to cross over between the two states have been avoiding the bridge while it's currently being painted. But even when that's not happening, Eugene Flannery said he tries to stay away.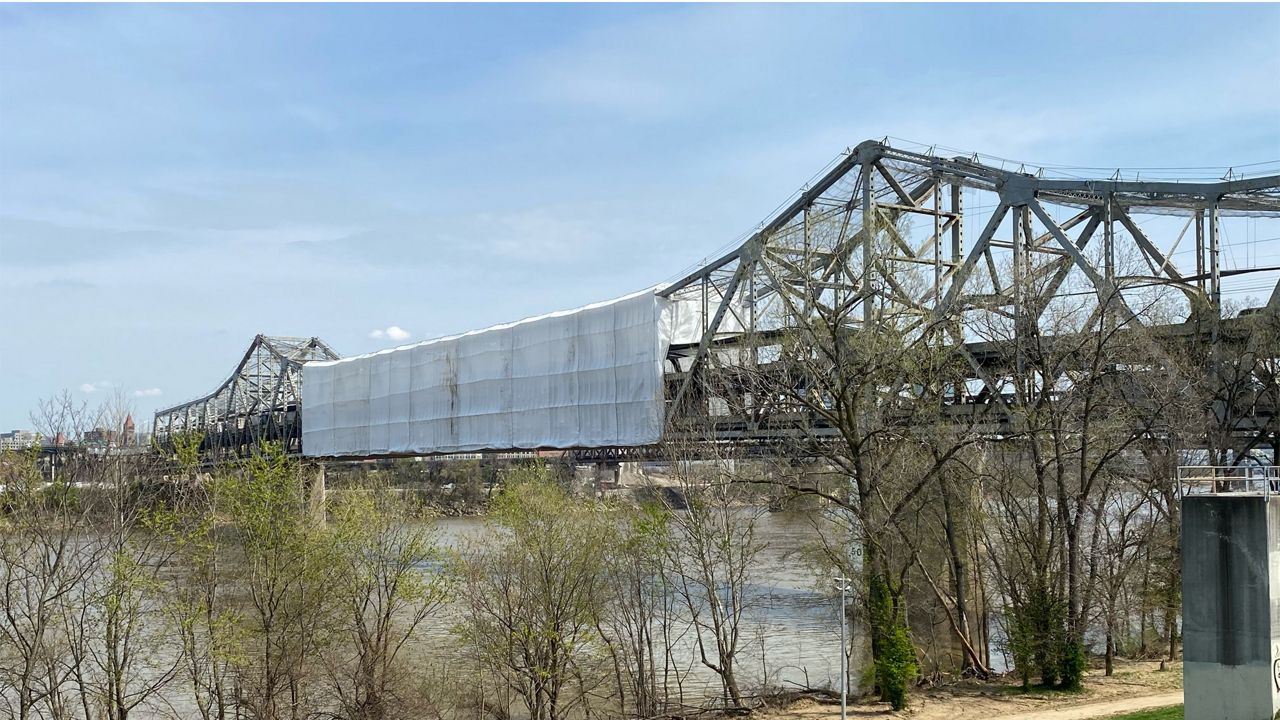 "Me, I'm more concerned about it breaking down and collapsing. That doesn't excite me at all," Flannery said. "My personal opinion is I think they need to just go ahead and rebuild a new one."
The current $2.5 billion proposal to increase capacity and make other upgrades aims to build a new bridge to supplement the one there connecting Covington to Cincinnati. The problem for years has been how to pay for it.
Kentucky lawmakers recently appropriated $2.4 billion of federal funds from the American Rescue Plan to be used on infrastructure projects, direct aid, and other limited uses.
And President Joe Biden's proposal for a $2 trillion jobs and infrastructure package includes a plan to pay for the 10 most "economically significant bridges" in the county in need of reconstruction.
That caught the attention of Kentucky Gov. Andy Beshear.
"I am pushing to get the Brent Spence Bridge included in that infrastructure plan," the governor said.
Covington Mayor Joseph Meyer said he's "hopeful, not optimistic" the federal funding will come through.
"Right now the bridge project is in total limbo. There is no consensus on the design of the bridge. And there's no funding for it," Meyer said.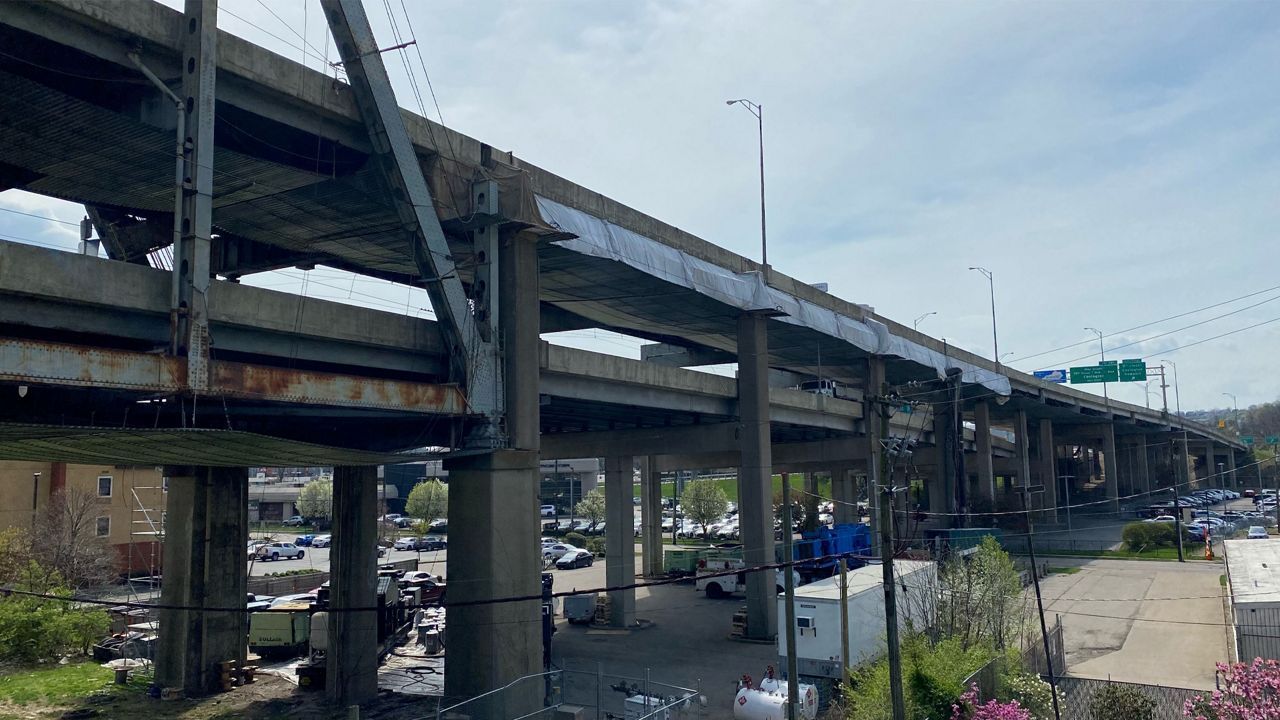 Even if federal funding does come through, Meyer said the current plans for a new 16-lane bridge need a redesign.
"Based on the current traffic projections, that's hugely, that's far more than what's necessary," Meyer said. "Having this behemoth land in Covington would do a fine job of killing off the rest of the neighborhood."
Tolling the bridge, which would require reversing Kentucky legislation, is an option that's been proposed to help pay for it.
But Meyer said the congestion of cars avoiding the tolls could do immense damage to Northern Kentucky infrastructure.
"Studies by the Kentucky Transportation Cabinet show that if there's a two dollar toll on the bridge, 77,000 cars a day would get off I-75 to avoid paying the toll, and drive through the streets primarily of the river city communities," the mayor said.
Flannery, like many Northern Kentuckians, says "No way" to tolls.
"A toll is out of the question in my book," he said. "There's more than enough money for them to sit down and do what they need to do."