LEXINGTON, Ky. — Community members in Lexington today are mourning the loss of Fayette County School District Superintendent Emmanuel Caulk.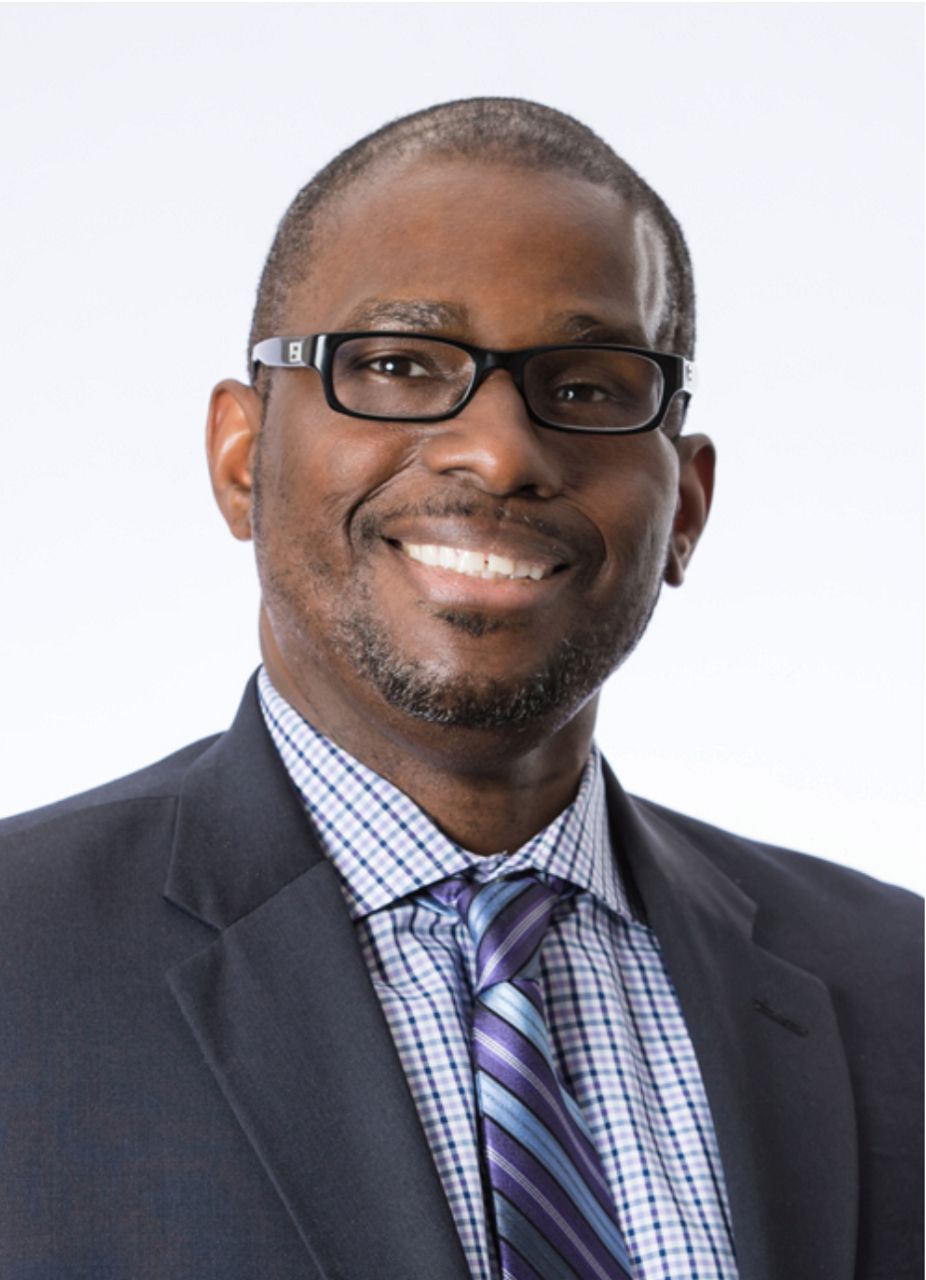 On Friday, December 4th, board members of the Fayette County School District announced the passing of Manny Caulk after taking a medical leave a few days earlier.
Superintendent Caulk spent his life being a champion for children and one friend. Rev. Damon Horton said he will forever be missed in the community.
"He was just an all-around good person and always had the youths' best interests at hand. That's really what he wanted," Horton said.
Horton had met Caulk about four years ago when they learned they were a part of the same fraternity. Horton works with at-risk youths in the community, and for Caulk helping children in Fayette county was always his main mission.
"He was a good guy, you know, he told me about his family where he was before he came here. And he just wanted to make an impact and a difference in the youth lives here," Horton said.
Without Caulk, Horton says he wouldn't be where he was in his career. Caulk helped Horton get in contact with people in the community and became a resource for his children.
"He was impactful in my life, because he was instrumental in getting me into the school system to work with at-risk youth because that's what I worked with, and I ran a program. And I called him and I said, I want you to come and speak to my kids, they were in our group session time. It was like no question. He's like when I got the time he said I'm there," Horton said.
Caulk had been with the Fayette County School District since August of 2015, working in education and with children in many different positions years before. Horton says because of Caulk's passion for all of the students in the community, the future for the children of Fayette county will forever be changed for the better.
Dr. Marlene Helm, serving as acting FCPS Superintendent, sent an email to families Friday night sharing the news.
"Manny believed and worked tirelessly to ensure access and opportunity for all FCPS students, knowing that excellence was the penultimate goal," Helm said.
As of right now, the board members have asked that everyone respect the privacy of the family during this difficult time and the arrangements to honor his life and work will be announced soon.