MIDWAY, Ky. — It all started with a passion for something traditional in a non-traditional place - grape growing in horse country.
Cynthia Bohn is the owner of Equus Run Vineyards and she wanted to do something other than tobacco farming. She said, "Our dream was really to take these 38 acres and transform them from tobacco to something different, and a very niche market of the winery."
Equus Run Vineyards is nestled in the heart of central Kentucky's Bluegrass Region in Woodford County. This hidden treasure along South Elkhorn Creek is the perfect escape for peace, quiet and a good glass of wine.
Bohn says the vineyard has been able to grow because of customers. "As we evolved, our customers really pushed us to the direction of events. So, in 2004, is when we really started quite a bit of our larger events and our larger concerts."
Often times, the vineyard is filled with music and guests socially distancing to enjoying the great weather. This is the much-awaited turn around that the winery has looked forward to since following the COVID-19 pandemic.
Bohn says the vineyard has seen a lot of families recently.
"I have never seen so many families in 22 years than I have this year because the customers feel safe to be outdoors. They feel safe wandering across 38 acres. They don't have a fear of being enclosed in a small room with numerous other people so they can really get out and about. And our customers are looking for something to go to, to get out of the four walls of their house"
For patrons visiting the winery, like Kayt Day and Kathy Adair, it's the escape that they have been looking for.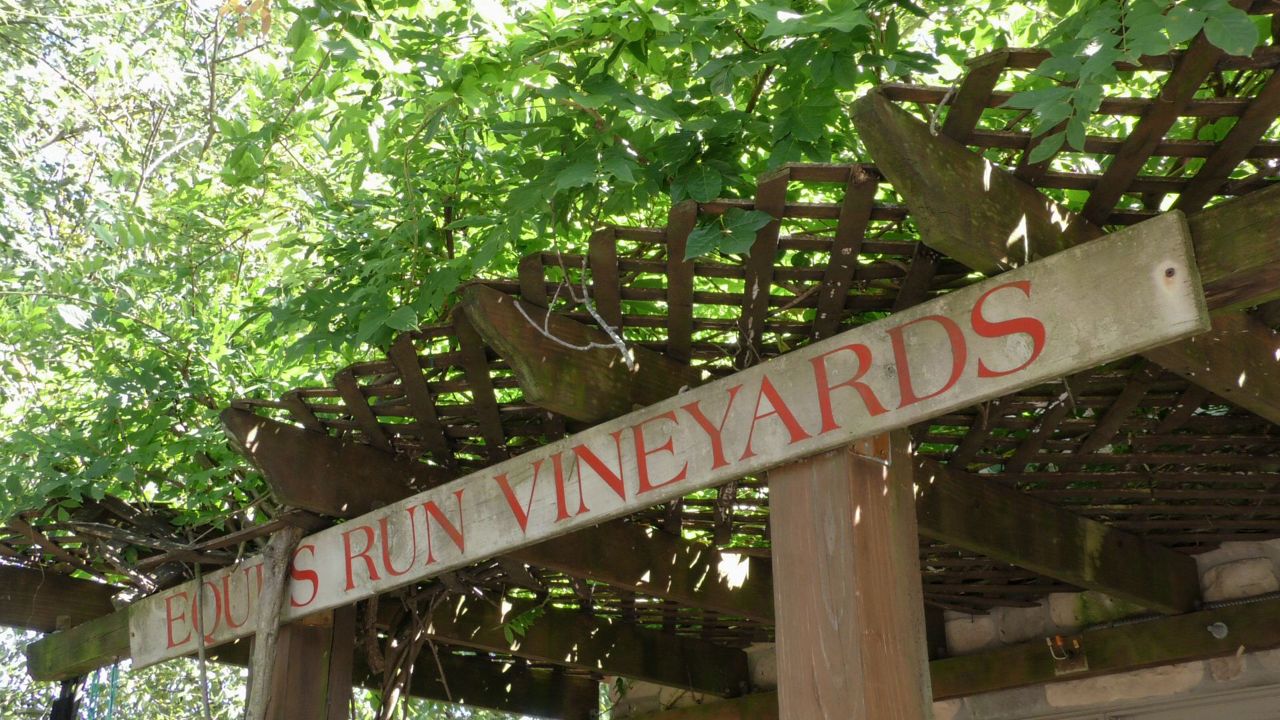 Day said, "I love coming to Equus Run because it is so safe, it's distanced. We're having a wonderful time and we get together and we think about getting rid of this COVID together by following the rules." Adair added, " I've been out here quite a bit and I think it's safe because it's wide open. Everybody's social distancing and wearing their masks when they get up. And it's a lovely place."
The pandemic has opened our eyes to the value of each other. Attending concerts at the vineyard are all about feeling safe, knowing you must follow the rules, and doing whatever it takes to support small businesses.
Bohn says the pandemic has helped everyone learn to appreciate the little things. She said, "I think an important thing is, with this pandemic, we have really learned the value of each other. And sometimes it's very easy to take everyone for granted and so every time I see a customer pull in that driveway, I just want to go up and love them and hug them and say, "Thank you for supporting local small business."