Good morning, SoCal. Here's what you need to know today.
Your Weather Planner
The seven- to nine-day streak of widespread triple digit temperatures inland finally ends.
It'll still be hot, but at least temperatures are dropping, even below normal, by a few degrees over the weekend.
The coast will be mild thanks in part to the afternoon sea breeze and morning low clouds delaying any heating.
Mountain and desert monsoon storms will be isolated during the afternoon and evening.

Get your 7-day forecast: LA West | LA East | San Fernando Valley/Ventura County | Orange County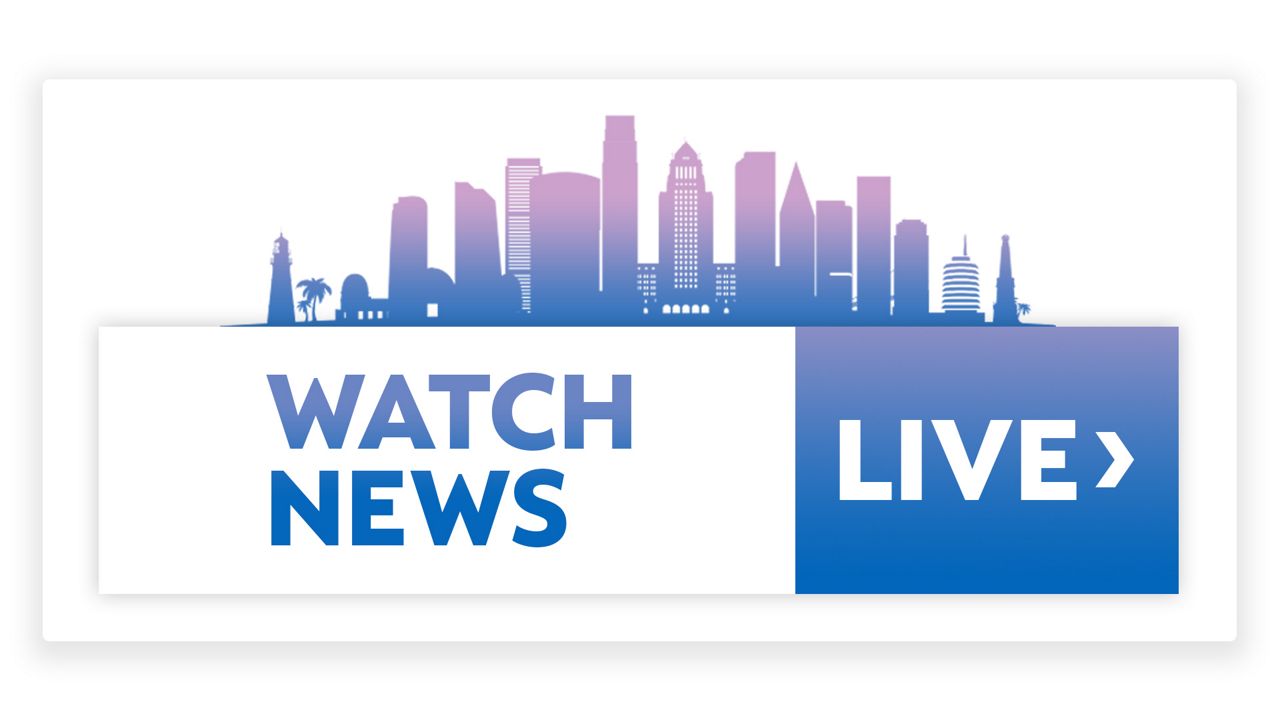 Around SoCal
1. High interest rates, affordability issues drop median home price in LA area
With demand diminished by rising interest rates and high home prices, the median price of an existing, single-family home in the Los Angeles metro area was $780,000 in July — down from $800,000 in June but still up from $731,000 one year ago, the California Association of Realtors reported Wednesday.
The month-to-month drop represents a 2.5% dip, but the year-to-year data show a 6.7% rise, according to CAR's data.
According to CAR, statewide, home sales in July fell below the annualized 300,000 benchmark for the first time since May 2020.
July marked the fourth consecutive monthly decline and the 13th straight annual decline, the CAR said.
2. LA County receives smaller-than-expected allocation of monkeypox vaccine doses
Amid growing calls for larger allocations of monkeypox vaccine, Los Angeles County this week received less than half the number of doses it originally anticipated, health officials said Wednesday, but it will still begin offering second doses of the two-shot regimen to those eligible for it.
According to the county Department of Public Health, the county had anticipated receiving 14,000 vials of vaccine, enough to administer 70,000 shots. But the federal government notified the county this week it would actually only be receiving 5,600 vials, enough to administer 28,000 doses.
The county this week transitioned to a newly approved method of administering smaller doses of the monkeypox vaccine, a move that led to a five-fold increase in the availability of shots locally.
As of Wednesday, the county has identified a total of 993 confirmed or probably cases of monkeypox, up from 738 last Thursday. Almost all the cases are in men, the majority of them gay or bisexual.
3. LA Sparks seeking new head coach, general manager
The Los Angeles Sparks have opened a national search for their next head coach while also seeking a new general manager.
The team said Wednesday that Fred Williams, who filled the head coaching role on an interim basis, has left for a new job as associate head coach at Auburn.
Williams took on the interim tag on June 7 after Derek Fisher was fired as head coach. Williams first joined the franchise as an assistant before the 2019 season.
The Sparks failed to make the playoffs this season, finishing with a 13-23 record.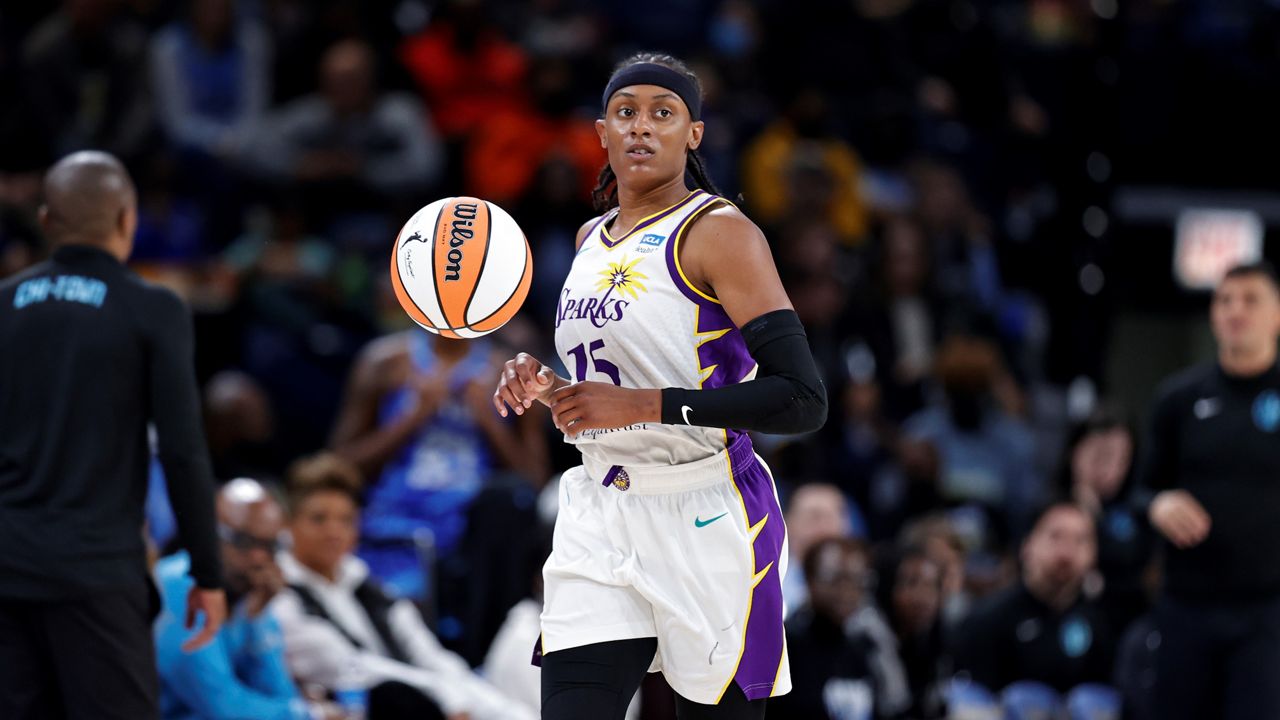 Around the Nation
1. Cheney ponders 2024 White House bid after losing Wyoming GOP primary
2. Pence tells GOP to stop lashing out at FBI over Trump search, says he'd consider testifying before 1/6 panel
3. Giuliani faces grand jury in Georgia 2020 election probe
Don't Miss This
Only on Spectrum News 1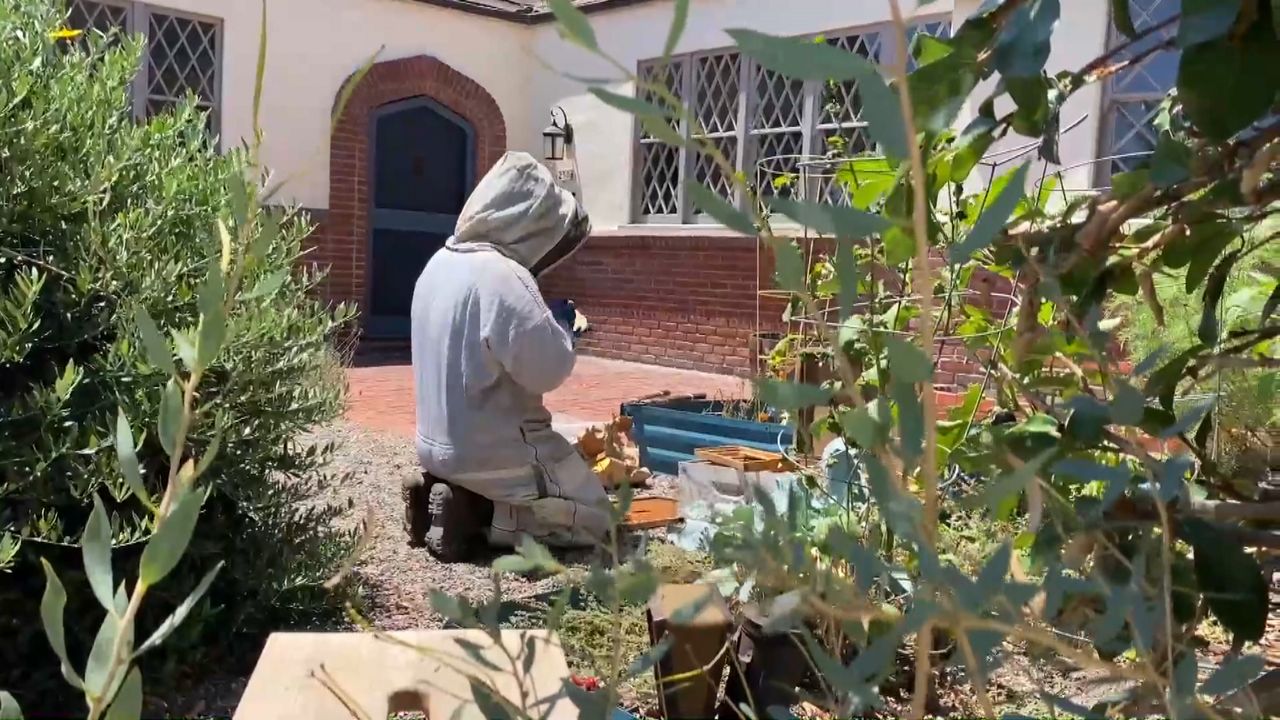 Native bee houses offer safe place for super pollinators
Over the past few decades, researchers have found that habitat loss and pesticide use has caused a steep decline in solitary native bees.
Candace Vanderhoff saw what was happening to the native bee populations around the world and started SoloBee Native Bee Shelter. She is a licensed architect who now builds specialized houses for native bees, mimicking the wood tunnels in nature the bees use as a safe place to nest.
Hilary Kearney is a bee expert and owner of Girl Next Door Honey. She frequently goes on bee rescues to relocate hives in unwanted places as an alternative to exterminating the entire hive.
Click the link above to find out more.
SoCal Snapshot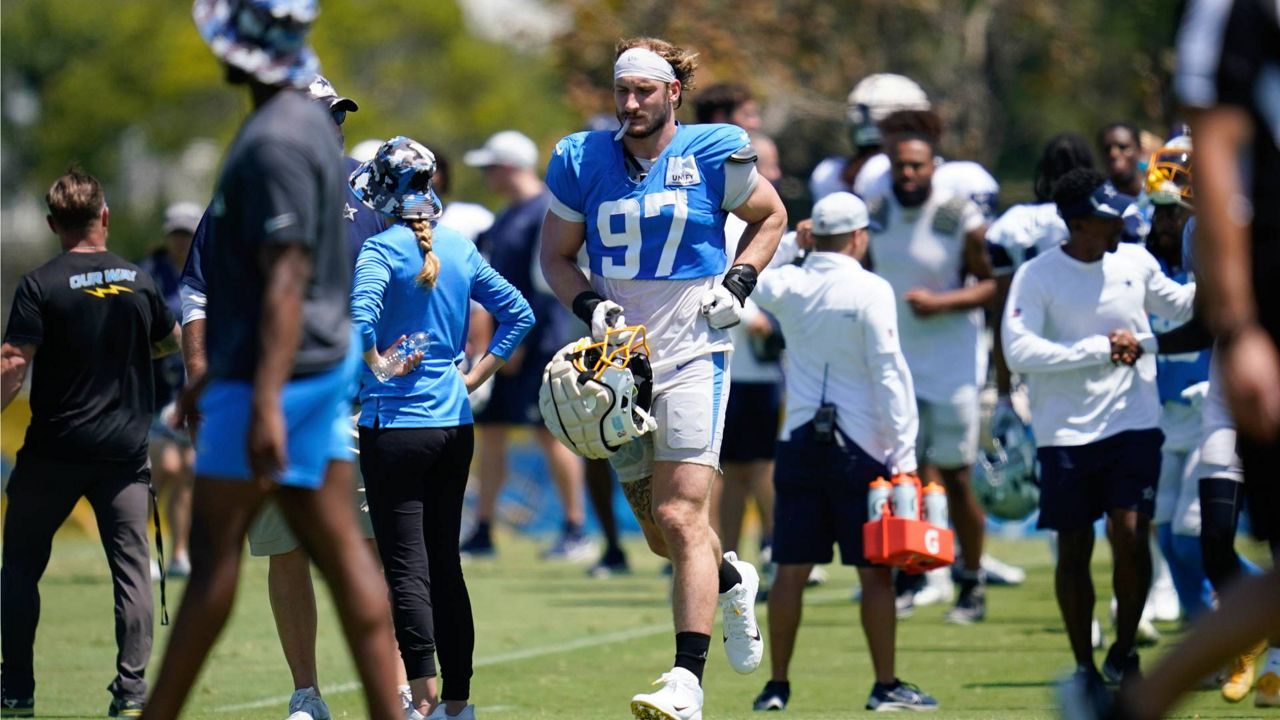 Los Angeles Chargers outside linebacker Joey Bosa (97) participates in drills Wednesday during a combined NFL practice with the Dallas Cowboys at the LA Rams' practice facility in Costa Mesa, Calif. (AP Photo/Ashley Landis)