VALLEY GLEN, Calif. — Anyone who lives next to a freeway knows, it is loud.
That fact has been abundantly clear for residents of Valley Glen, Valley Village and a stretch of North Hollywood along State Route 170, which just got a sound wall 60 years after the freeway first sliced through the area, cutting residential neighborhoods and city parks in half.
"Since my first day in the Assembly, it was very clear what one of my first priorities should be, and that's what's right behind me here," City Council member Paul Krekorian said Thursday in Valley Glen's Laurel Grove Park during a ribbon cutting for 5.4 miles of sound walls in the San Fernando Valley.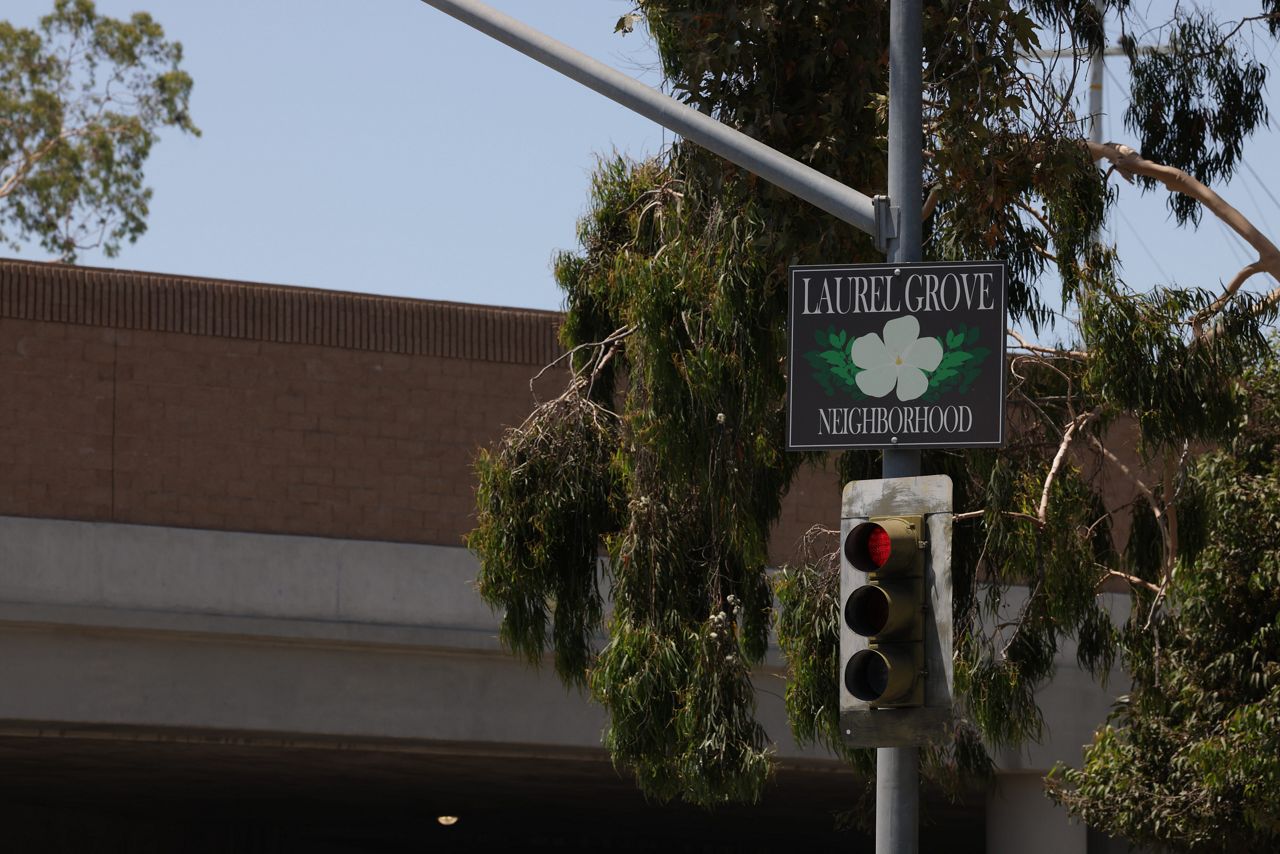 The new walls run along State Route 170 from U.S. 101 to Sherman Way and along Interstate 405 from Saticoy Avenue to Roscoe Boulevard.
North Hollywood residents have waited a long time for the sound walls. Council member Krekorian first proposed them in 2006 when he represented the area in the California State Assembly and secured the first $5 million to design the project. It took another five years for studies to begin after the LA County Metropolitan Transportation Authority and the California Department of Transportation prioritized the project.
Construction began in 2017.
The $103 million project was funded with local dollars from Metro's 2008 voter-approved Measure R transportation sales tax measure and the 1990 voter-approved Proposition C, which imposed a half-cent sales tax to fund transportation projects.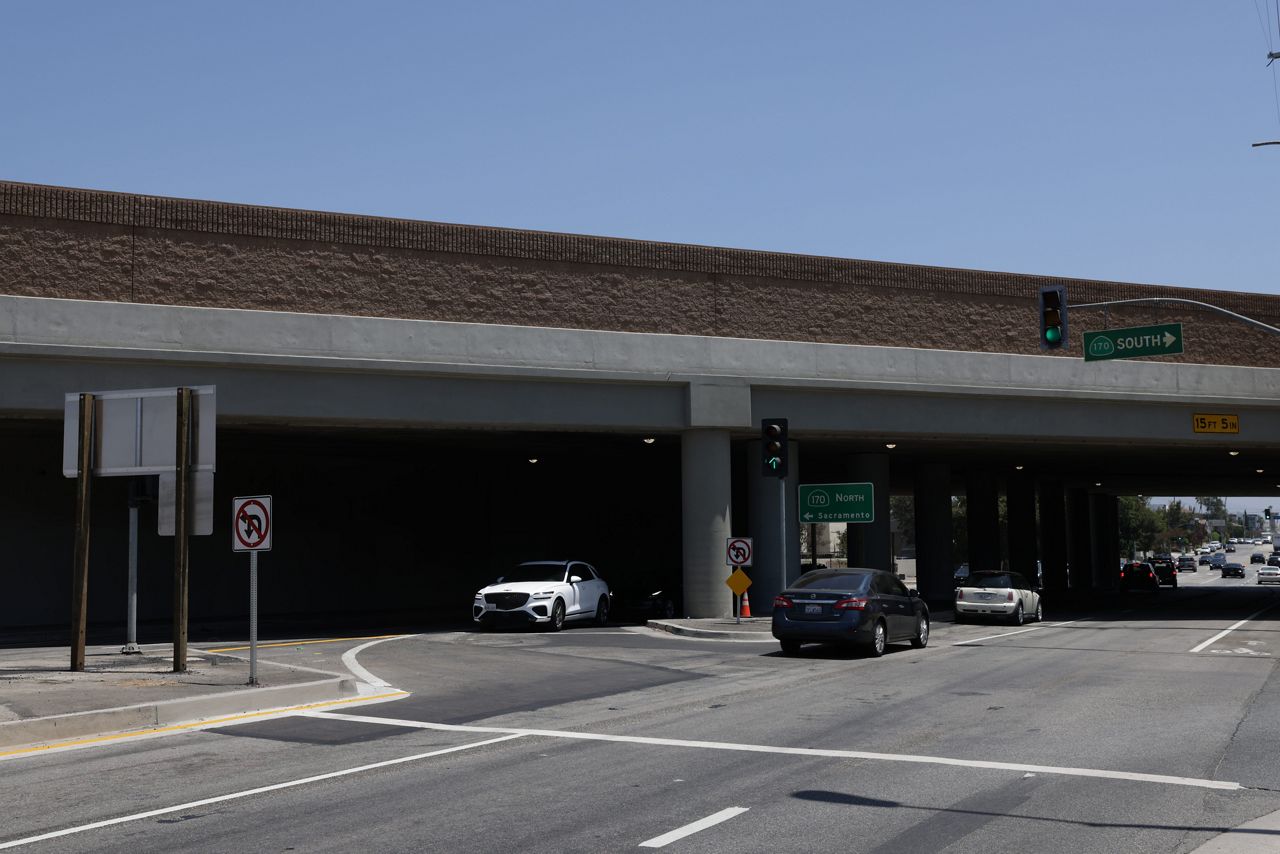 "In the past, we thought infrastructure was just about building, and we lost sight of the people part," Metro Chief Executive Stephanie Wiggins said at the ribbon cutting. "This agency is ensuring that we meet the important aspects of infrastructure, which is to improve the quality of life, and noise mitigation is part of quality of life."
Freeway noise can lead to negative health effects, including anxiety, hypertension, hearing impairment and sleep disturbance. According to the World Health Organization, road traffic noise increases the risk of heart disease, as well as stroke, obesity and diabetes.
Dense, thick, tall and muddy orange in color, sound walls are barriers that either absorb or reflect the sound waves caused by traffic to prevent them from reaching the other side. They are usually made from concrete, brick and masonry block and can reach as high as 16 feet. They don't eliminate noise, but they reduce loudness by at least five decibels, or about 25%, according to Metro.
For freeways to be eligible for a sound wall, they must be along residential property, parks or other sensitive areas that existed before the highway was built or improved. They must also have hourly noise levels that exceed 67 decibels. That's the level at which a person can hold a conversation outdoors.
Above that level, people need to raise their voices in order to be heard. Prolonged noise levels above 70 decibels can damage hearing, according to the U.S. Centers for Disease Control.
About 230 miles of LA County freeways are eligible to receive sound walls, according to Glendale City Council member and Metro Board Chair Ara Najarian. To design, purchase the right of way and build them all would cost more than $2 billion.
"There are still many miles of sound walls that need to be built here in the San Fernando Valley," Najarian said.
Metro estimates 43 more miles of sound walls are needed along the 134, 118, 101 and 210 freeways.