HOLLYWOOD, California — Scrapbooks are a way of preserving history and two friends named Nancy have amassed a collection of scrapbooks that hold the history of the Towne Street Theatre (TST).
---
What You Need To Know



IN RESPONSE 2020 will be presented online this fall


Theatre was founded in 1993 after the LA riots


TST is a resident theatre company at Stella Adler Theatre in Hollywood


Calling on theatres across the country to be more inclusive on stage and off
---
The company itself began after a pivotal moment in the history of Los Angeles.
"Right after the LA uprising in '92, the Rodney King incident," Nancy Cheryll Davis-Bellamy said.
In the months after, The LA Times published an article asking "How Can the Arts Help Heal LA?" and for Davis-Bellamy and fellow performer Nancy Renee, Towne Street Theatre was their answer.
"It's the feeling that people get when they come to Towne Street," Davis-Bellamy explained. "It's a vibe, to use a word."
A vibe they believe can heal, just as the article asked. Over the years, TST has grown to become the city's premiere African American theatre company, concentrating primarily on producing original work by African American playwrights.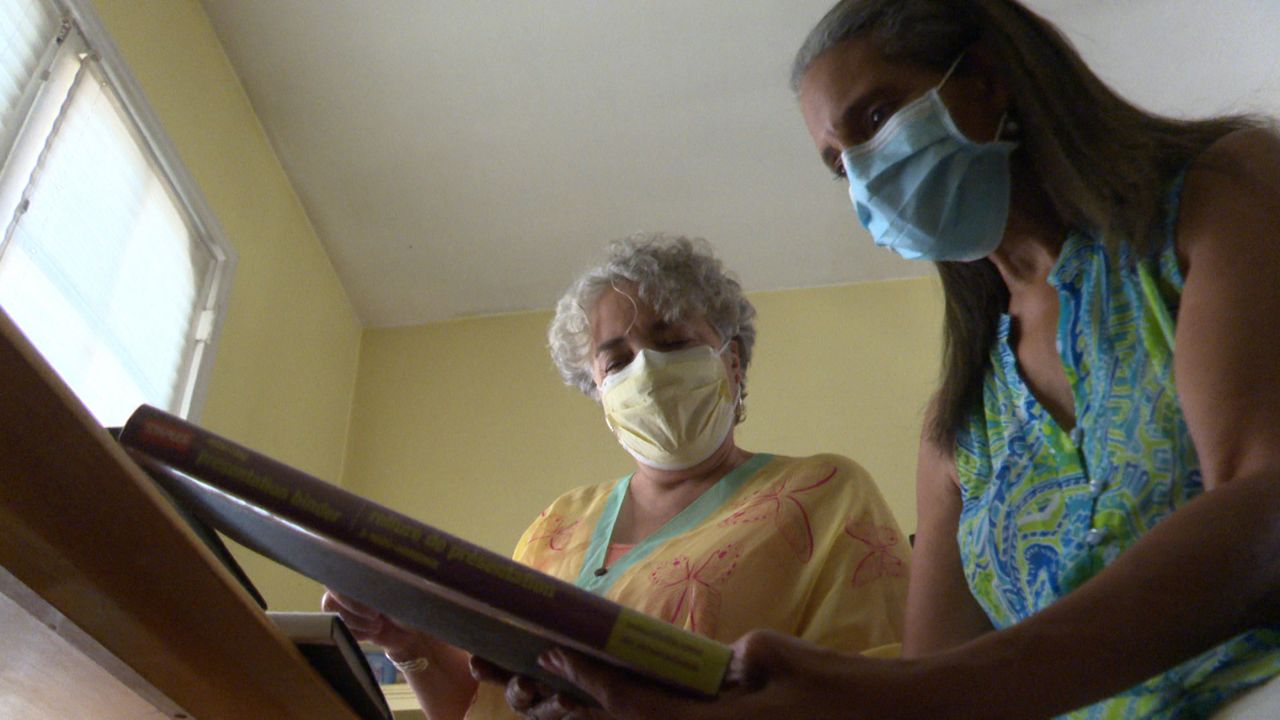 Nancy Cheryll Davis-Bellamy and Nancy Renee look at old photos (Tara Lynn Wagner/Spectrum News 1)
"If we don't tell our stories they're not getting told," Renee said.
That includes the story of George Floyd. Renee feels his death, captured on video, was the straw.
"People all over the world saw what was happening and you couldn't close your eyes to it anymore," she said. "You had to do something."
And Towne Street is doing something. The group is calling on artists and writers, seeking submissions for IN RESPONSE 2020, the latest in a series that began in 2015 in response to the death of Sandra Bland. The stories look at systemic racism and social injustice dating back 400 years and continuing through modern day.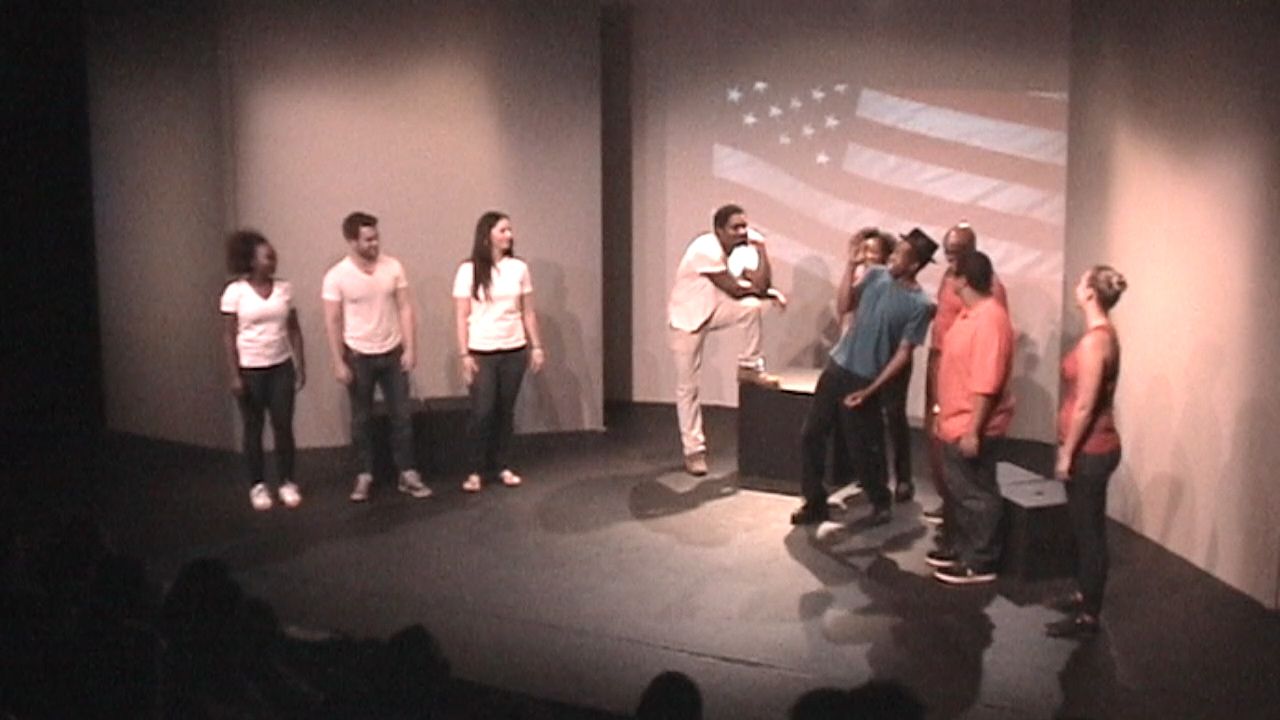 A performance at Towne Street Theatre (Tara Lynn Wagner/Spectrum News 1)
"This history is not being told," Davis-Bellamy said. "I think personally that is a large part of our problem in America."
They don't just present these stories, they talk about them, engaging their audience in post-show conversations that they feel are equally important to the work itself.
"If you don't have the talkback you're just yelling at your TV in your own apartment by yourself," Renee explained.
While they are planning their next IN RESPONSE, they say the theatre community on the whole needs to do more to be part of the solution. They appreciate all of the statements of support released over the past few weeks, but they are watching to see if that will translate into greater inclusivity.
"Their staff, their boards, their directors, their actors. There's all kinds of ways to include everyone," Davis-Bellamy said. "So we'll see. My mom used to always say that. Again, I have great hope but we'll see."
With the stage set for change, the next act will be a crucial one.