Good morning, SoCal. Here's what you need to know today.
Your Weather Planner
High pressure builds in across the Southwest, squashing down the marine layer and heating inland cities.
The Inland Empire, valleys, mountains and deserts will climb 5 to 10 degrees above average today and then a few more degrees over the next two days.
Thanks to the afternoon sea breeze, the coast will stay mild under partly cloudy to mostly sunny skies.
Get your 7-day forecast: LA West | LA East | San Fernando Valley/Ventura County | Orange County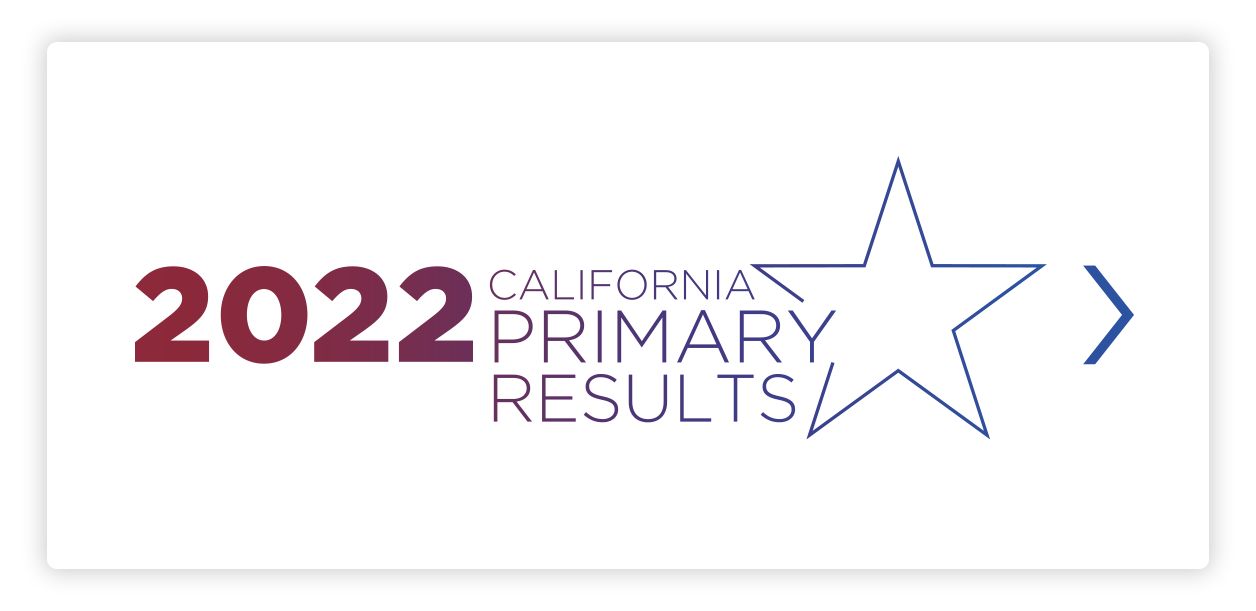 Around SoCal
1. Latest on the 2022 California primary election
There were 822,545 ballots cast, by 14.45% of registered voters in Los Angeles County, in the June primary election, the Registrar-Recorder/County Clerk reported in semi-final results Wednesday.
There were 580,358 voters who cast by mail ballots in the county in the primary election that ended Tuesday. There were 242,187 voters who cast ballots at vote centers.
The latest results were released at 2 a.m. Wednesday. There are 3,293 precincts in Los Angeles County and 5,690,637 registered voters in Los Angeles County.
There are 1,207 vote-by-mail precincts in the county. The voter registration figures reflect data collected 29 days before the election.
The first post-election ballot count update is scheduled for Friday.
2. Desert Water Agency bans daytime sprinkler use
Desert Water Agency customers are barred from using sprinkler or spray irrigation during daylight hours and restaurants must only serve water on request under restrictions unanimously approved Tuesday by its Board of Directors and taking effect immediately.
The actions were enacted in response to Gov. Gavin Newsom and the State Water Board ordering water agencies to enact Level 2 water shortage plans, according to Ashley Metzger, the Desert Water Agency's director of public affairs and water planning.
Information on ways to save water and incentives the district offers are available here.
The Desert Water Agency serves Cathedral City, Desert Hot Springs and Palm Springs.
3. Bob Saget to be honored with Impact Award at Critics Choice TV Awards
The late Bob Saget will be honored Sunday with the Impact Award at the Fourth Annual Critics Choice Real TV Awards, the Critics Choice Association announced.
John Stamos will present the award to Kelly Rizzo, Saget's widow.
The comedian was found dead Jan. 9 in a Florida hotel room. Officials determined he died from an accidental blow to the head, likely from a backward fall.
Saget hosted the inaugural NPACT Impact Awards — now named the Critics Choice Real TV Awards — in 2018. The awards were created to honor and recognize excellence in nonfiction, unscripted and reality programming across broadcast, cable and streaming platforms.
Around the Nation
1. House primary roundup: California races could tip power in Congress
2. President Biden signs bills to honor veterans, improve VA healthcare
3. Kohl's enters into exclusive talks, puts overall sale value at roughly $8B
Don't Miss This
Only on Spectrum News 1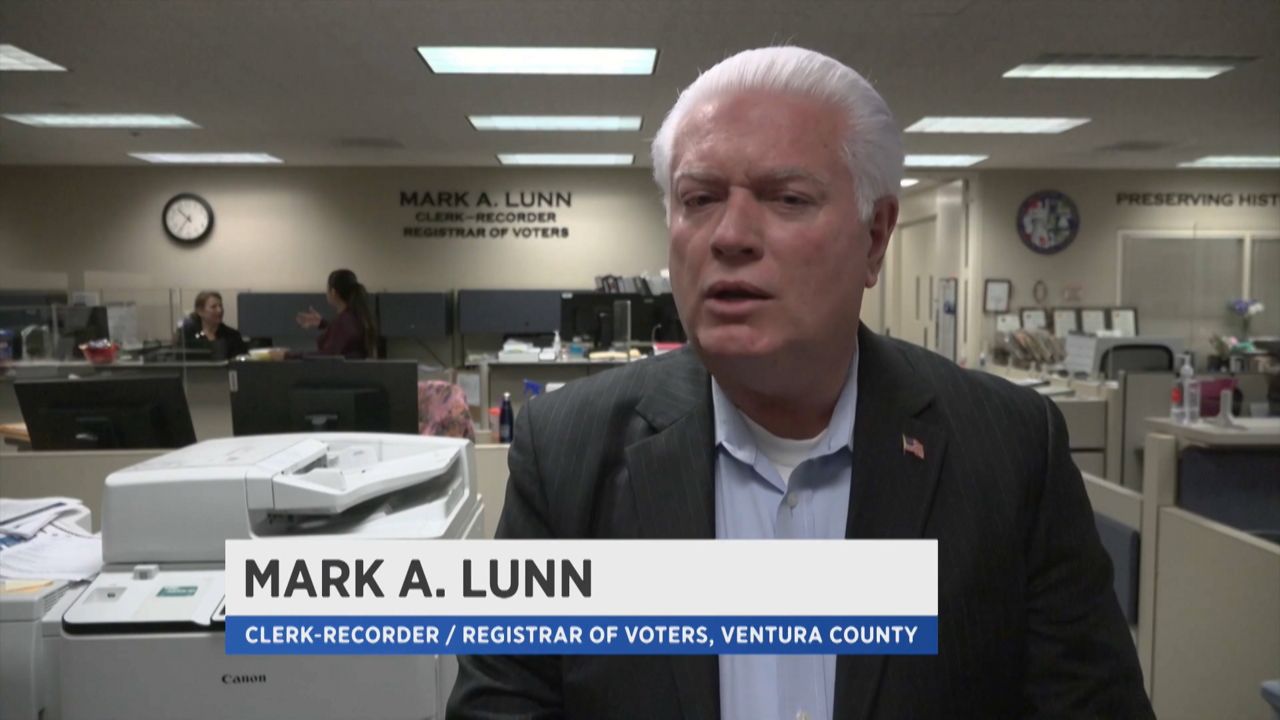 Ventura County election officials lock out voter fraud
Voter confidence in the electoral process has never been lower, but Ventura County election officials want the public to know their ballot is safe — literally under lock and key.
According to a recent CNN / SSRS poll, 56% of all respondents said they have "little or no confidence that American elections reflect the will of the people." Nearly three-quarters of republican voters said they didn't trust the vote.
But Mark Lunn, the Ventura County Registrar of Voters clerk-recorder, wants to reassure his voters that their ballots are buttoned down.
Click the link above to find out more.
SoCal Snapshot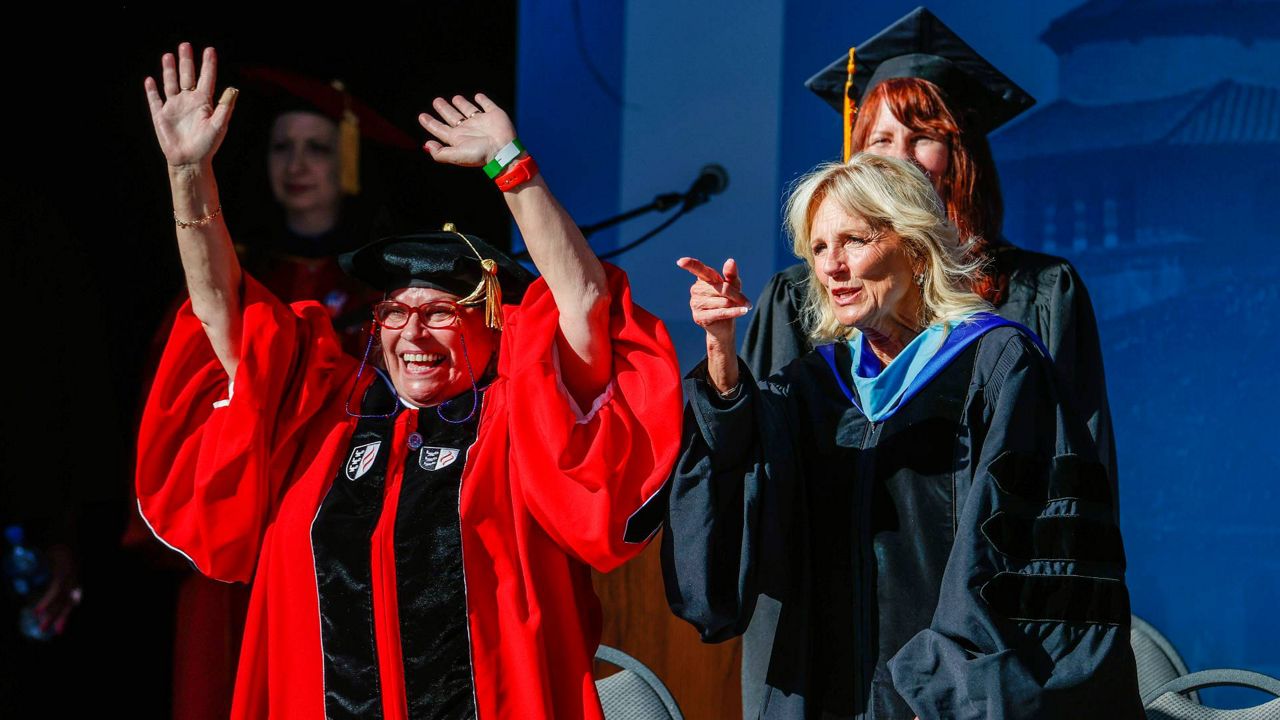 First lady Jill Biden, right, and Los Angeles City College President Mary Gallagher wave to graduates during the school's commencement ceremony Tuesday in LA. (AP Photo/Ringo H.W. Chiu)