ASUZA, Calif. — Off-roading off the beaten path is a normal day at the office for Dr. Gary Stickel.
As a tribal archaeologist for the Gabrieleño Band of Mission Indians - Kizh Nation, Stickel has explored Los Angeles County in areas the average daytripper would never imagine.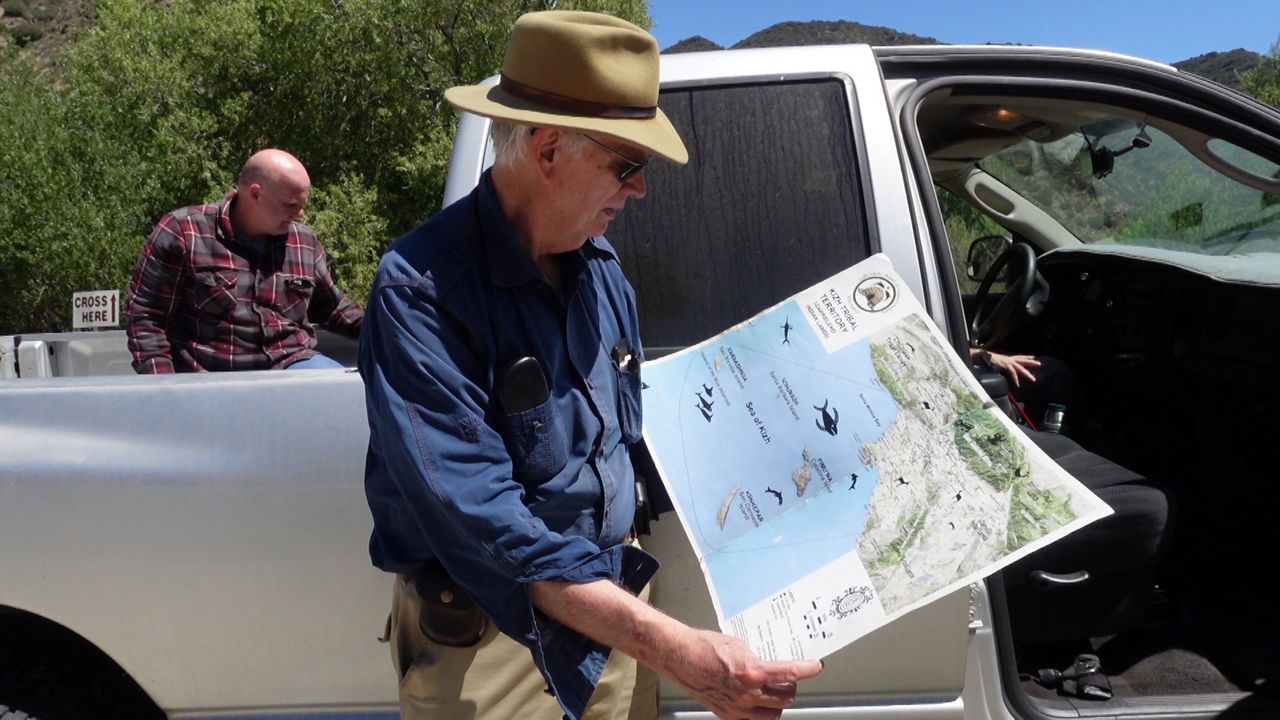 "I did the research and developed this map, official tribal map, which shows the vast extent of the Kizh territory, which extends across parts of five counties, including the land area, greater Los Angeles area, and the greater sea area including Catalina," Stickel said.
Recently, Stickel made a discovery in an area known as Big Rock, which updated the oldest known rock art site in California as an astronomical marker to predict winter and summer solstices. To test his hypothesis, Stickel assembled a team, but they first had to cross a river for them to get to the site.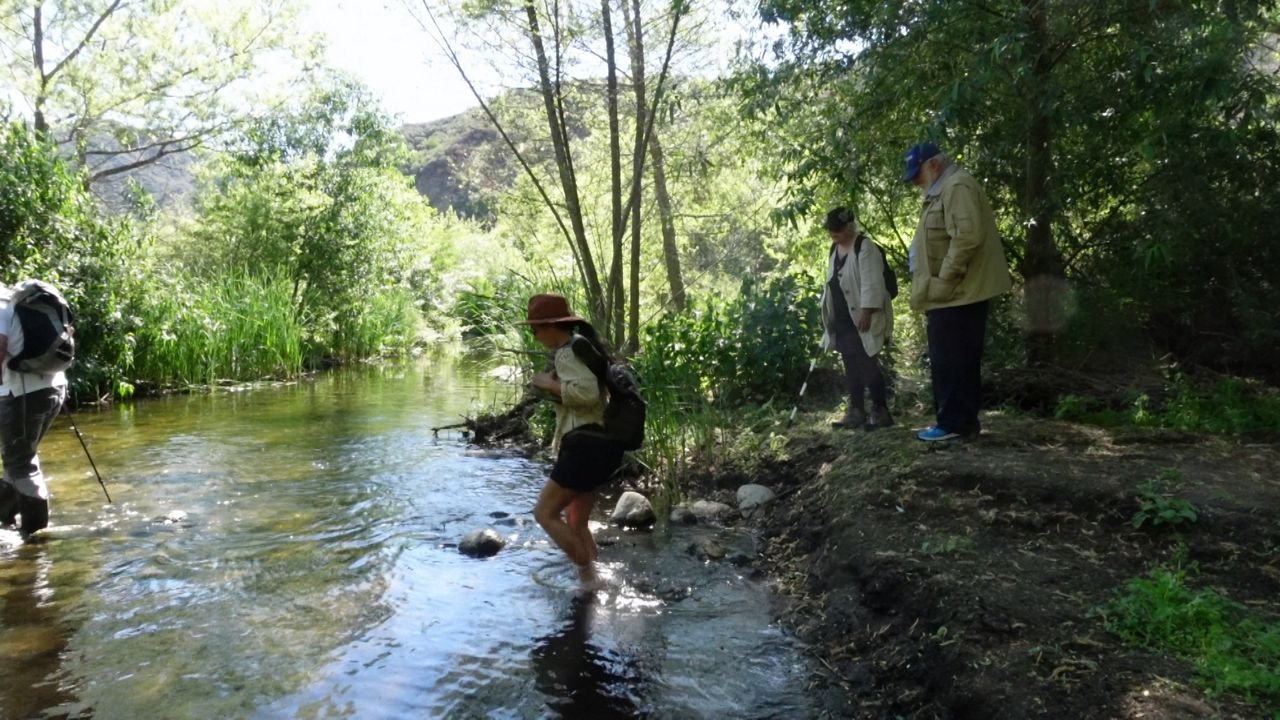 "We're in the upper reaches of the San Gabriel River," Stickel said. "Unfortunately, the crossing has become bad since the last time we were here. We can't drive across now. We'll have to walk across."
Stickel has excavated at the legendary "Lost City of the Incas" in Machu Picchu, but his most recent discovery right in his own backyard of LA County has him most excited.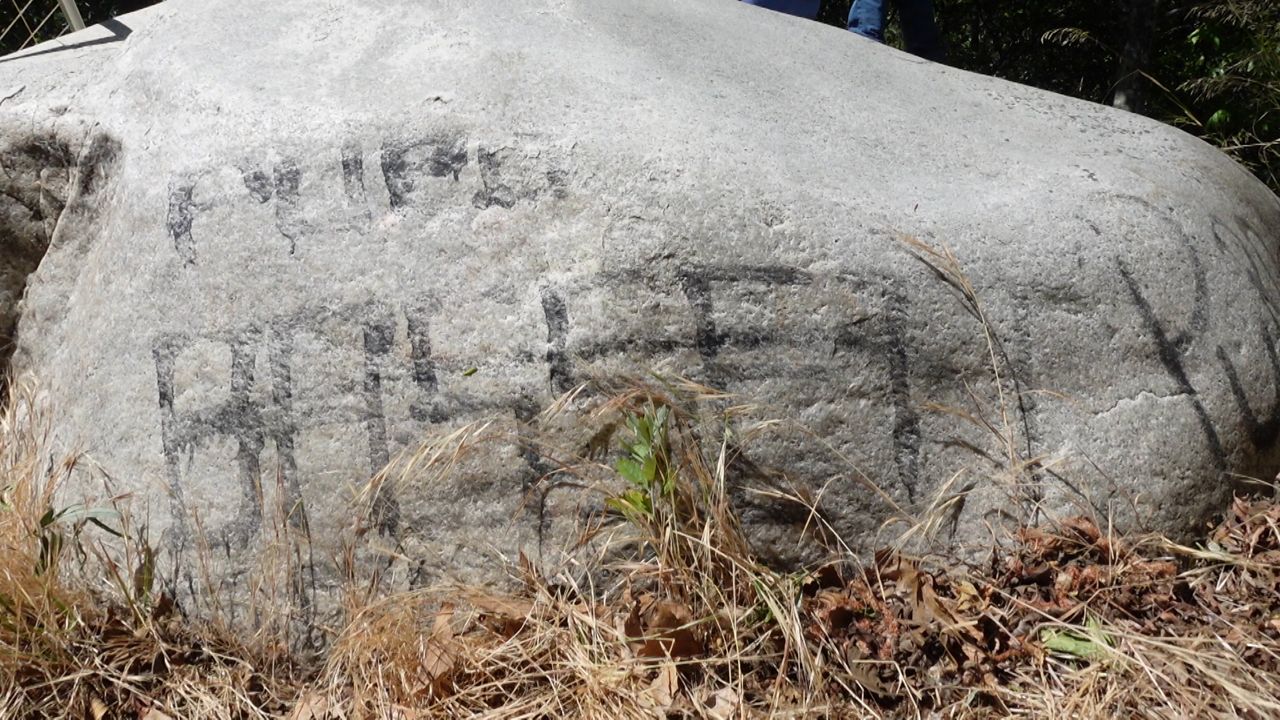 While working to preserve the lost art on Big Rock, which has since been washed away by weather and tagged with graffiti, Stickel noticed a small hole at the top of the boulder.
"They also carved a specially shaped hole, and this hole is for the inclusion of what I think is a sun staff comprised of a stone with five protrusions around its perimeter," Stickel said. "Archaeologists call them cog stones, but the tribe calls them sunstones."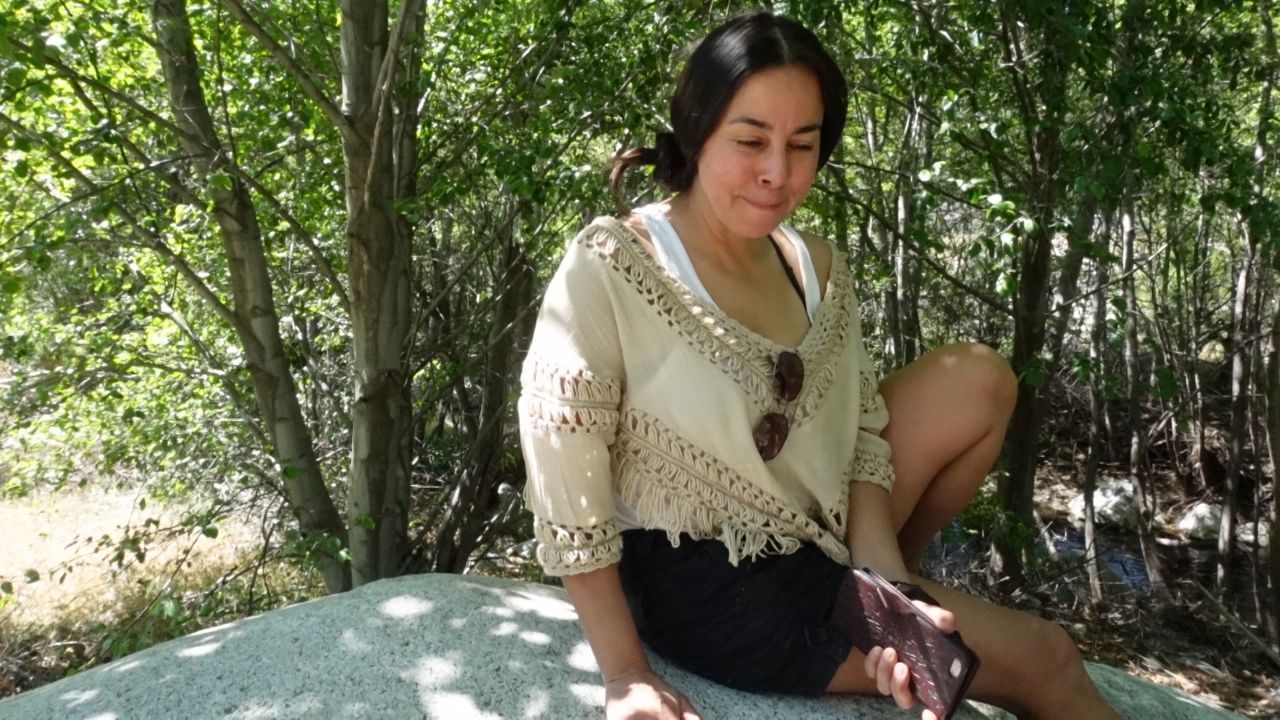 When Stickel tested out his theory out, and the shadows lined up, he knew he was onto something. Barbara Lonsdale is an Inupiaq Native American from Alaska, and she came to witness the site.
"A lot of people don't know about the local native peoples, and we have more native Americans here in this city than any city in the U.S., so I think it's really important to preserve the local native history," Lonsdale said. "I would hope we can spread awareness and really just preserve a lot of these heritage sites."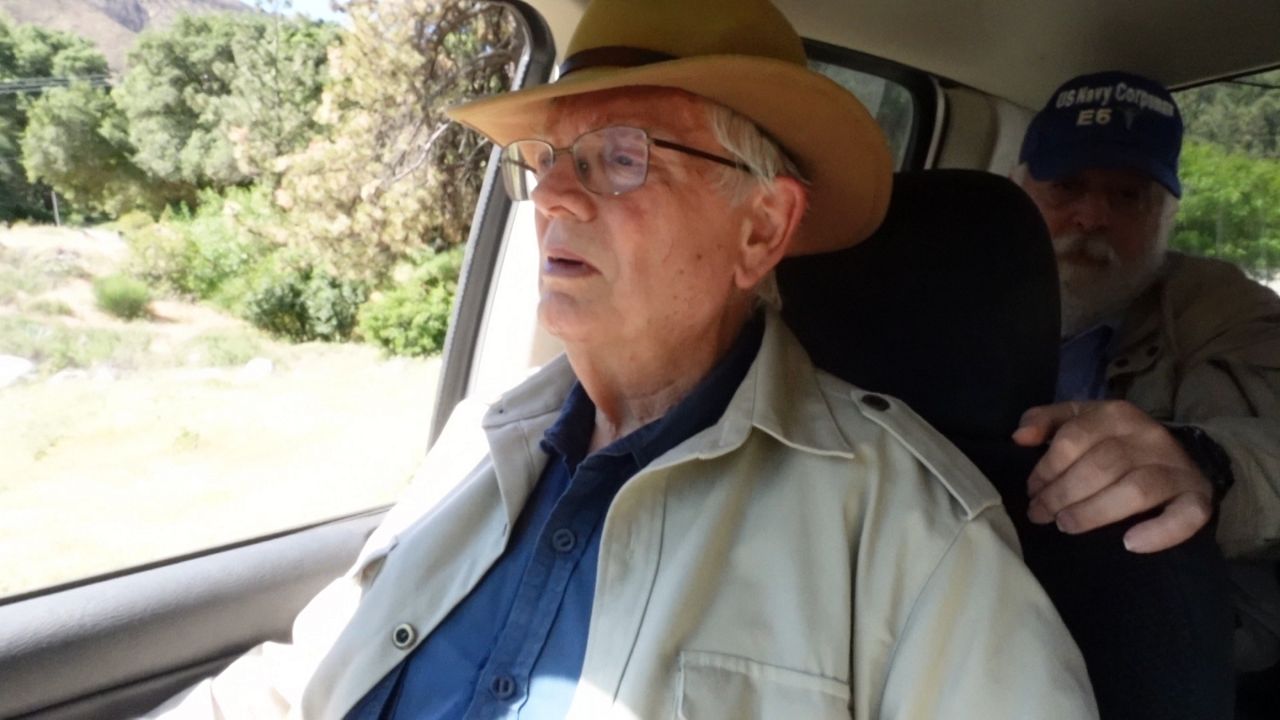 Often called the real-life Indiana Jones by his peers, Stickel is now working on publishing his findings and raising the support needed to preserve the site and restore it.
"I think this is an ancient astronomical site and the whole configuration of how it was utilized makes it unique in American archaeology," Stickel said.