COMMERCE, Calif. — Some super fans are excited to bid on a few of Carol Channing's prized possessions.
Paul Sessa grew up going to Broadway shows. His obsession with Carol Channing started around the same time and has not waned over the years. It's part of what pushed him into show business.
Now Sessa leads a production design team. There was a moment earlier in his career when he got to work with Channing. She was voicing an animated series he developed.
Although it never got picked up, it further cemented his love for the icon. Yet even now, her draw is hard to put into words for him.
"Her vivaciousness, I don't know like just something about her, her larger than life, her connection with the screen and the audience," Sessa said.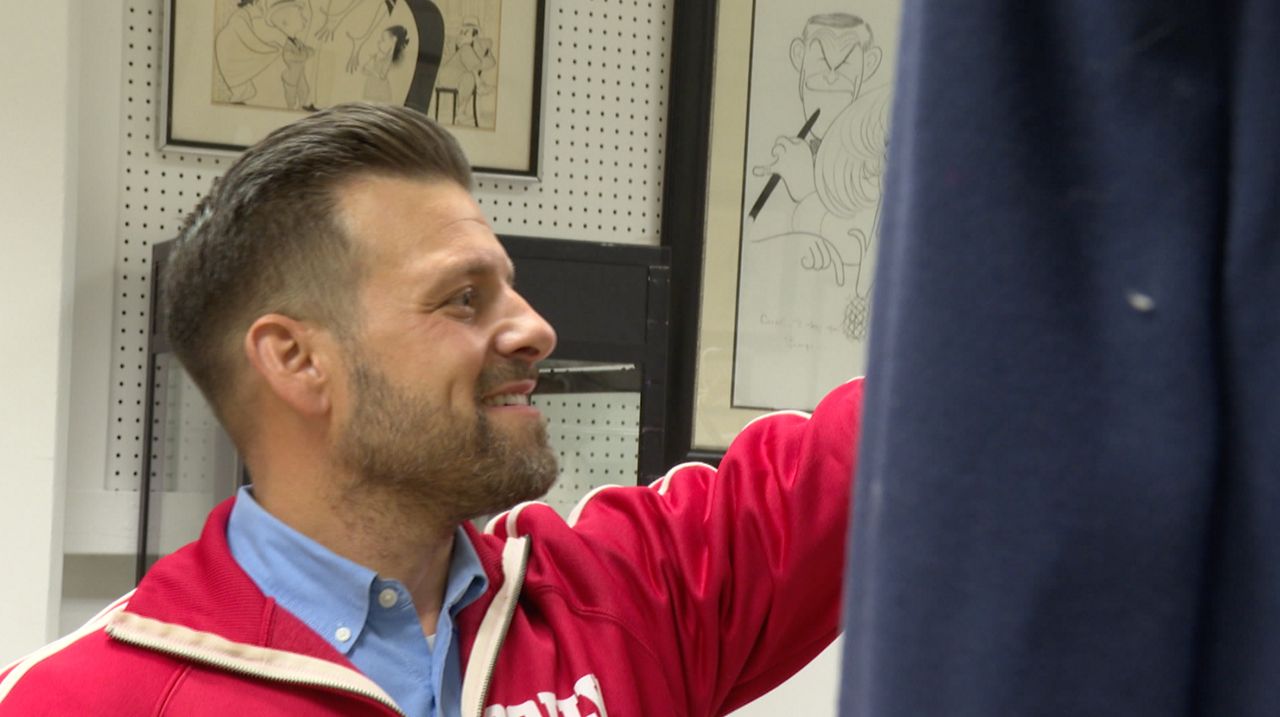 Channing's family hired Abell Auction's Vice President of Business Development Joe Baratta to sell some of her items. His enthusiasm might have helped seal the deal.
"On a personal level, I did theater in high school, so there's just a bit of excitement in that regard, and there are just some really fun things that kind of bring back a glimpse of childhood," Baratta said.
What he's really gunning for, Sessa won't say.
"I don't want anyone bidding against me," Sessa said.
The live online-only sale starts at 10 a.m. PDT on June 17.
You can go and see the items in person. An auction preview will be conducted by appointment through June 16 at the Abell gallery, 2613 Yates Avenue in Commerce.