LOS ANGELES — Eleven-year-old playwright Ava Castañeda loves musicals, so she took a playmaking workshop with twin sister Lucia at the Los Angeles Music and Art School.
Castañeda now watches actors rehearse a new play she wrote that happens to have quite a few musical numbers.

"After seeing 'Hamilton,' 'Lion King' and 'Wicked,' I kind of wanted to learn more about the theater and how everything works and how you can start writing plays," said Castañeda.
But these young playwrights didn't want to write about fantasy. They instead created stories covering their own lived experience reflecting their personal communities. While her sister Lucia wrote about gentrification, Castañeda wanted to tackle race.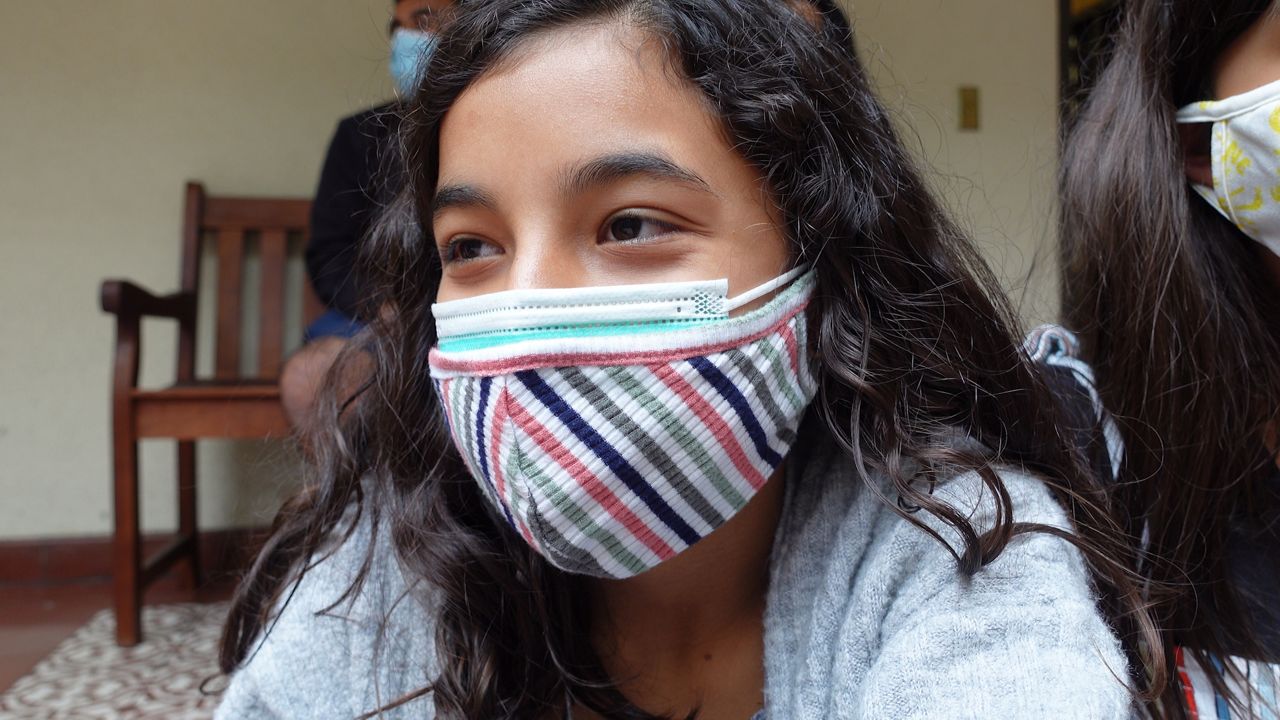 "I wanted to do something that people can learn stuff from, so that's how I kind of got the idea that I needed to do it on the recent attacks on Asian Americans," Castañeda said.
Founded in 1945, LAMusArt has been a backbone of the East LA community for generations. Ava's mother also took classes there and is not surprised her daughters wanted to talk about difficult subjects with empathy.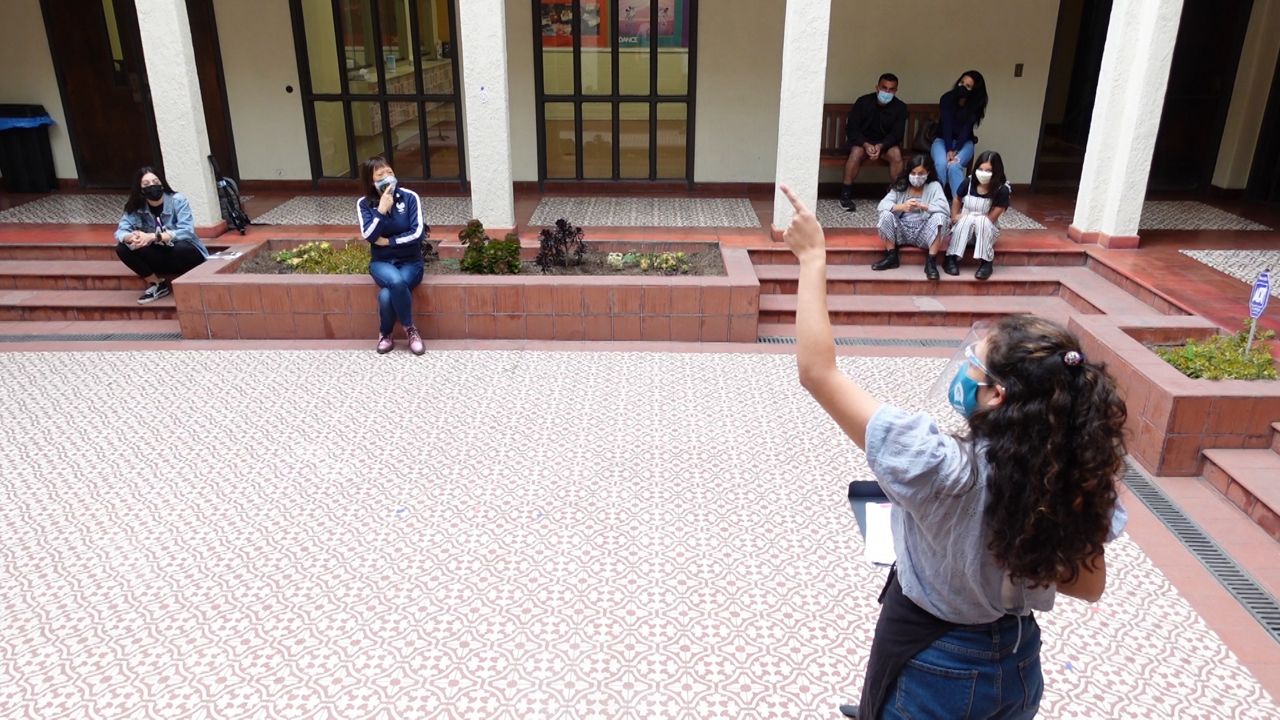 "When I was writing this, I wanted to do something that stood out to people, and even though it wasn't from something I had even been experiencing, other people have," said Castañeda.
The drama program brings together theater professionals from actors to directors to playwrights, so that students as young as 9 years old can get the full experience of producing a play.
"This is a program to help the emotional development of young playwrights, but I have to say just that one hour a day to just be able to just experience Ava's creativity and her openness and her care about wanting to tell this Asian-American story, it really took me away from the treachery of our real world," said Alice Tuan, who is a playwright and theater instructor.
Every student writes an original play, and their work gets workshopped. Because the final presentation is virtual, Castañeda will see her play as a video as it's streamed on YouTube. After seeing the surge of anti-Asian hate in the news, she wanted to explore how others might feel about it once they can actually see it for themselves.

"I felt through a play, it would be easier for people to understand that," said Castañeda.
Seeing is believing, and these young playwrights are creating stories of substance to fight the social injustice they see around them.
Click here if you'd like to watch the upcoming plays. And if you'd like to take classes, click here.