ORANGE, Calif. — Making a science video takes a few ingredients: water, food coloring, cooking oil, and most importantly, friends. On a shoot organized by RAD Camp co-founder Meghan Clem, they're producing fun and educational videos to benefit members with physical and developmental disabilities.

"Just because we can't be in-person doesn't mean that our campers don't need these services," Clem said. "In fact, they need these services now more than ever, so we're doing all of our fan favorites from camp and making those activities virtual."
RAD stands for Rising Above Disabilities, so when COVID-19 forced Clem to postpone their annual camp season, she decided to rise above the pandemic to help her most vulnerable members.


"So we're doing science experiments, we're doing dance and drama and music class," Clem said. "We're learning to salsa, and we're learning to go to the beauty parlor and making ourselves feel even more rad in a day."
So RAD Camp became RAD Remote, and along with a full curriculum of videos, Clem also hosts virtual get-togethers called RAD Club so members can still feel connected while staying safe at home.

"The really important thing right now is community," Clem said. "So many of our campers and their families and those with special needs have felt isolated. They have been cut off from a lot of their activities, their services and so we built RAD Club to be that lifeline."
Growing up in Orange County, Clem and her friend and fellow co-founder Katie Webb Brundige volunteered at local special needs facilities and wanted to provide a service that would benefit not just the campers but also their families.
"Rising above isn't just a tagline for us. It really is a mission, a philosophy, a way of life," Clem said. "And I think all of us in this community can support those with special needs and those who are struggling right now."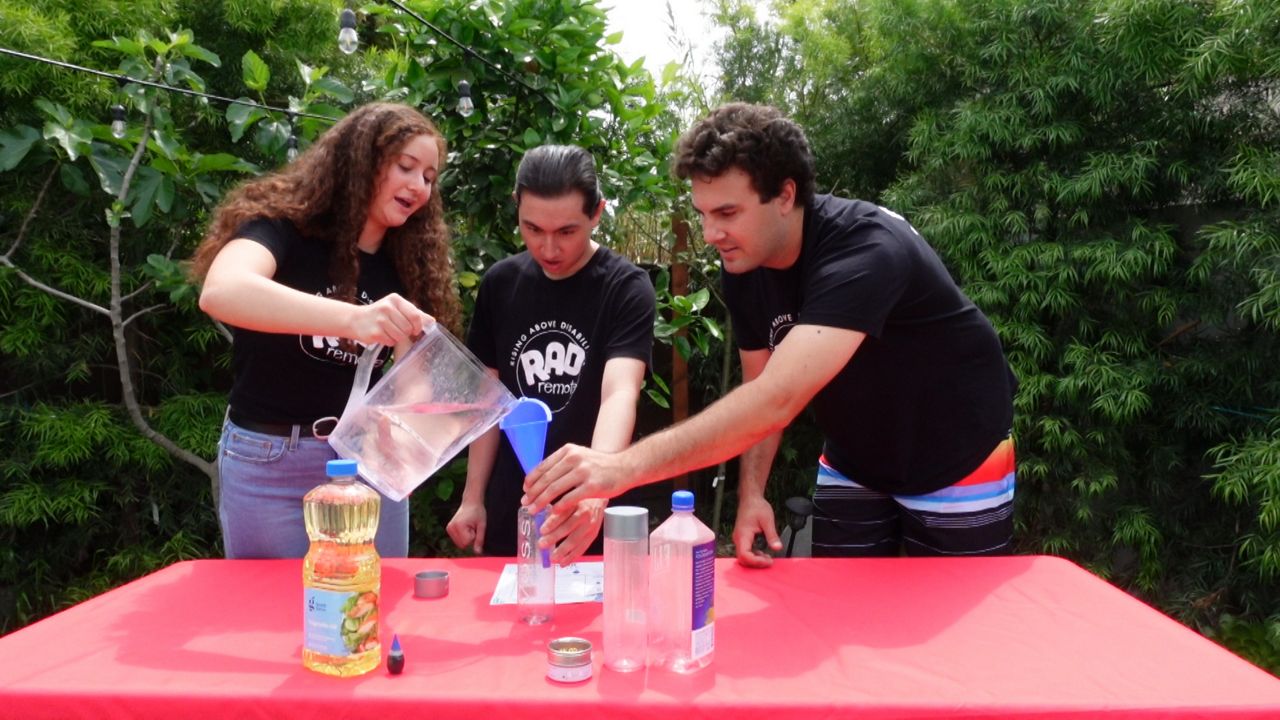 Austin Simmons is 20 years old, and he's been attending RAD Camp for seven years. He has autism, and before camp, he had difficulty making friends. Now, he has a lot of them and has participated in several educational videos with Clem.
"I liked being in the big camp much better because I didn't have any negative friends there," Simmons said. "They were all positive and happy, and I enjoyed being with every adult camper."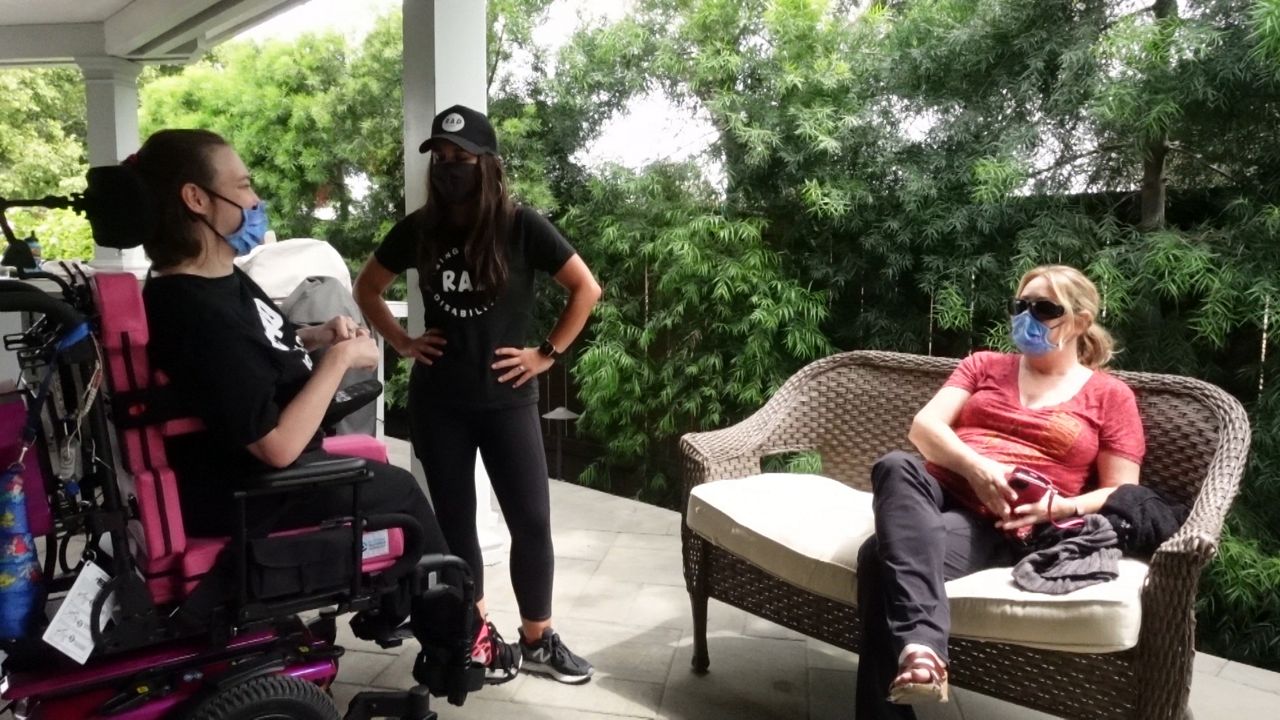 Clem's official title is the director of awesome, and everyone helping at RAD Camp is a volunteer. More than just a community, Clem calls them her RAD family.
"We need to bring community, we need to bring connection, we need to bring resources to those that need it regardless of the challenges about how we deliver it," Clem said.